GET FREE SHIPPING WITH REEBOK UNLOCKED


HOT AND UNBOTHERED
The Reebok x Cardi B drop is coming in hot. Set your reminders.
COUNTDOWN TO MORE CARDI
Be the first to know when the new Reebok x Cardi B collection drops.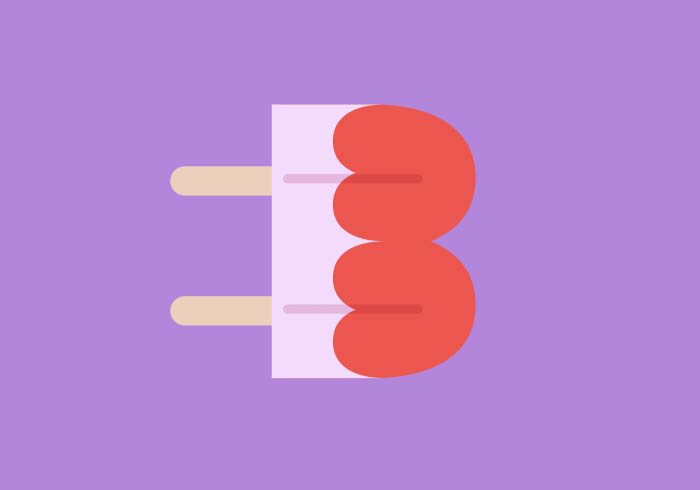 SUMMERTIME DRIP
Cardi's apparel line is designed by Cardi to snatch waists and attention. Check out the creative process.
READ NOW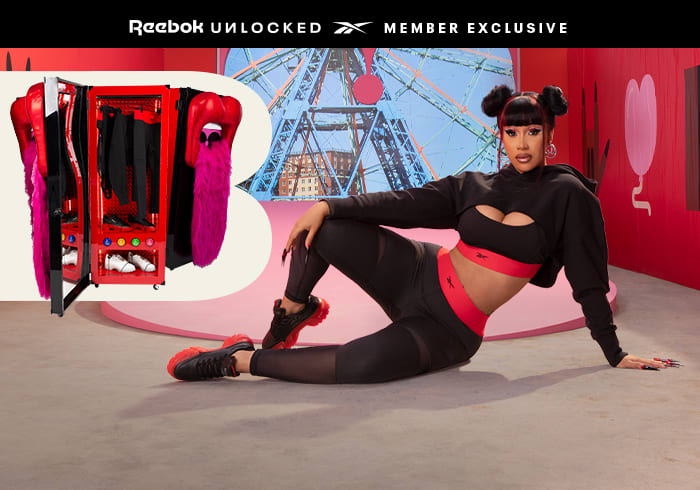 WIN A REEBOK X CARDI B WARDROBE
Two pairs of Cardi's new kicks. Three pieces of Cardi-designed apparel. One over-the-top Cardi B wardrobe. And it could all be yours.
ENTER TO WIN