#ReebokLOVE. TOGETHER, WE GOT THIS
These days, many are feeling helpless and wondering, "what can I do to help?" With ReebokLove, now you can do everything from nominate someone for free shoes to getting free workouts for yourself.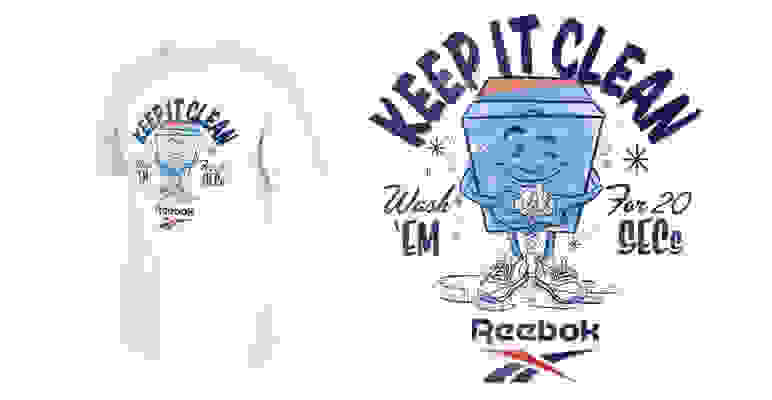 KEEP IT CLEAN.
Tee up for a cause. 100% of proceeds up to a maximum donation of $5,600 will be donated to the Benson-Henry Institute of Mind Body Medicine at Massachusetts General Hospital. BHI's mission is to integrate Mind Body Medicine into mainstream healthcare at MGH and around the country.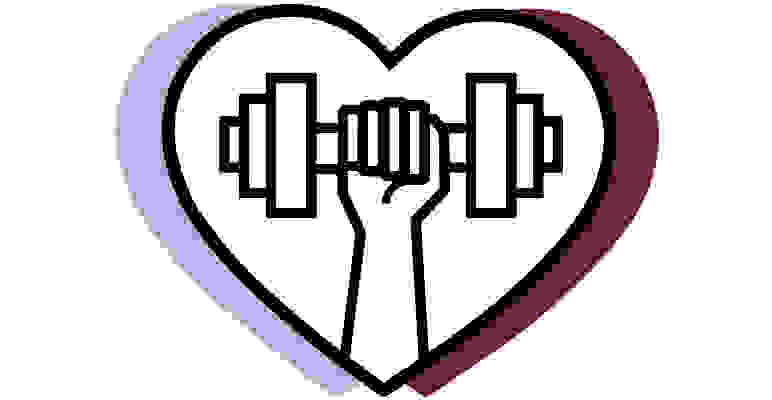 REEBOKLOVES THE FITNESS COMMUNITY
In an effort to lift up the fitness community, Reebok is donating $10,000 to support The Movemeant Foundation's Covid-19 Relief Fund. This fund is for fitness teachers and instructors who have suddenly found themselves out of work. Covid-19 Relief Grants will provide financial assistance up to $1,000 to teachers and instructors who are implementing new resources for their digital business ideas. Trainers, learn more about the program and

"Known for transcending generations, genres and subcultures, Reebok has always celebrated inclusivity, continually pushing boundaries and redefining norms. In support of the "Proud Notes" campaign and "All Types of Love" launch, Reebok is also donating $75K to
It Gets Better Project
, an LGTBQ+ outreach program that uplifts, empowers, and connects LGBTQ+ youth around the world."