#ReebokLOVE. TOGETHER, WE GOT THIS
These days, many are feeling helpless and wondering, "what can I do to help?" With ReebokLove, now you can do everything from nominate someone for free shoes to getting free workouts for yourself.
STAY IN THE KNOW
Stay up-to-date as we drop Reebok face covers and more, starting this month. #ConquerTheComeback
REEBOK FACE COVERS
For every pack of face covers sold from May 25 - June 30, $2 goes to Save the Children's Global Coronavirus Response Fund (up to $1.5 million will be donated). This fund helps to save lives, to support deprived families coping with economic hardship and to protect children from harm. It also helps to support children, teachers and parents while home-schooling and returning to school. Together, we got this. #ConquerTheComeback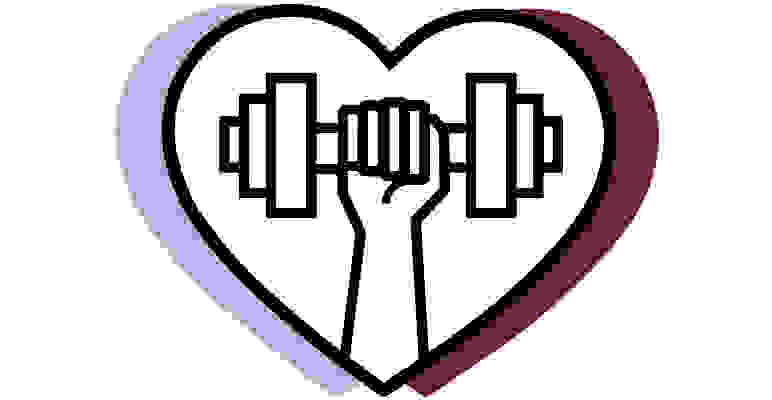 REEBOKLOVES THE FITNESS COMMUNITY
In an effort to lift up the fitness community, Reebok is donating $10,000 to support The Movemeant Foundation's Covid-19 Relief Fund. This fund is for fitness teachers and instructors who have suddenly found themselves out of work. Covid-19 Relief Grants will provide financial assistance up to $1,000 to teachers and instructors who are implementing new resources for their digital business ideas. Trainers, learn more about the program and
*Items eligible for $2 donation only include each product over $20 (after all discounts and vouchers are applied) in the cart at time of successful checkout (so one pair of shoes is one item, one pack of three socks is one item, etc), and only those purchased directly on adidas and Reebok websites or adidas apps where this program is mentioned. Eligible items do not include the purchase of gift cards, items discounted more than 30% on adidas.com and adidas app, items discounted more than 40% on reebok.com, or other items specified on the site as ineligible. Donations are not applicable to items that are cancelled or returned, and full donation amounts will be completed once all return policy time frames have been exceeded. In case items are exchanged, donations are only applied on the new exchanged items if eligible. Donations generated from purchases may be combined with other fundraising efforts and programs.
The COVID-19 Solidarity Response Fund was created by the United Nations Foundation, in partnership with the Swiss Philanthropy Foundation, at the request of the World Health Organization, to facilitate individual and corporate donations to support the global COVID-19 response. adidas is also actively in discussion with other charities and organizations to be added to this program in the near future.