SWEAT/LIFE BALANCE
Life is a balancing act. When 24/7 is the new 9 to 5, it's hard to rev up the energy to work out or remove PJs from heavy daily outfit rotation. The good news: we've rounded up everything you need for a balanced work-from-home advantage. So, bring fire to a sweat sesh. Revamp your wardrobe slump and strut your stuff. Breathe and meditate. We've cracked the WFH code just for you.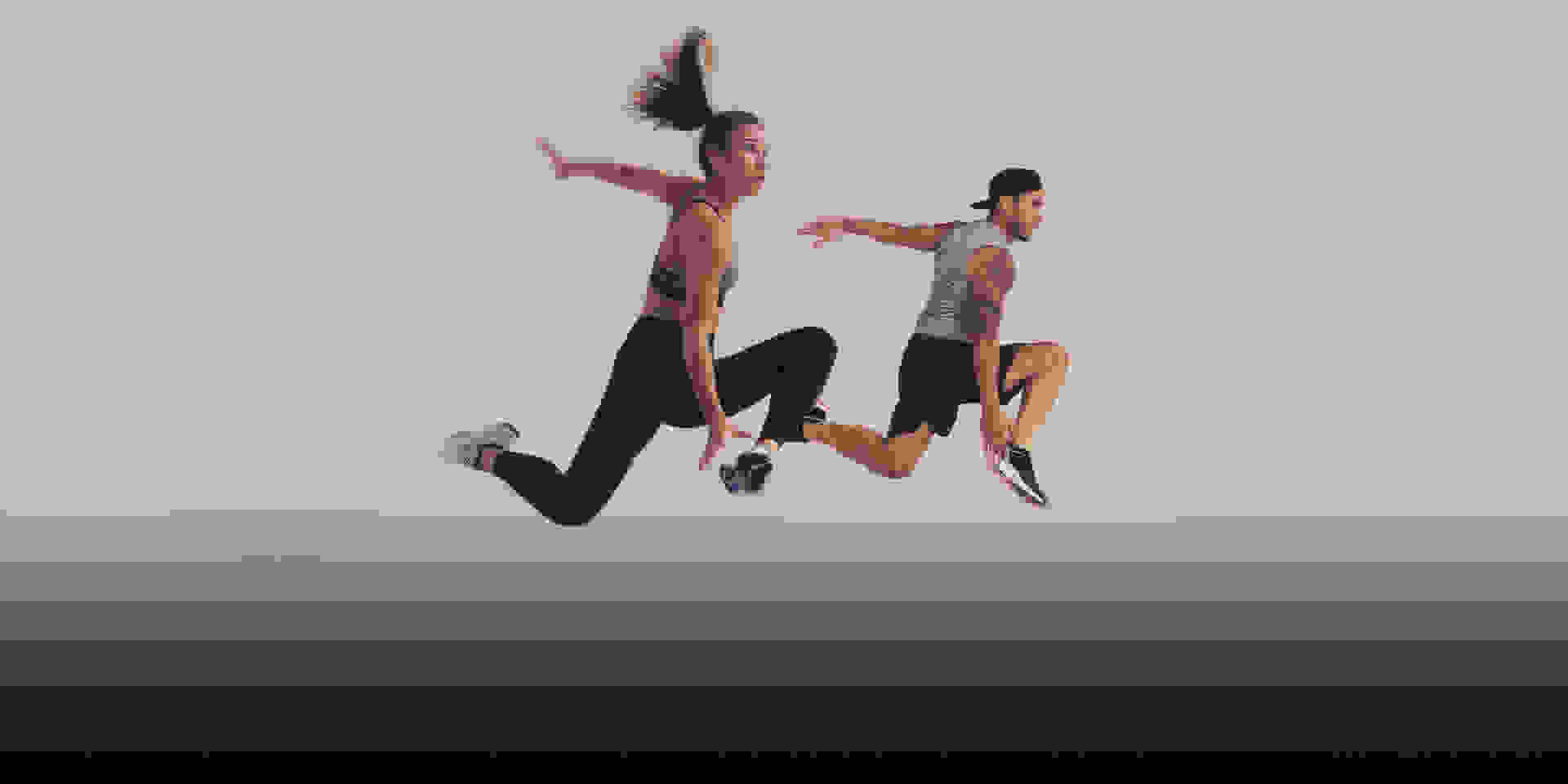 Workouts
Squeeze that sweat session in.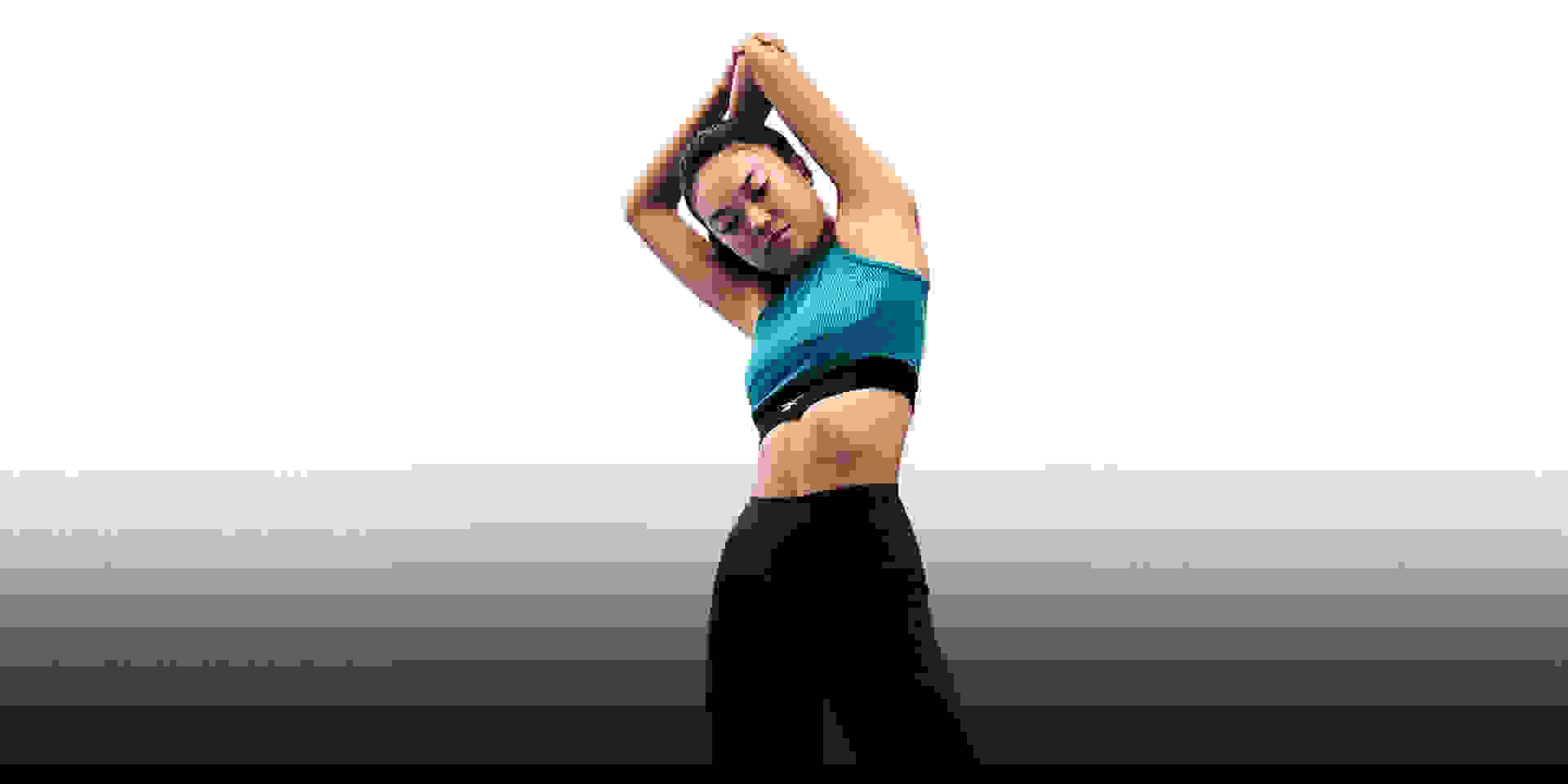 Wellness
Breathe, eat well, stretch, rest, repeat.
Exercise can be great for you, but remember that you should consult your physician before starting any exercise program. Please exercise within your limits and do not continue if you feel discomfort, pain, dizziness, or nausea.
It has been a year. And, without balance, no one wins.  So when we need to balance home workouts, calm meditation and sofa style all while curbing our trips to the refrigerator, expert tips are essential.  When you might be feeling out of whack, Reebok provides everything from home workouts to yoga retreats to help you perform at your best in every aspect of your life. Reebok trainers and contributors are dedicated to sweat/life balance with a library of exercises, nutrition tips, wellness guides, and style pointers to release you from an at-home rut.  A virtual wellness guide brimming with yoga exercises, meditation for insomnia, lymphatic massage, infrared therapy and more takes you on a journey of meditative calm. If you want to carve out living room space to squeeze in a HIIT home workout or ignite your core, turn to our trainers for inspiration. And, when you need to fuel those sweat, stretch and breath sessions, energize your exercise routine with healthy snacks and recipes. Avoid slob-chic when you're living in your PJs with easy style tips that ensure the "business-on-top, casual-on-bottom" doesn't have to be your at-home style staple.  Whatever your goal, it's a great time to improve your fitness, upgrade your closet, and get centered. Each guide is assembled so you can sweat a little, breathe a little, level up your style, and transform your every day.  Balance is just a click away.