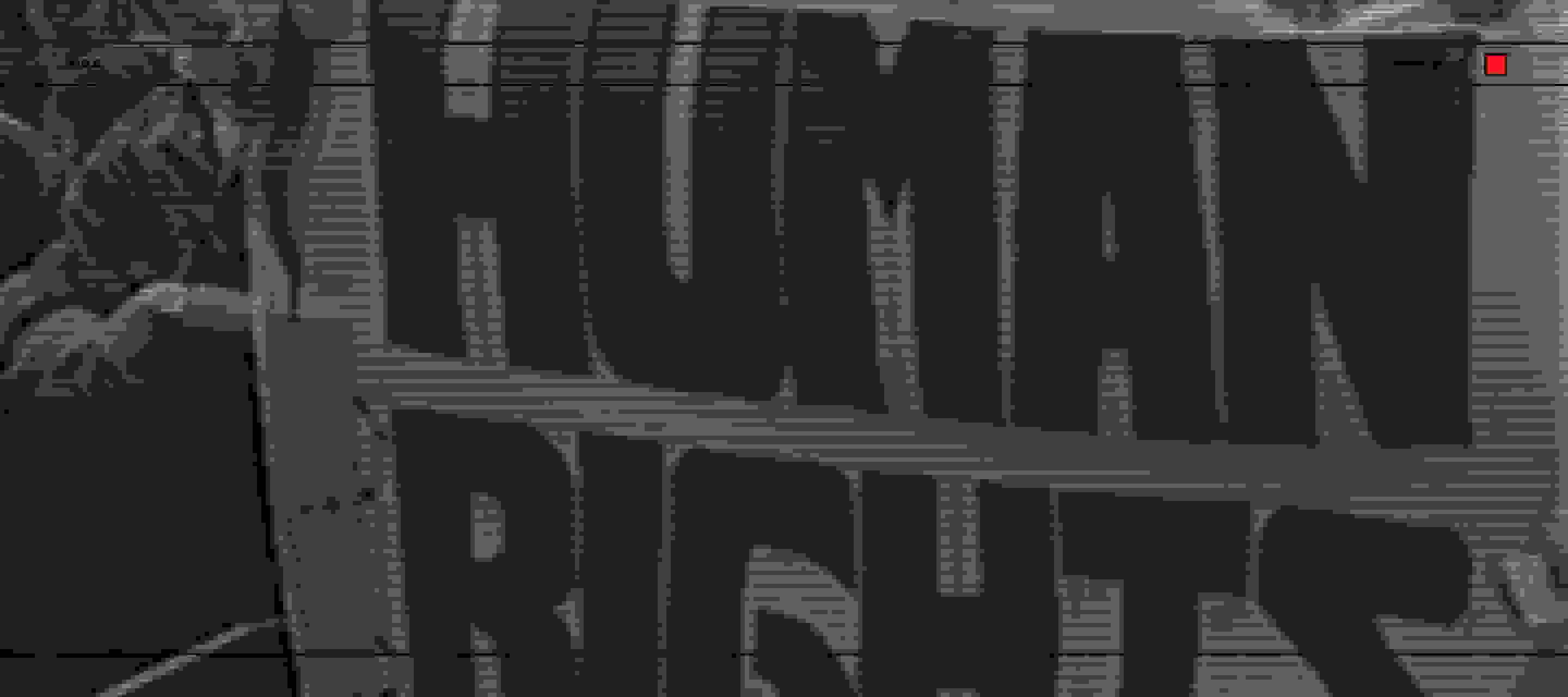 HUMAN RIGHTS FOR ALL, NOT SOME
This year, in partnership with Alabama State University and the ACLU, the Reebok Human Rights Awards will honor an extraordinary few who put in the work to dismantle one of the greatest threats to human rights—systemic racism.

OUR GOAL IS TO UPLIFT INDIVIDUALS WHO ARE CREATING CHANGE FOR GOOD, TO RAISE GLOBAL AWARENESS OF RACIAL DISPARITIES AND SYSTEMIC INEQUALITY, AND TO CREATE OPPORTUNITIES FOR COMMUNITY ACTION, BY LISTENING TO OUR PEERS.
Know someone in your community who's under 30 and changing the game? Now's the time to share their story and nominate them to be the next Reebok Champion of Change. 
 
Each recipient will receive a $100,000 award from the Reebok Foundation and will be invited to attend our virtual Human Rights Awards Summit in June.
FINALISTS WILL BE ANNOUNCED MID APRIL 2021.
See below for eligibility requirements.

INSPIRING CHANGE
Historically, the Reebok Human Rights Awards were committed to illuminating the work of young, dedicated activists. With a legacy of more than 80 recipients from nearly 40 countries, the awards have aimed to unify our global community for good.  
 
Today, young activists continue to inspire change. While the tactics and tools have evolved, the mission remains the same 30 years later—protect and uphold the rights of each and every human on this planet.
FAQS AND ELIGIBILITY
Eligibility:
30 years old or younger as of 7/1/2021
Must not be a part of a government institution or have an official role within a political party (although can have an affiliation)
It is important for this program to be inclusive of activists and human rights defenders who have criminal records, therefore please do not see a criminal record as a deterrent.
No direct connection to Reebok or Reebok employees
Global entries welcome; no restriction on residency for nominations.
Our three chosen finalists will be announced mid-April 2021.
The virtual summit will be held in June 2021, date to be announced.