For the game changers. Created by women breaking through male dominated fields. Get ready to gear up, stand tall, and represent.
SEE THE LINEUP
Made by powerful women, for powerful women. Check out the upcoming collaborations with women leaders in male-dominated fields.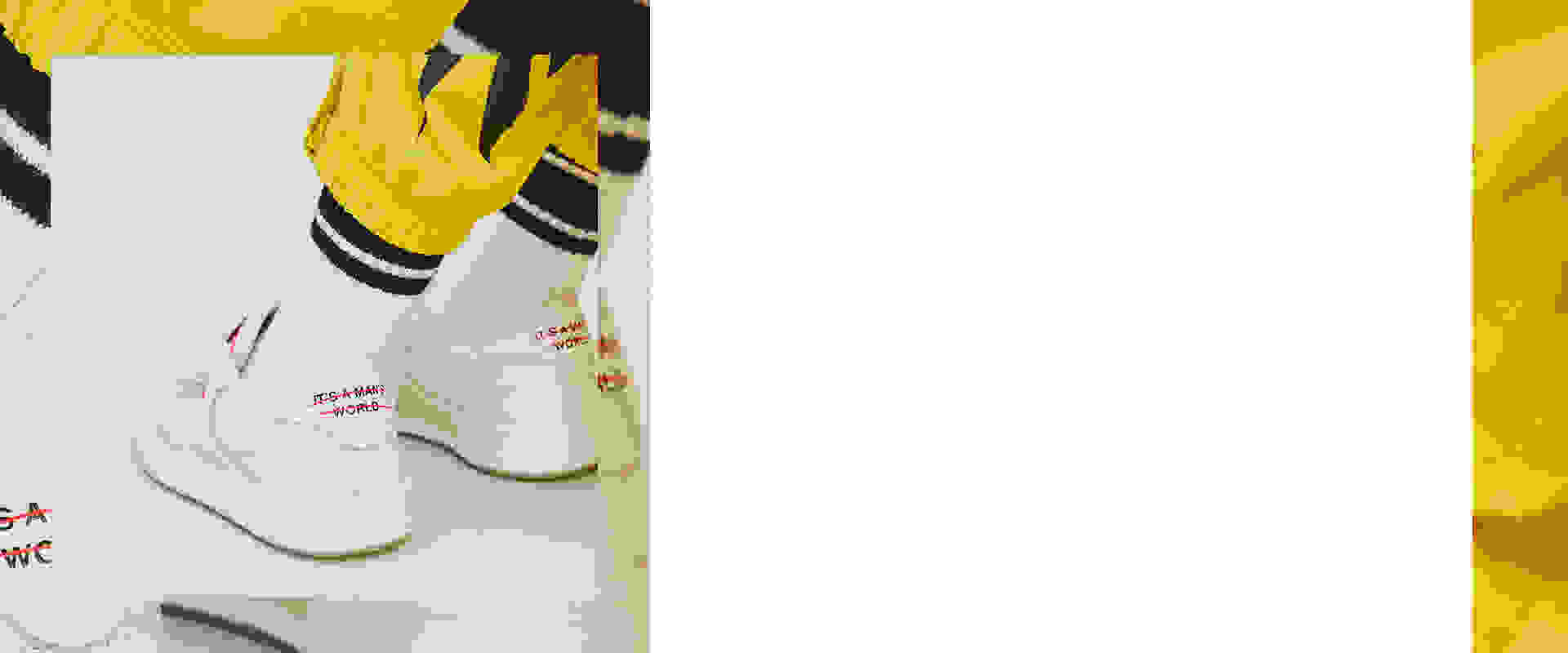 STAY IN THE KNOW
Sign up and be the first to know when the latest and greatest It's a Man's World gear hits the streets.