Kids
·
Girls
·
Cardi B
[1]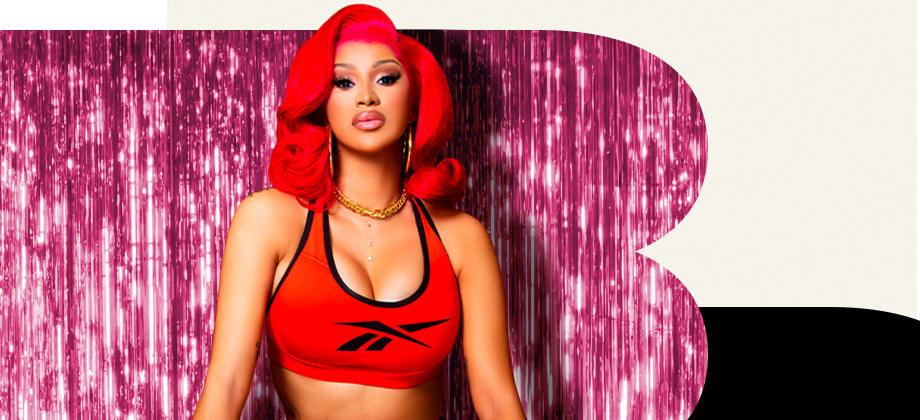 ATTITUDE FOR ALL
Cardi B has never been a play-by-the-rules type. So she collaborated with Reebok to design a collection for all ages and attitudes. Because there's no age limit on Cardi-level confidence.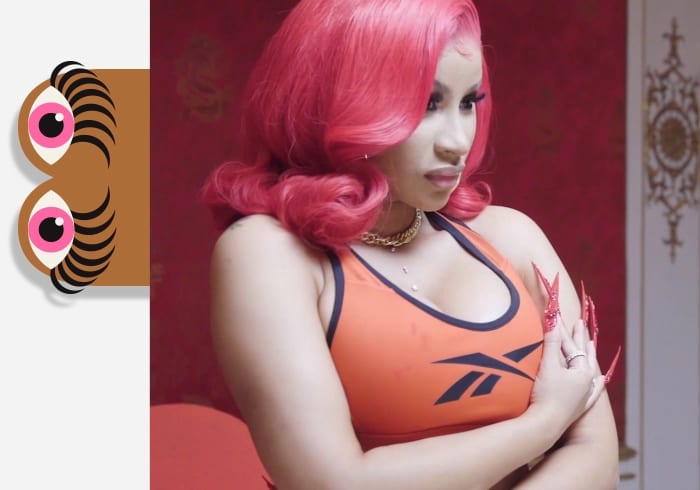 FRESH ON THE SCENE
It all goes down behind the scenes. Get an inside look at the Reebok x Cardi B creative process.
CHECK IT OUT
GET THE LATEST UPDATES
Be the first to know about upcoming Reebok x Cardi B drops.