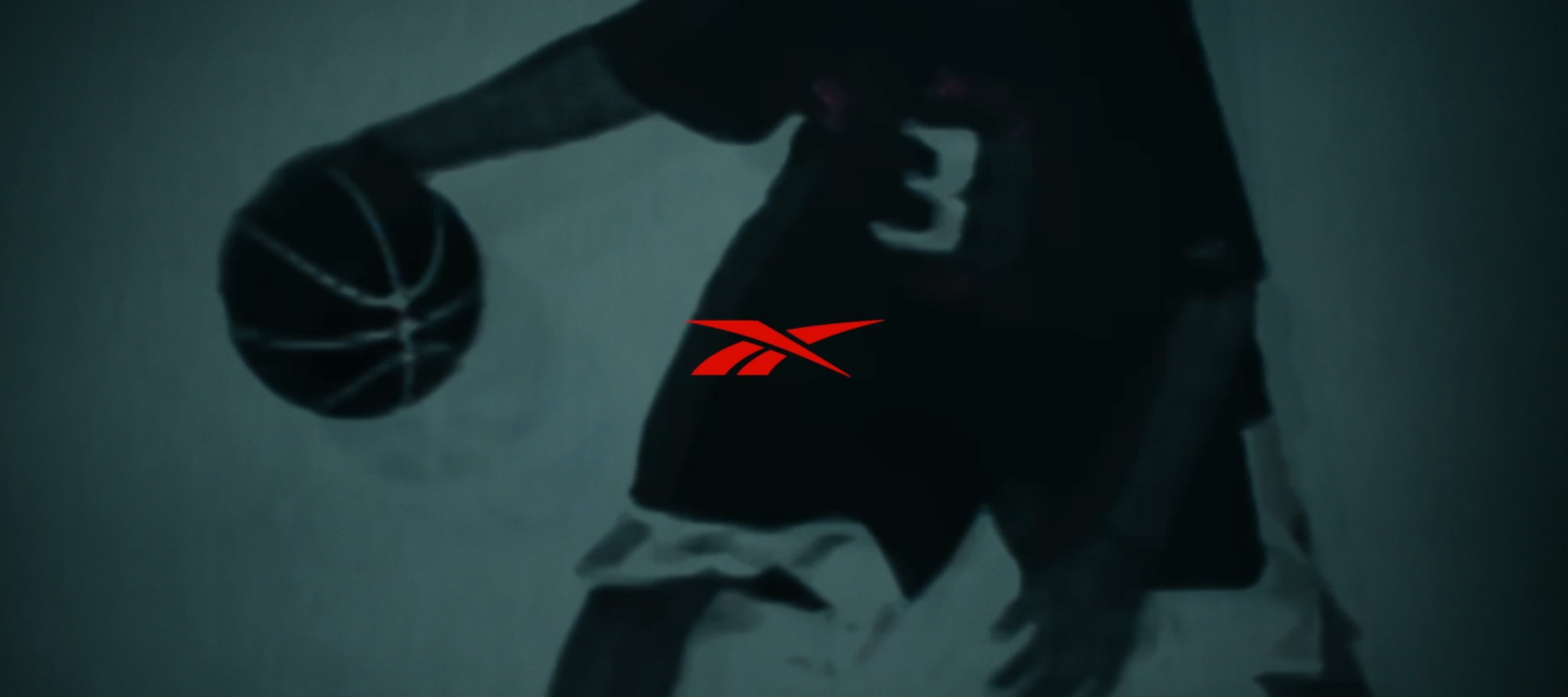 LIFE IS NOT A SPECTATOR SPORT
Commit to a life where you don't sit by and watch. Join in with everything that approaches and rise.
Stay In the Know
Sign up for updates on the latest Reebok news, drops and more. Be the first to grab the reintroduced Classic Leather on 3/31/22.

GET OFF THE SIDELINES
The reward for not watching from the sidelines is everything you gain by joining in. Life is always moving forward. Be more than just part of your story. Be the story.
An Introduction to Inspiration
Some wait. Others step up and take what's theirs. See what individuality looks like below. Hear their stories.

Explore The Best of Reebok
Don't miss out on timeless footwear and apparel.
Reintroducing Classic Leather Soon
The iconic Classic Leather is coming soon, but here is some other 'Best of Reebok' you can shop now: