REVITALIZED ENERGY
Made to move freely and work with your body.
Pink
·
Victoria Beckham
·
Classics
·
Clothing
[1]
MOVEMENT REINTERPRETED
Made to work with the body, ensuring individuals look and feel their best, Drop Five reimagines the traditionally masculine to create feminine everyday sportswear for the modern woman.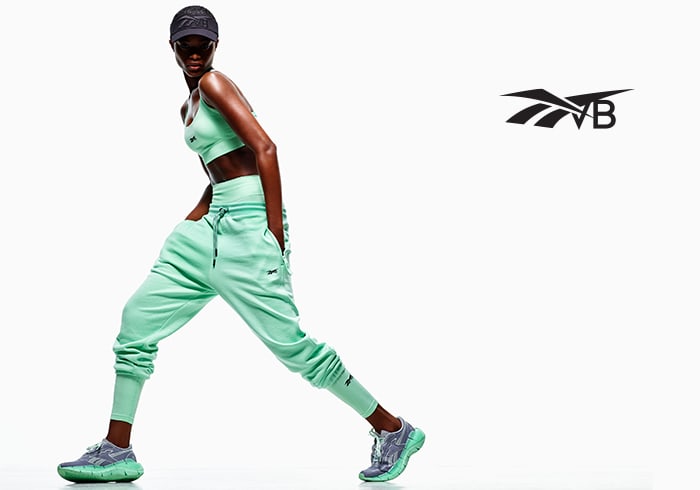 TRADITIONAL X TIMELESS
Victoria's latest collection translates tradition into everyday sportswear, with hints of simplicity and purity offering a sense of femininity designed for the gym, street – and beyond.
Learn More
STAY IN THE KNOW. Sign up to be notified about the latest Reebok x Victoria Beckham news and product drops.