Reebok x Popsicle
These ice cold classics come in juicy orange, cherry, grape, and more.
BE IN THE KNOW
Sign up for the latest on Reebok x Popsicle.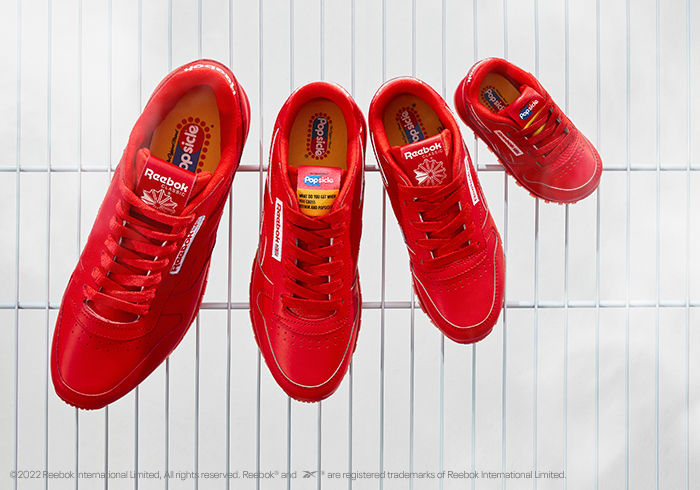 CHILL YOUR STYLE
Original cool meets always classic with Reebok x Popsicle, a new collection that adds a splash of color to any style. Check the juicy orange Classic Leather, sweet cherry Classic Leather SP, and more.