REEBOK BY PYER MOSS: COLLECTION 3
Inspired by the Ghanaian word Sankofa – "go back and get it" – Collection 3 reclaims a cultural heritage.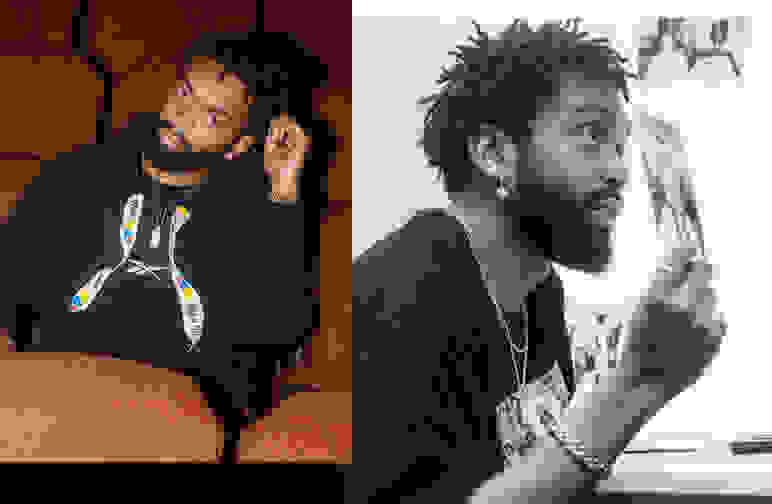 ARTIST
Kerby Jean-Raymond founded Pyer Moss after 11 years in the industry as a designer and pattern maker. He describes his label as "a timely social experiment," pushing the industry to examine itself where it needs it most.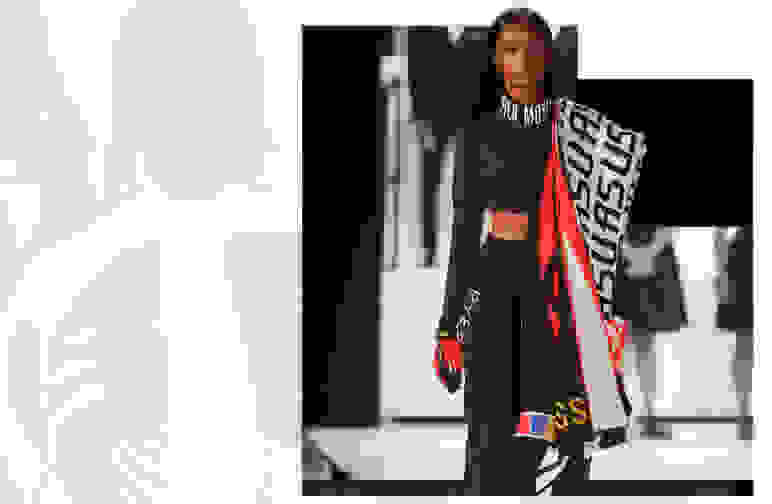 REEBOK BY PYER MOSS
Reebok possesses deep roots and an undeniable heritage that serve as inspiration for Reebok by Pyer Moss. Jean-Raymond combines history and vision to create pieces that go beyond fashion – collections that tell the stories we need to hear.