CREATE FOR YOUR COMMUNITY
A refreshed icon for collective creativity.
REECYCLED
·
Classic Leather Legacy
[5]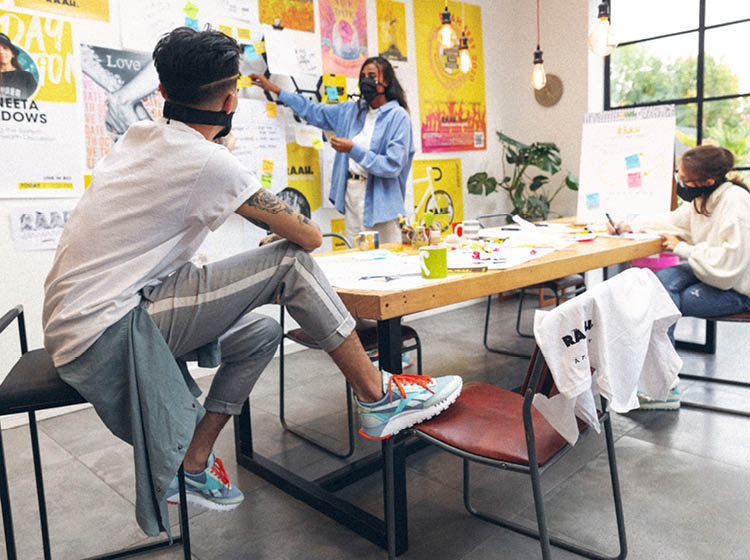 "Let's show the world who we really are…what we can really do"
Find out how RAAH fest are creating a platform to amplify the unheard voices of those affected by human rights issues.
LEARN MORE
GET THE DETAILS
Be the first to know about upcoming Classic Leather Legacy product releases.