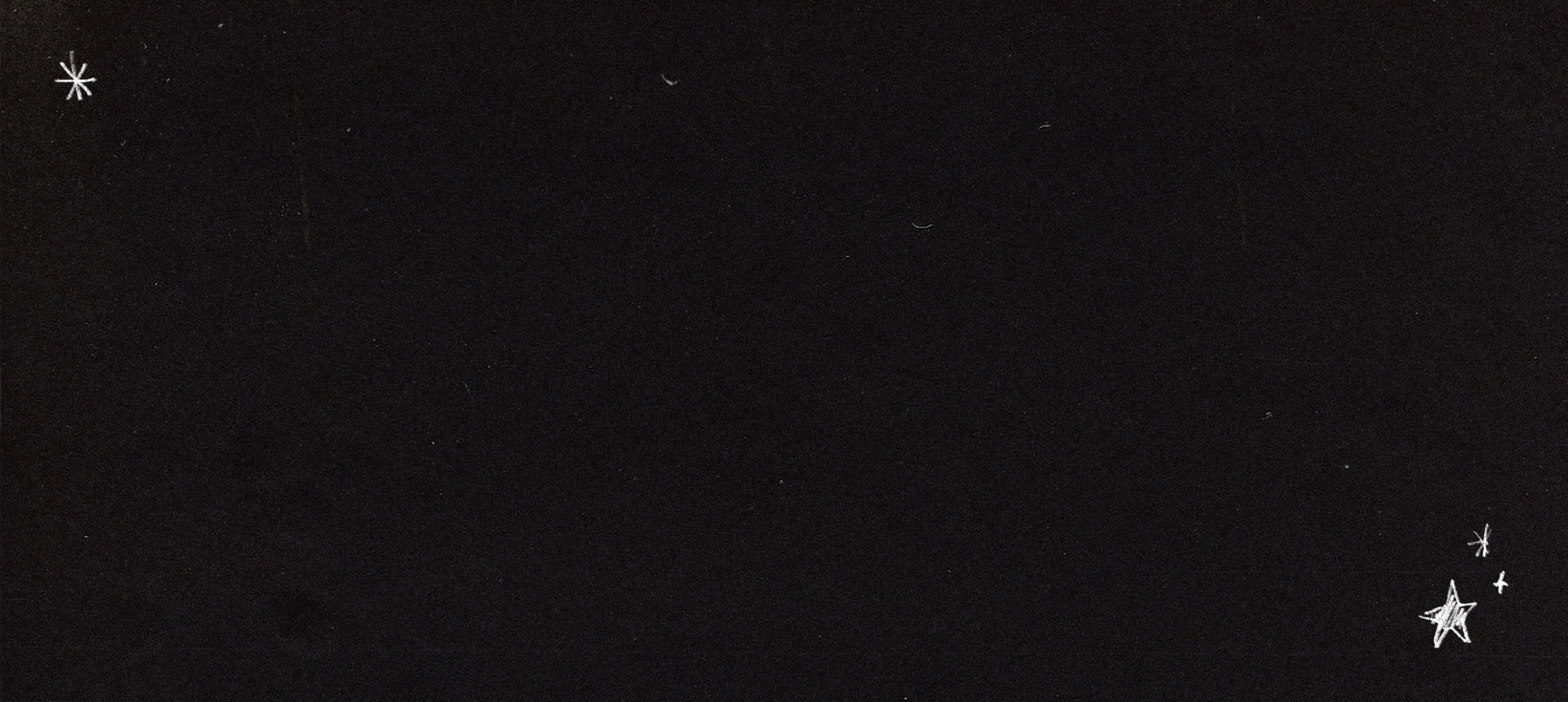 YOUR PURCHASE ON GIVING TUESDAY GIVES BACK
Starting today, we're donating $10 up to $250K to Boys & Girls Clubs of America for every member purchase made through December 31. BGCA will use a portion of the funds to bring more physical activity to children through its partnership with Reebok's BOKS program.
Shoes On Sale
When it comes to discount shoes, Reebok shows the hell up. Find discount workout shoes for all types of fitness activities whether you love kickboxing, studio, running, dance, boxing, training, weightlifting and anything else. You don't have to spend a lot to get quality athletic shoes for when you're looking to get a good sweat in with cardio, strength training or any other kind of fitness activity. Reebok's shoes sale is full of options that support your feet and look good doing so. Whether you love bold colors and prints or subtle palettes, you'll find discount workout shoes to suit your style.
If you're more into classics and throwback shoes, Reebok's shoes sale still has you covered. Find shoes on sale with iconic designs inspired from the 80s and 90s. Shop men's and women's discount shoes straight from the streets, basketball and tennis courts, trails and studios that bring the retro feels. Easy for people of all ages, Reebok's discount shoes are equal parts comfortable and stylish. Shop Reebok's shoes sale for when you need a new pair or just need some retail therapy. You might have a hard time snagging just one pair of discount workout shoes or classics shoes on sale at these prices.