WHAT WE'RE MADE OF MATTERS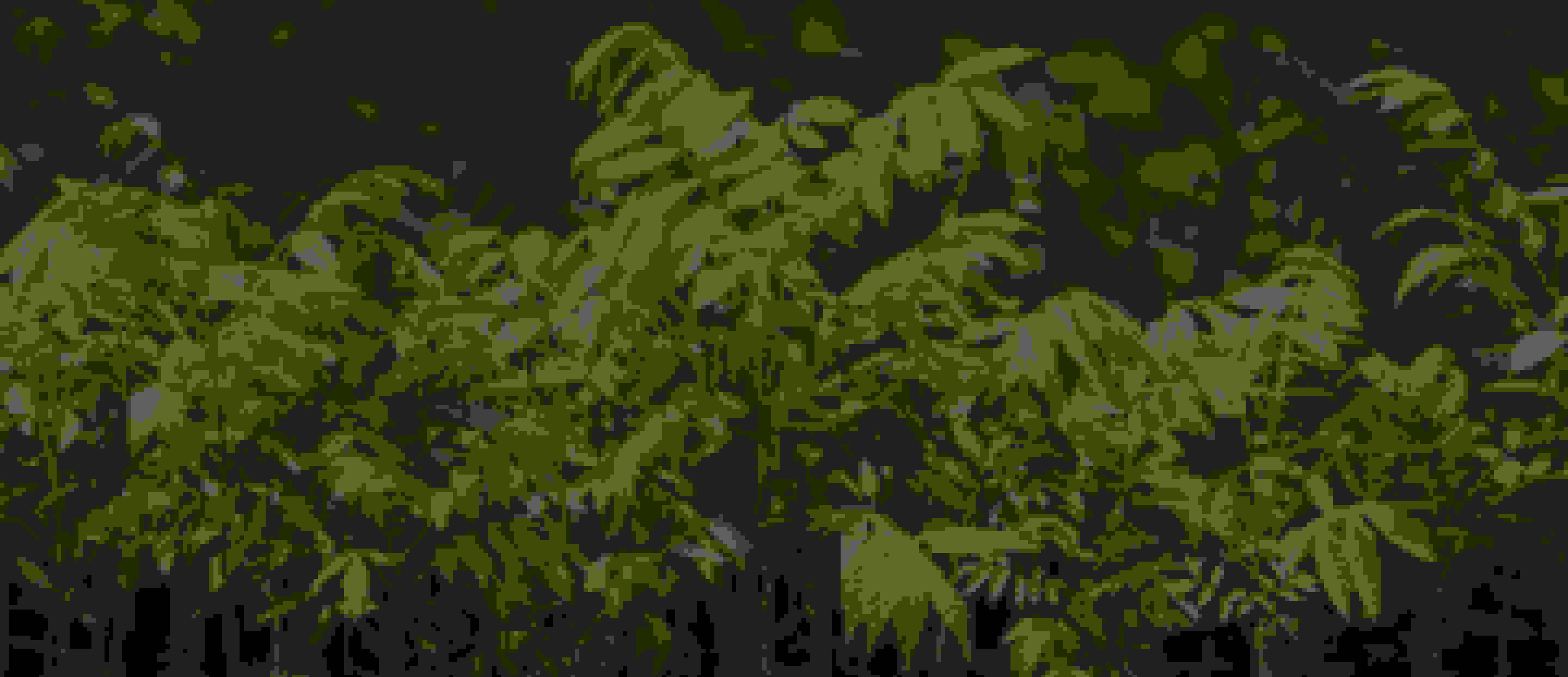 IT'S A GOOD DAY TO PLANT SOME TREES
For Reebok UNLOCKED Week, we're partnering with One Tree Planted, a global non-profit focused on giving back to the environment, creating a healthier climate, protecting biodiversity and helping reforestation efforts worldwide. All by planting trees.
For every purchase members make from the sustainability collection through 10/19, we'll donate a tree to be planted.
[REE]GROW
Made with at least 50% plant-based materials.
[REE]CYCLED
Minimum of 30% of the upper is recycled materials.
IT'S ALL ABOUT THE INGREDIENTS
Sourced nature or from processed plastic waste, the materials that make up our sustainable products support our goal: To create innovative solutions that will help build a fitter planet without impacting performance.