VERSATILE MEETS VINTAGE
The Classic Leather Legacy AZ has a feel rooted in the past. But made for the present. 2 worlds. 1 unique look.
Textile Upper
·
Classics
·
Classic Leather Legacy
[9]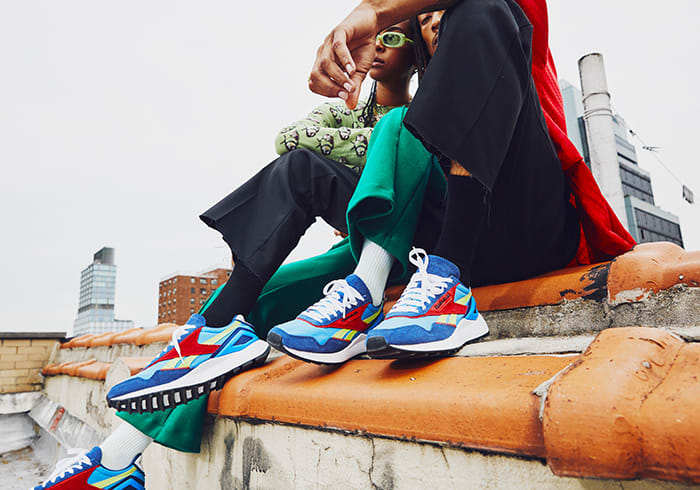 RETRO FOR A BETTER TOMORROW
The Classic Leather Legacy AZ is inspired by 1970's cool and are made with at least 30% recycled materials for a forward-looking footprint. Carried in the silhouette and vintage style is a revolutionary spirit that hits from top to bellbottom. Groovy colors give it character. And a textured upper finishes the throwback look. All you need is a boom box and mix tape.
GET IN ON IT
Be the first to know when the new Classic Leather Legacy AZ drops.