White Classic Leather Shoes
[5]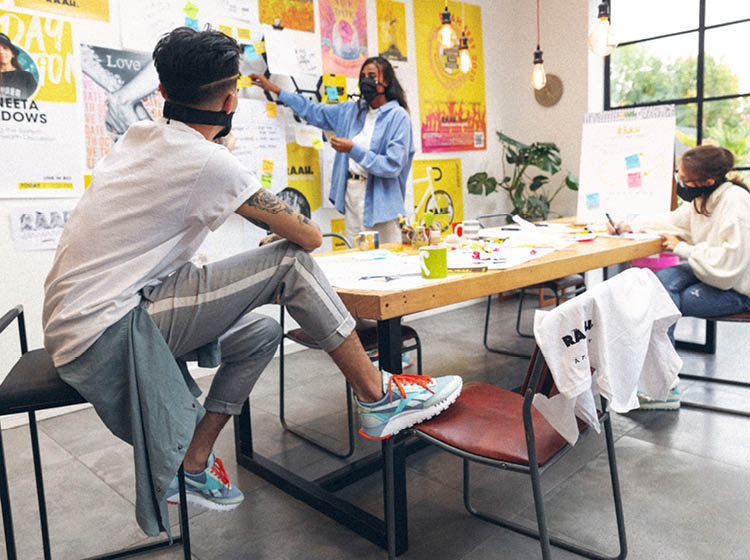 "Let's show the world who we really are…what we can really do"
Find out how RAAH fest are creating a platform to amplify the unheard voices of those affected by human rights issues.
LEARN MORE
White Leather Shoes
In 1983 white leather shoes, more specifically our Classics, turned heads. Fast-forward to today and white leather shoes have become an outfit staple. White leather sneakers are the most versatile shoes in the game. That's what makes white leather shoes so great. The supple white leather upper, supportive EVA midsole and bright white laces from our white leather shoes are designed so you can stand out, without being too loud. Available in a range of sizes, Reebok's white leather sneakers are located in the Classic section of Reebok.com. The original athleisure shoe, Reebok's white leather sneakers can quickly and easily take just about any outfit to the next level.
Scaled back in size, white leather shoes can make a statement on the young and restless, sizes 3.5-7. Reebok's white leather sneakers are designed to meet the demands of all-day play. Just as you might enjoy the fresh look of a pair of white leather shoes, your little one will rock them in their own way. Leather shoes and leather sneakers are offered in additional sizes and colors. Find the perfect pair by exploring Reebok's kids collection.