Bring the energy. Embrace the 
unexpected. New colors are here. 
Hell to the yeah.​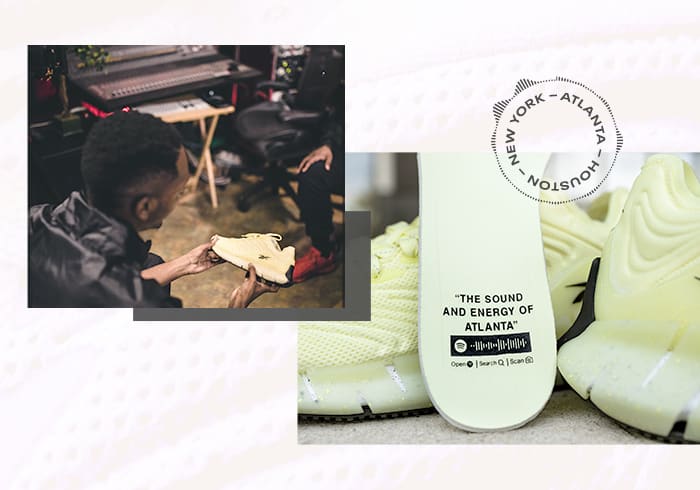 LEMON PEPPER WINGS. SLABS. NYC HUSTLE.
Atlanta. Houston. NYC. Introducing the Zig Kinetica Undersounds collection. A limited hype drop of three shoes celebrating the energy of each of these three cities. There's even a Spotify Code on each shoe, so you can sample the sound and energy. Amp it up.
LEARN MORE