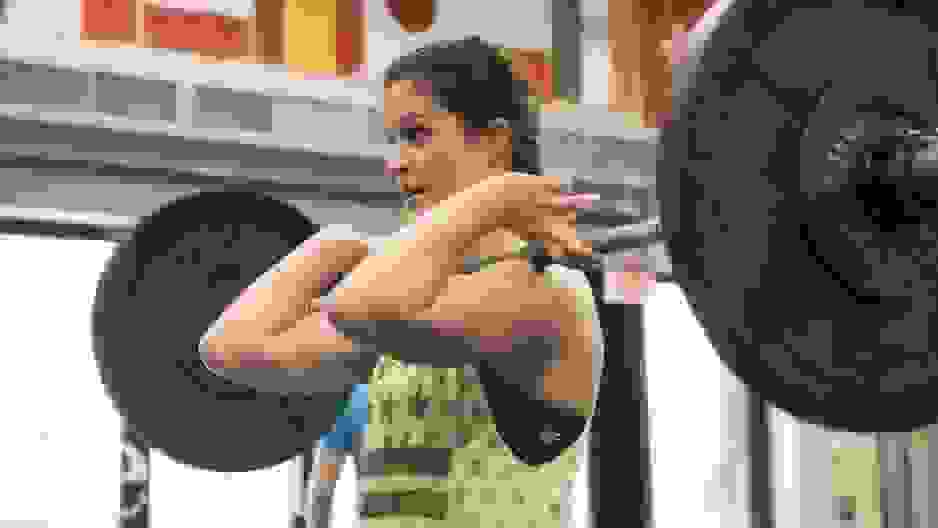 On Ramp to Open Part 3: Wrapping Up On Ramp
I finished my final On Ramp class last night, and as to be expected, there are a lot of thoughts running through my head right now—nerves, excitement, all of it. The next time I step foot into the box, it'll be for a regular class where I'll be surrounded by individuals who have been doing CrossFit for years. While the fitness junkie in me has been anxious to get out into those regular workouts and really sweat it out, On Ramp has quickly become a nice security blanket that I now feel somewhat reluctant to let go of.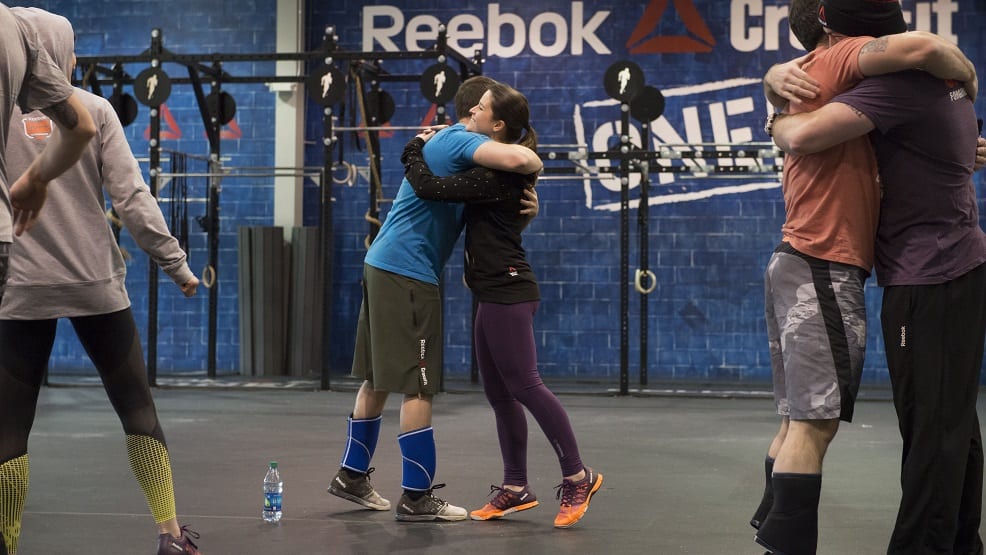 Some of the movements we learned in On Ramp are high-level exercises that take a lot of time to hone—many experts would argue that it takes years to master an Olympic lift, like the snatch. So I'm a little skeptical that I'm really ready to execute these movements mid-workout at a high intensity.
That said, if there's one thing I can say about On Ramp, it's that I now feel prepared. Ten times more prepared than I did when I first stepped foot into Reebok CrossFit ONE just four weeks back. Not only am I able to decode the countless acronyms (as I repeat in my head "EMOM—every minute on the minute"), but the intimidating ring and rope skills have been put into perspective. The coaches have assured me that every single exercise is what they call "scalable," meaning you can make it easier by reducing the weight or switching to a similar—but equally-effective—alternative, and it's up to me and the coach leading the class to determine when I should power through and when it's time to dial back.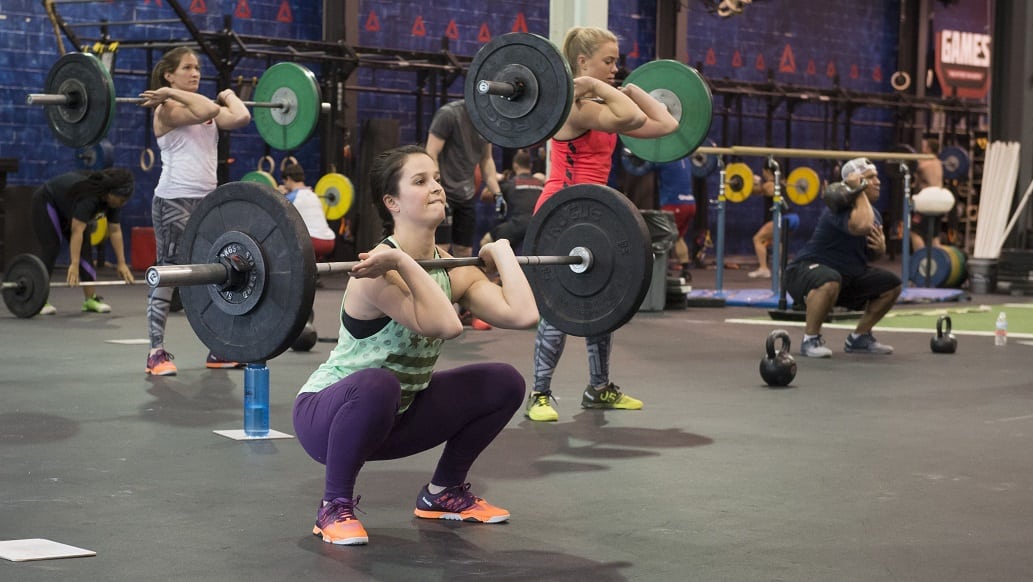 As much as I loved On Ramp, I wasn't the perfect student. Fortunately for me, you don't really have to be! I missed two of the 12 classes due to scheduling conflicts. However, I feel like I was able to catch up during the review periods the coaches walked us through towards the end of the four weeks. So while there may be a few things I'm still unsure of, I'm confident in my foundation.
I'm ready and excited to experience what has really been described to me by die-hard CrossFit enthusiasts as a phenomenon—the intensity, the community, and the feeling of accomplishment you get from completing the workouts or busting through a milestone. Bring it on!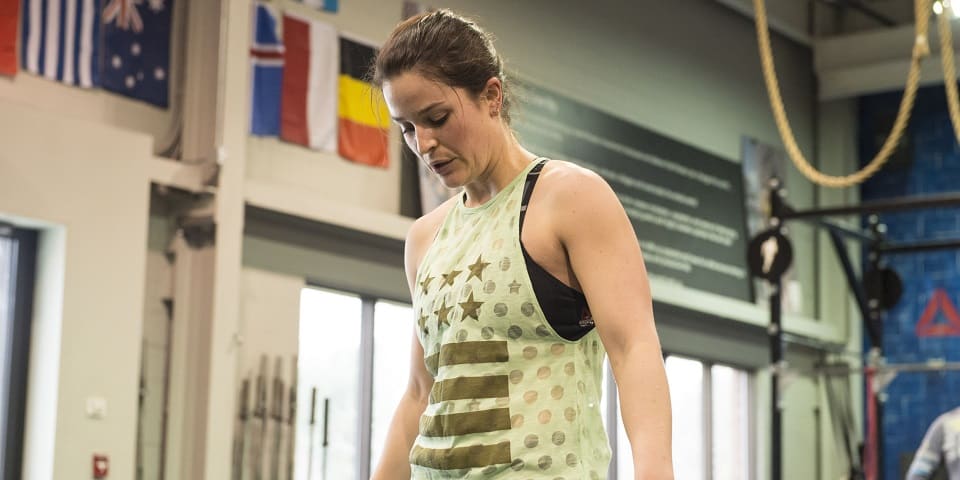 To sign up for the 2016 Reebok CrossFit Games Open, click here.