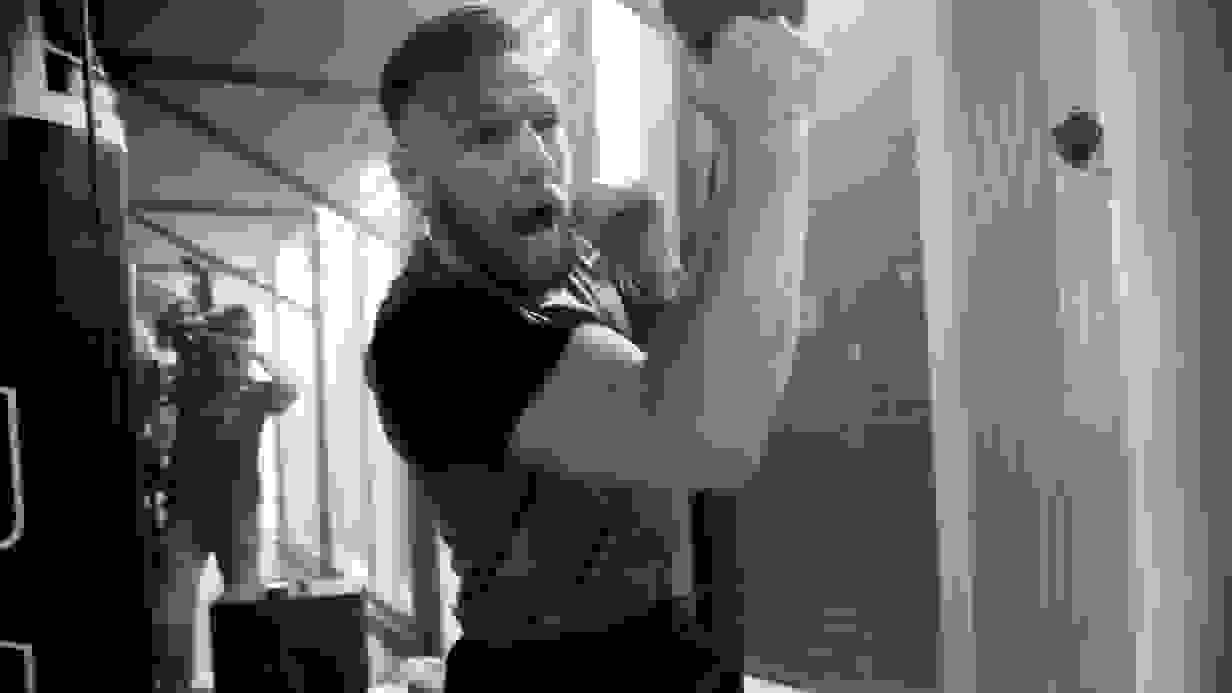 13 Tweets That Prove Conor McGregor Should be in the UFC Hall of Fame
While the rest of us were killing time at the water cooler yesterday, the reigning Mouth of the UFC was busy. Featherweight Champion Conor McGregor took to Twitter to remind us all why he's not only Notorious in 13 seconds but in 140 characters, too.
The highlight of the Kanye-style Twitter blast was when McGregor inducted himself into the UFC Hall of Fame. For those interested, the application process does not, in fact, occur on Twitter. But sports outlets are hinting that the tweet could be a sign of things to come at this summer's International Fight Week in Las Vegas.
If inducted into the UFC Hall of Fame, McGregor would join early UFC greats, including Randy Couture, Chuck Liddell and Ken Shamrock. To save the committee some time, we've culled McGregor's Twitter account and found the fighter's best one-liners.
Grounds for welcoming him into the Hall of Fame? Maybe.
Entertaining fodder for fans? Absolutely.
I'm happy to announce that I have inducted myself into the UFC hall of fame.
Details of event to follow.

— Conor McGregor (@TheNotoriousMMA) February 1, 2016
It's with ease, and with pleasure, that I gift the fans, and the company, back to back super-fights.

— Conor McGregor (@TheNotoriousMMA) February 1, 2016
The game is on its knees and I'm on a throne.

— Conor McGregor (@TheNotoriousMMA) February 1, 2016
The King and The Don! #GoodFellaspic.twitter.com/vLJ3oTmdel

— Conor McGregor (@TheNotoriousMMA) November 28, 2015
McRambo hahaha https://t.co/H2SVwxGK9vpic.twitter.com/YU3TTg2UbM

— Conor McGregor (@TheNotoriousMMA) September 23, 2015
Enjoying this Saturday's winnings in advance. https://t.co/EGqXlGFYAcpic.twitter.com/k6o1rBlPpi

— Conor McGregor (@TheNotoriousMMA) July 8, 2015
Line them up on their knees with their hands out. I want them to beg me. pic.twitter.com/YCYf0QslNR

— Conor McGregor (@TheNotoriousMMA) December 20, 2015
Throwback to the time I met the Mayor of Las Vegas.
And told her that she is no longer the Mayor of Las Vegas. pic.twitter.com/lQfzFF37xr

— Conor McGregor (@TheNotoriousMMA) November 19, 2015
If you see the Tiger it's too late. You're food. pic.twitter.com/uAnC2cB0tV

— Conor McGregor (@TheNotoriousMMA) April 14, 2015
The entire game want my numbers. But they don't put in the numbers that justify my numbers.

— Conor McGregor (@TheNotoriousMMA) August 26, 2015
The boom is BACK baby!!! #FuckTheRecessionpic.twitter.com/bgj4tuk7Up

— Conor McGregor (@TheNotoriousMMA) January 13, 2016
Tonight we dine in the Mac Mansion. pic.twitter.com/GVwkie3FwI

— Conor McGregor (@TheNotoriousMMA) May 30, 2015
$16.3million dollars collected at the gate alone. I couldn't be humble even if I tried.

— Conor McGregor (@TheNotoriousMMA) April 6, 2015