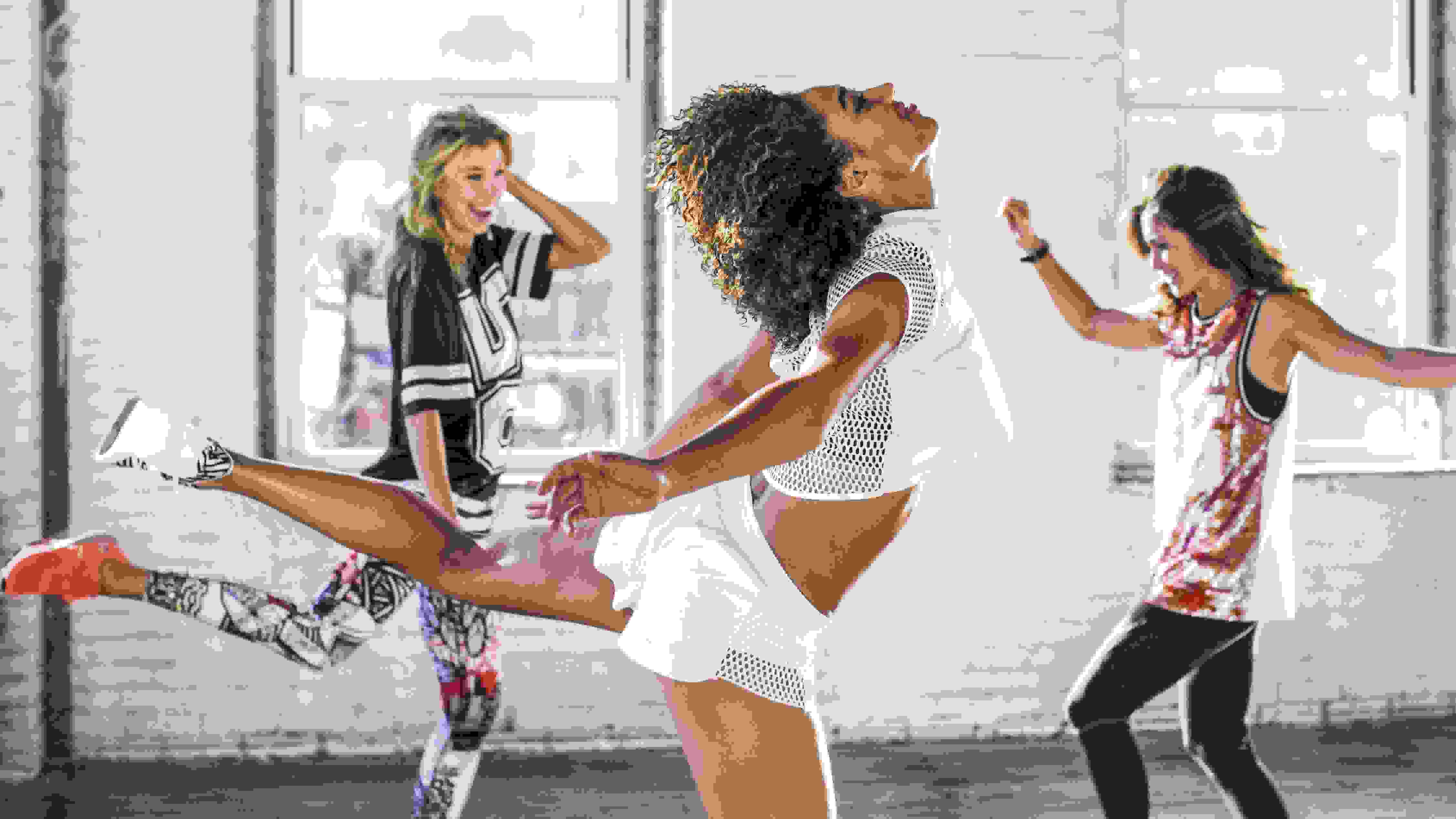 5 Workouts for Post-Valentine's Day Heartbreak
According to the findings of London-based data journalists David McCandless and Lee Byron, people are most likely to breakup in the days following Valentine's Day.
Rather than devouring that carton of ice cream or binging on old TV shows for the next two weeks, working out may just be the remedy to your relationship woes.
"The most powerful anti-depressant is exercise," says Dr. Kara Mohr, PhD, a fitness and nutrition expert. "Your heart gets stronger, you're more confident, and you feel better in every interaction."
So here's a list of the best workouts to get you through the five emotional stages of heartbreak.
Stage 1: Sadness—Spinning
Whether you've been faced with rejection or you're the one that had to call it quits, you're devastated. Rather than sulking in bed, ignoring your friends and avoiding the gym, there's no better feeling than jumping on a bike with fellow spin enthusiasts and chasing after the beats.
Not only does spinning provide a killer full-body workout, but the positive environment, awesome music and upbeat vibes are sure to boost your spirits.
Stage 2: Confused—Running
Should you move on? Should you wait for your ex? Would they even want to get back together?
During this state of confusion, going for a run is a great way to clear your mind. According to Mohr, the brain experiences increases in serotonin, a neurotransmitter that regulates mood, and releases endorphins that can produce a "high" feeling during workouts.
Instead of waiting for a sign from the universe telling you what to do next, put those headphones in, turn up the volume and get outside.
Whether its running laps around a track or going the distance on the trail, let the run (and the music) consume you.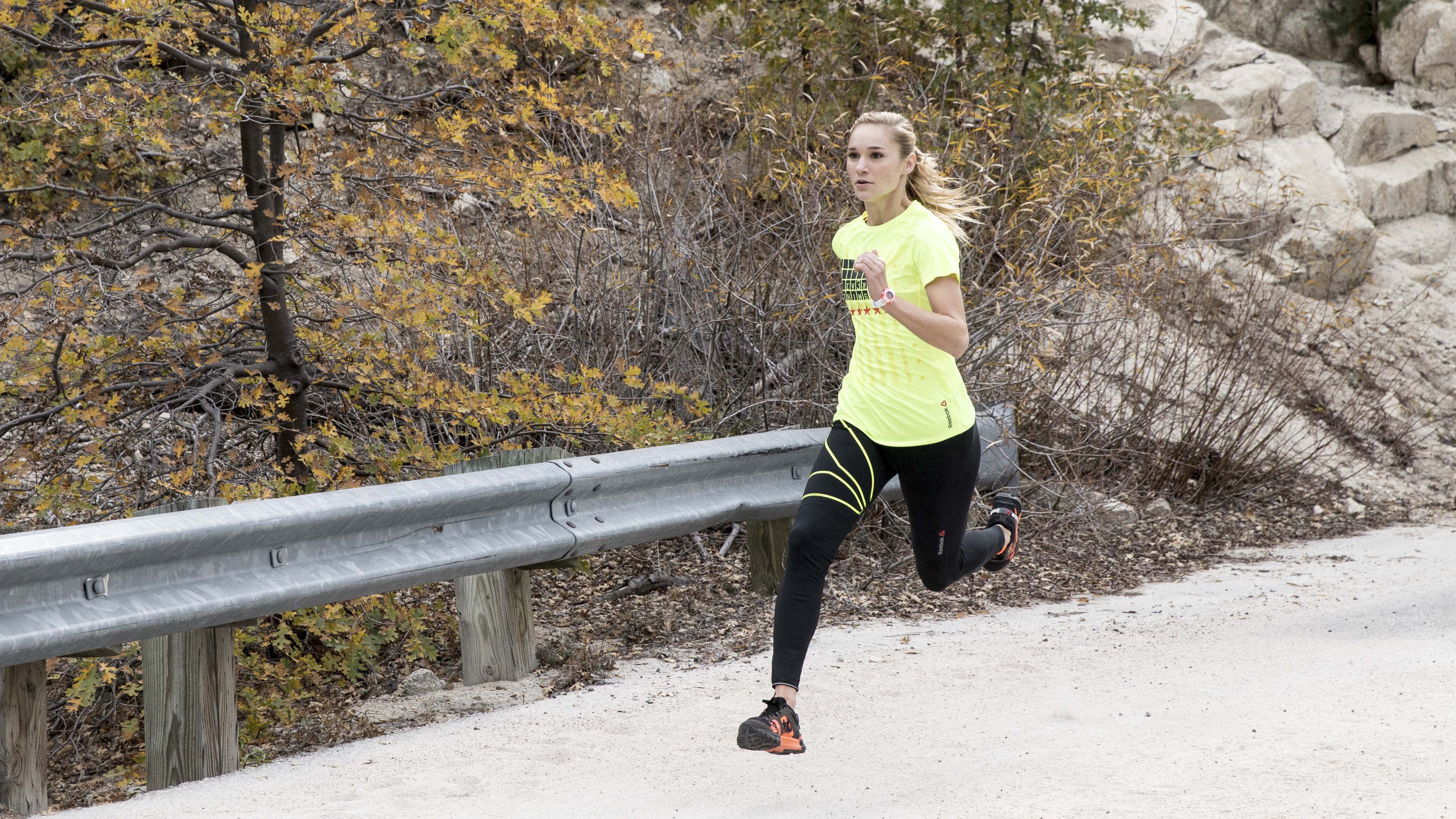 Stage 3: Anger—Boxing
You're finally able to move past the sadness and confusion. Congrats! But now you're consumed by anger and fear of the unknown. Rather than taking that frustration out on your loved ones, why not take it to the bag!
We all can agree throwing that 1, 2 punch is the best way to release any negative emotions. Whether you're new to boxing or a regular at the local ring, this type of workout allows you to let out some aggression, relieve mental stress and re-discover your inner confidence.
Stage 4: Confidence—Dancing
While you may have had difficulty letting go of your significant other, you're slowly (but surely) beginning to move on and regain your confidence.
You're in great shape, and you're ready to show off the body you've worked so hard for.
What better way to complement your thriving confidence than with dance classes like SH'BAM and BODYJAM? These Les Mills, high-intensity, fast-paced classes will allow you to own the dance floor! And to top it off, with their house-inspired music, you might learn some new moves for your next night out!
Stage 5: Acceptance—Yoga
Finally, the time has come where you've accepted that the relationship you've invested your heart and soul into is over. But, most importantly, you are completely and entirely OK!
Celebrate being single by taking in a beautiful sunset with your yoga mat while doing downward facing dog or getting in a good sweat sesh in a heated studio. Yoga is a time to focus on your inner self and discover the next steps in your journey—the perfect way to turn over a new leaf.