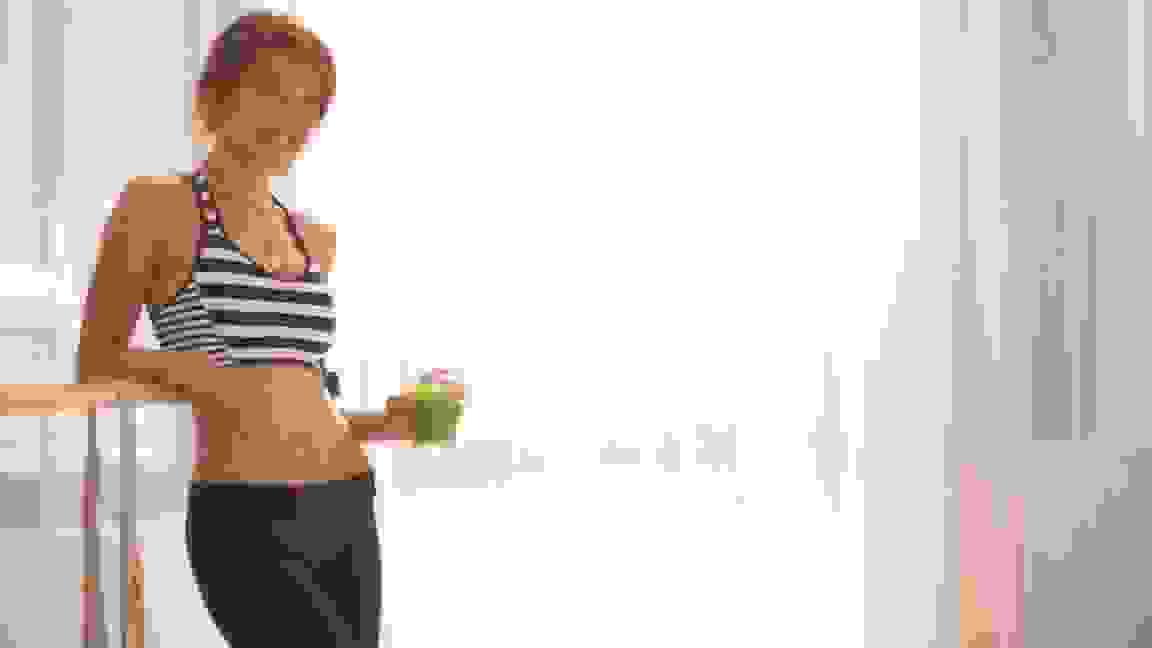 In Her Shoes: Candice Kumai
Wellness guru, yogi and best-selling author Candice Kumai has inspired thousands to eat clean and stay fit. Here, the clean-food chef dishes on her advice for a life well-lived.
1. Learn to let go. Live in the moment. Worry less.
There are blessings in every setback in life; just have faith.
2. Take more chances.
Live out your dreams now. Don't let anyone discourage you from making them come to pass.
3. Love always wins, so give it your all.

Even if you get hurt in love, if you know that you gave your all, lived it to the fullest, and wore your heart on your sleeve, you can live with the notion that you gave with all of your heart.
4. Practice kindness.
People will be mean and you will get hurt, be betrayed, and be judged. That's okay. Life is not designed to be perfect; be kind anyways.
5. Volunteer.
The lives and hearts that you touch will be immeasurable in value. It will help you find your "ikigai"—your sense of purpose in life.
6. Be silly, be funny, be you.
Make more time to goof off and laugh with your friends.
7. Always be honest.
My mom always taught me that being honest and being true was the right thing to do. It will keep you out of trouble!
8. Sweat with a friend.
Bond, and reach your personal bests…together. No happy hour needed.
9. Surround yourself with people you love and admire.
Your long-time friends know your heart. Be good to them. Appreciate them, admire them and support them.
10. You still have your character even when you have nothing else to offer.
Use that character. It's of great value.