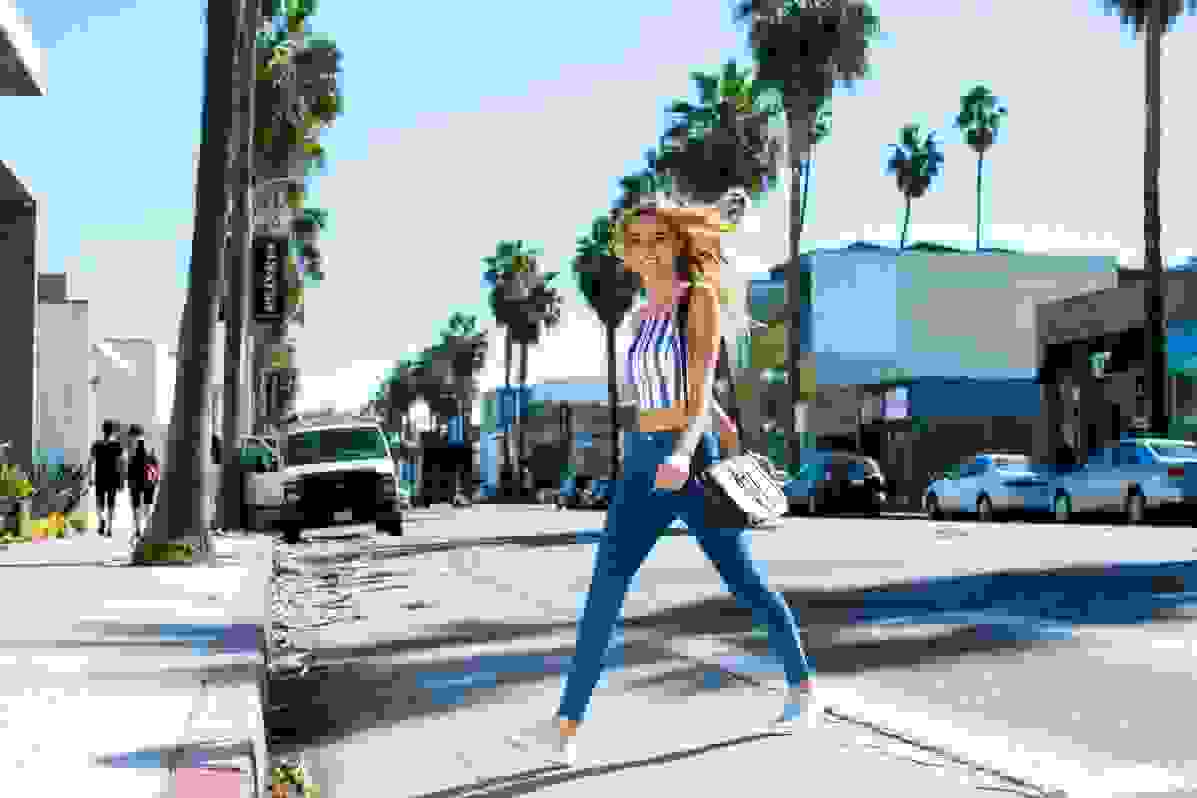 Essential Tips for Surviving Festival Season
With a majority of music festivals spanning multiple days, the amount of time spent outdoors, in unpredictable weather conditions, can wreck havoc on your feet.
Whether rain, shine or the occasional snow flurry, walking around between sets and standing for lengthy amounts of time watching your favorite band is cause for the right footwear.
When preparing for music festivals, it's easy to consider flip flops, flats, or heavy boots as the go-to footwear for a good time. But as hour four, or day four, looms around, those choices may lead to discomfort or injury.
Concert goers can often find themselves having to sit down - either on the ground or in a corner far away from the crowd so as not to get trampled - in order to gain some semblance of comfort.
For those thinking of attending a music festival this year, from Coachella to Glastonbury, make sure to dress your feet accordingly and be mindful of your steps.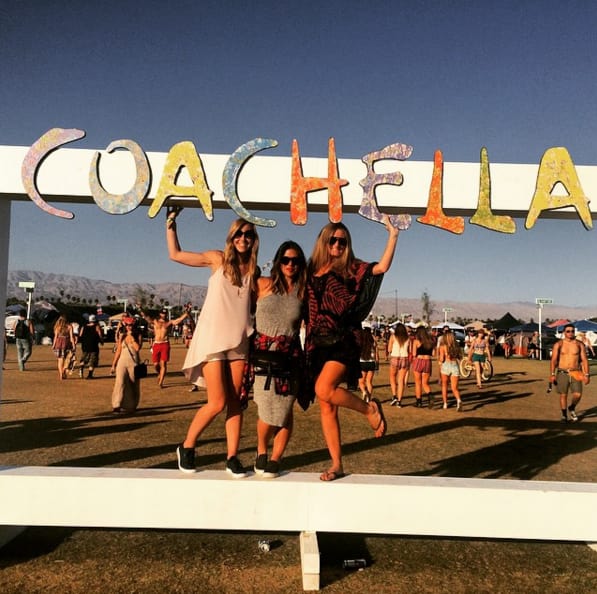 As suggested by Dr. Jordan Metzyl, a nationally recognized sports physician, best-selling author, fitness instructor, and 33-time marathon runner, when standing around for hours on end, choosing the right footwear based on comfort, not on design, is always the wisest decision.
"Women's shoes tend to be more problematic than men in general," Metzyl says over the phone from his medical practice in New York, "and the biggest problem I see is that people pick shoes based on color, not based on comfort. Everyone has a different foot type and does different things with their shoes. But in general, people don't pick the right shoes for the right activity, or pick what they look like and not what they're trying to do with them."
While strapping on a pair of shoes with an elevated heel, or a pair of boots with a bouncy sole, to slam dance to your favorite band isn't advisable, neither is the way you're moving from set to set. Many people use larger strides to get from one place to the next, but when you shorten your stride and quicken your cadence, you lessen the amount of impact on your hips and knees. Tailoring the way that you walk and reducing the force on your joints and limbs can improve your concert experience.
Another way to make the most out of your festival experience is to simply stretch. Reebok instructor Alexia Clark says that stretching can do wonders for the body and the brain.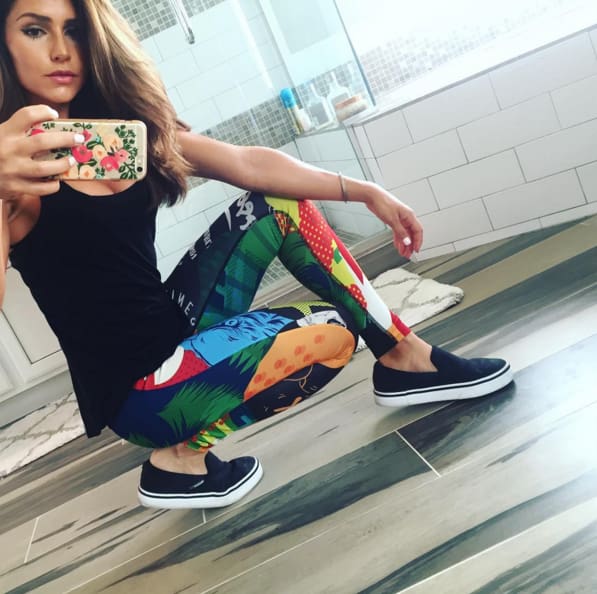 "Stretching can bring you better posture," says Clark, "lessen aches, pains and soreness and result in better blood flow which will send oxygen to your brain for a clearer mind. " She also recommends rolling your feet on a lacrosse ball before and after a festival to relieve foot pain.
"Another great stretch is a split squat," advises Clark. "You can do this before, during or after the festival. You want to get a long stance with one foot in front of the other and drop your knee. It will help relieve some of the pressure you have on your back from standing for a long period of time."
Relieving pressure can also come from going barefoot. While you should always utilize caution when walking around shoeless in a public space, Dr. Metzyl doesn't see the harm in letting your tootsies roam free. "When you walk around barefoot it's more natural and mechanic," says Metzyl. "It ends up shortening your stride. When you don't have a sole on you end up shortening your stride, which is why you don't have to have the benefit of being barefoot to get that barefoot mechanic."
You can even go barefoot if you want, but Clark advises festival-goers to consider closed-toe walking shoes instead. "They will be better on your feet and your toes won't get stepped on."
Dr. Metzyl also believes that being comfortable is the No. 1 priority. "Choosing comfort is always the best option."