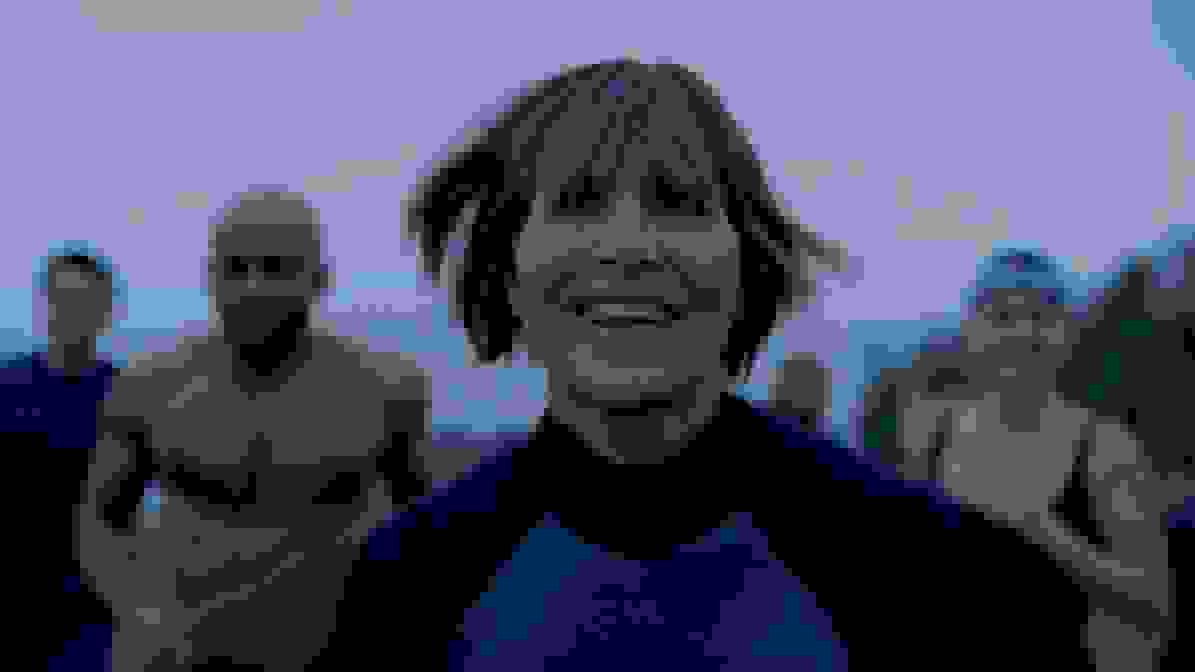 Introducing the Heroine of "25,915 Days"
Last year we challenged you to Be More Human. This year, we're updating that brand manifesto with the launch of a new piece of creative called "25,915 Days," which encourages viewers to honor the bodies they've been given.
What makes the video even more powerful, though, is that all of the women in this film are real. They aren't actresses dressing the part.
They're runners. They're mothers, teachers, and students.
"In casting for '25,915 Days,' we wanted to find real runners, not actresses, who truly embodied the brand. We looked for women who had made a lifelong commitment to fitness," says Kristin Ronca, Global Advertising Manager at Reebok.
The women selected have seen first-hand the beauty and benefits that fitness can bring to one's life.
The star of the film is Debbie Suzuki.
The 60-year old Manitoba native is the first woman featured running in the film.
Suzuki began running in high school as a member of her school's cross-country team, and with a Grand Canadian Death Race and IRONMAN already under her belt, she hasn't stopped since.
"Fitness has made me a better athlete, mother, career woman and friend," says the mother of five and grandmother of two (soon to be three!).
"It's given me the confidence to know that I can meet life's responsibilities and obligations to myself and to others," she continues. "Through fitness, I have learned that when an obstacle is thrown my way, I need a 'Plan B.' It's because of those obstacles and the resulting 'Plan B's' that I am both physically and mentally stronger today."
Suzuki's dedication to fitness was apparent from the moment casting began. "When Debbie walked into the room and began speaking, we knew we had a winner," Ronca says. "Not only is she an incredible athlete, but she's also someone who can speak deeply about the impact running had made on her life. She is the living, breathing version of the film's message."
"Simply put: Running has kept me sane," Suzuki says. "Don't get me wrong, I have loved raising my five children and the work that I have been involved with, but running has served as a way to destress and help me find balance throughout life."
But fair warning: Suzuki's running career is nowhere near complete.
"It's not crossing the finish line in races that stands out to me. It's the miles of training, the hard-earned sweat and the laughter shared with my training partners that keeps me coming back for more," she says.