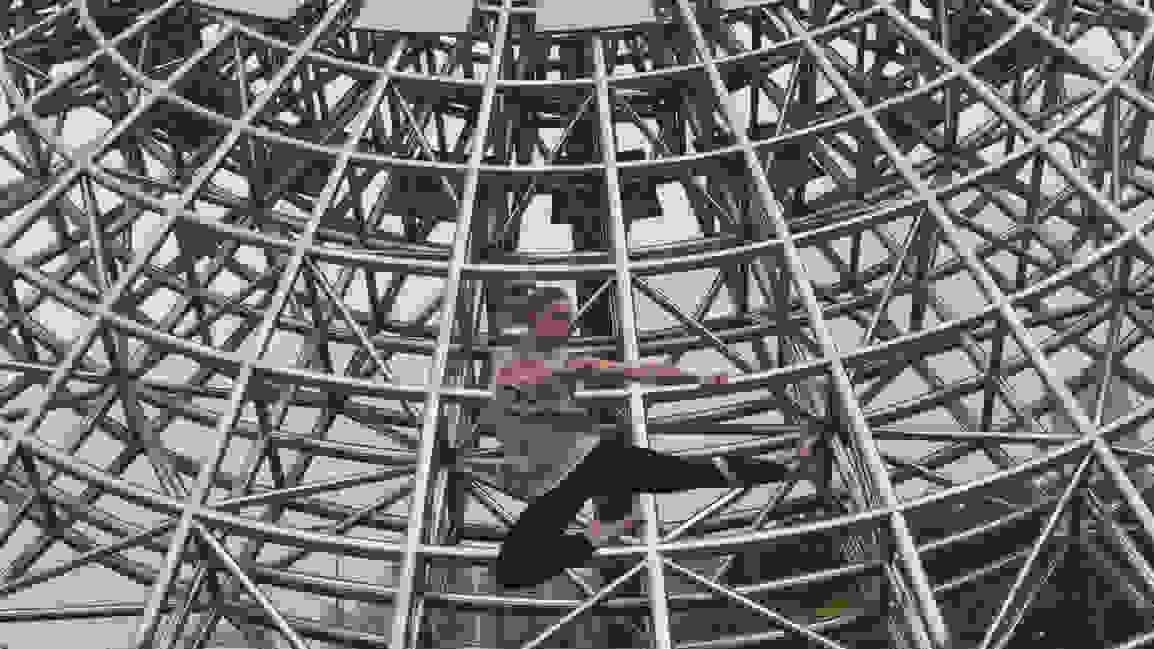 How to Stay Fit on the Road
Imagine travelling for 119 of the 365 days in a year. For Les Mills instructor Caley Greyling spending nearly half of 2016 venturing around the world isn't a figment of the imagination; it's her reality.
"My husband and I dreamed of celebrating our one year wedding anniversary traveling Austria, so it all started from there," details Caley, a Cape Town, South Africa, native. "He was needed for a three-month business trip in Shanghai, China, and as luck would have it, I have a work commitment in Spain – a 3-day Les Mills Summit – the week after my husband's contract in China finishes."
A fitness guru, Caley was forced to put aside her regular workout routine and classes in order to make the trip a reality. But just because she couldn't pack her favorite equipment and instructors in her suitcase, doesn't mean she's put workouts on the backburner.
Quite the opposite actually.
"My husband enjoys grinding out a session at the nearest CrossFit box, and I find the closest Les Mills licensed club," she says. "It's crazy that you no matter how far we are from home, it's easy to still find these offerings. Experiencing our favorite workouts in new environments with new coaches and cultures is always enriching. It gives me a new appreciation for the classes I take so often."
Despite finding her favorites in foreign lands, Caley stresses that there's nothing better than trying out local workout trends.
"My most recent experience was signing up for a Chi Gong and Tai Chi (Qi Gong) class in Austria; it's a workout focused on energy healing exercises," she says. "To top the experience off, English wasn't a familiar language to the class … let's just say I got the most authentic experience possible."
Even on those adventure-packed days when getting to the gym may not be in the cards, Caley is quick to point out that you can always squeeze in a quick bodyweight hotel room sweat session.
"All you need is your favorite playlist cranking on a portable speaker or earphones, and you're good to go."
She recommends air squats, high knees, mountain climbers, side planks, and full-range sit-ups.
"Getting up and moving is the ultimate way to push aside that 'urg' feeling – a result of broken sleep patterns and eating new cuisine – we've all experienced while travelling at one time or another."
Show us how you get in your exercises when traveling. Tweet us a photo @Reebok using the hashtag #GymIsEverywhere.