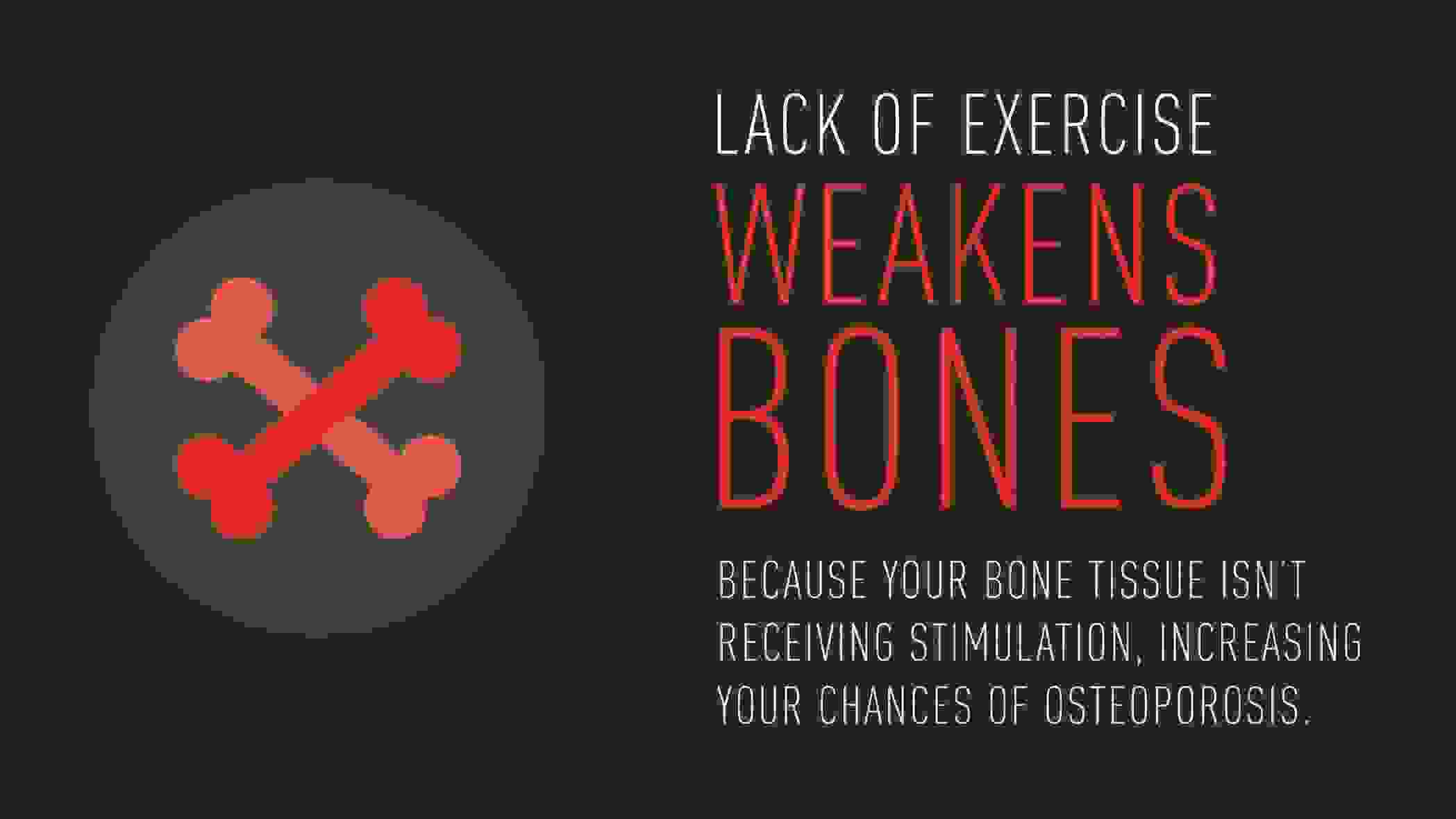 12 Terrifying Health Facts to Inspire your Friday the 13th Workouts
Friday the 13th has long been regarded as the unluckiest day in the calendar year.
While many will laugh off the superstitious day, others may remain homebound avoiding daily tasks, skipping out on workouts or even calling in sick for work. Rest assured, there is only one Friday the 13th in 2016!
Superstitious or not, here are 12 scary facts about your health and fitness to help spur you to get active on this Friday the 13th.