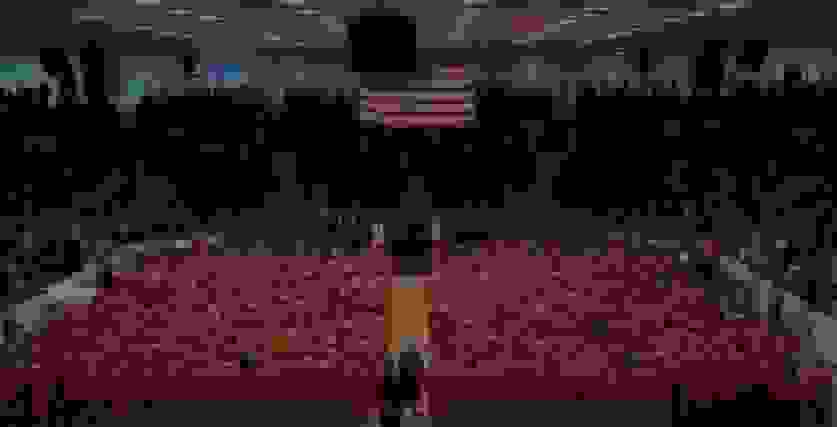 A New Kind of Advice for the Class of 2016 ...
Graduation season is in full swing, and with that, comes a lot of advice.
The news is consumed with clips of political figures, celebrities and philanthropists gracing the Class of 2016 with words of encouragement.
We decided to throw our hat in the ring and leave this year's graduates with some wisdom of our own.
Give the above video a listen to hear for yourself...
To the class of 2016 we say:


Sweat every day.


Even if it's just ten minutes. The sweat will make you stronger. More focused. More confident. And create a ritual for you that will last your whole life.


Eat Better.


You are still of the age where your body can handle anything you can throw at it. Those days will pass. Develop the discipline now to know what food is worthy of your body, and what is not.


Do burpees.


Yes, they look hard. That's because they are. If they were easy, everyone would be doing them.


Fail often.


It's the only way you will ever succeed. Accept it. Learn from it. It's the best teacher there is.


Honor Your Body.


You get one of them. There are no return policies or do-overs. What will you do with this amazing, capable collection of 640 muscles and 206 bones?


Lift. Run. Jump. Sweat. Breathe. Repeat. And don't forget to breathe.


Pick your head up from your phone and take your body to places it hasn't been.


And no matter where you are going. No matter how little you may have, know this…


You already possess all that you need.