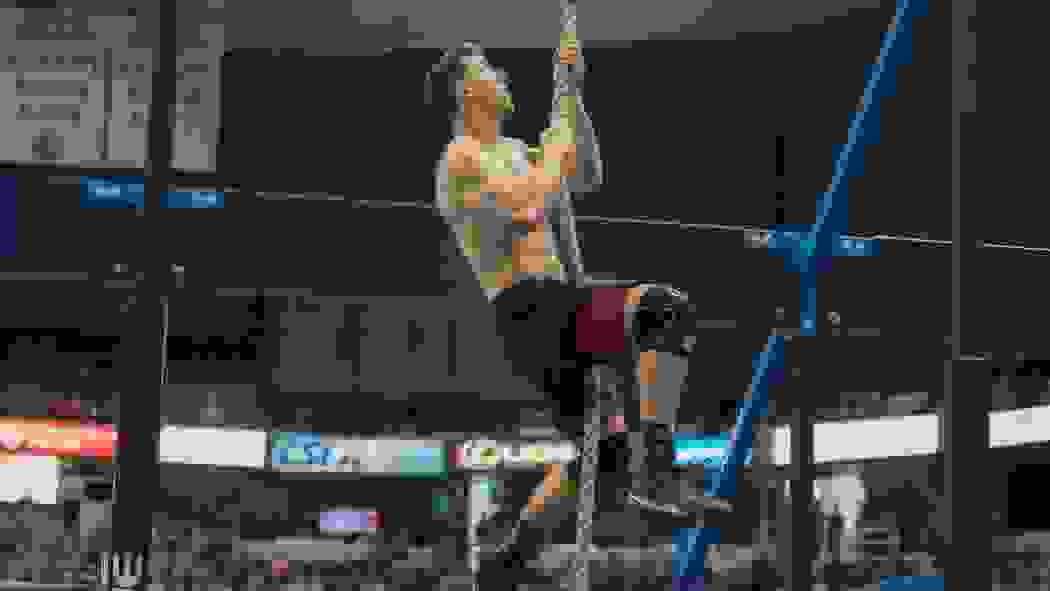 9 People Who Made Legless Rope Climbs Look Insanely Easy
For the past three weekends, CrossFit Regionals have left us in awe of human strength and led us to question just how far limits can be pushed.
Arguably the most exciting part of each weekend: the final event, a couplet of thrusters and legless rope climbs.
Over and over, we witnessed this event shake up the leaderboard—and ultimately, shake up the five athletes who would just moments later punch their tickets to Carson—in ways many of us never saw coming.
This final weekend was no exception to that.
Here are just nine of the many athletes from the Central, East and Meridan Regionals who made legless rope climbs look insanely easy.
1. Not sure what Sam Briggs made look easier—that final climb or her epic sprint to the finish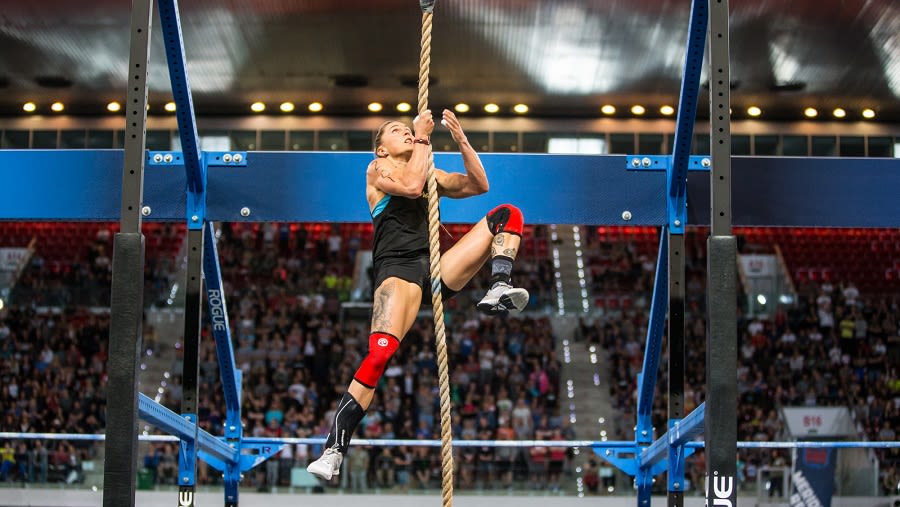 2. When rope climbs are the only thing standing between you and your seventh trip to the Games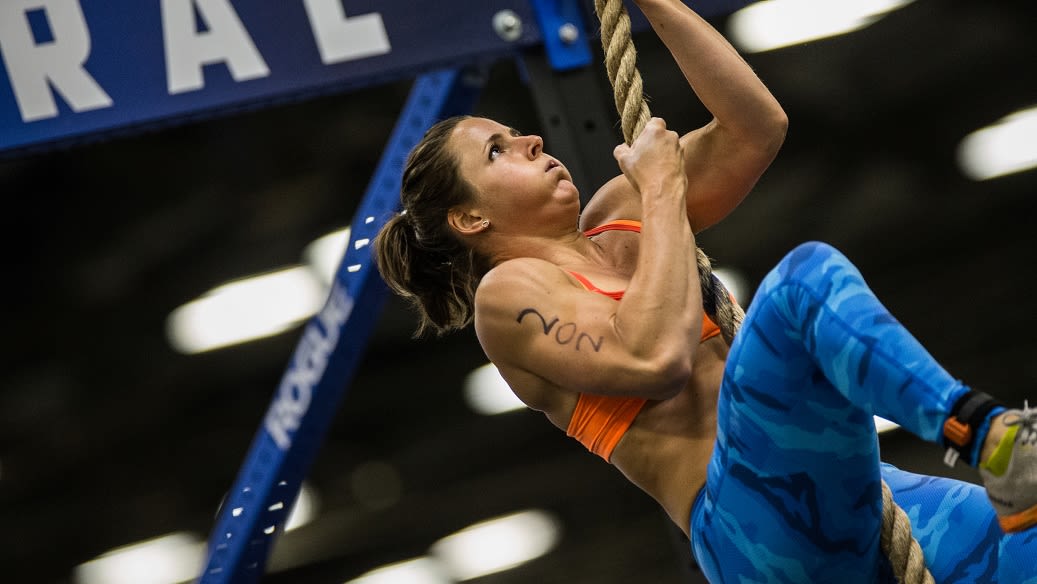 3. Bjorgvin Gudmundsson climbs his way (literally) to the Meridan Regional title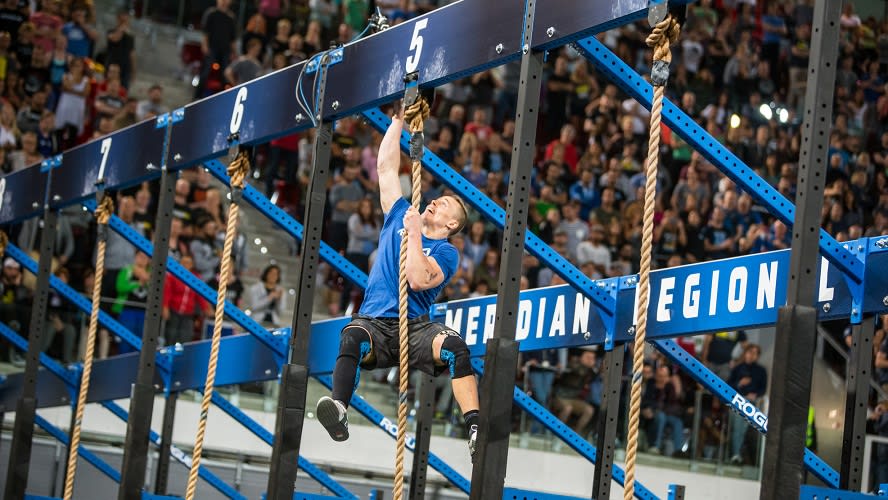 4. Rule of thumb: never count out Michele Letendre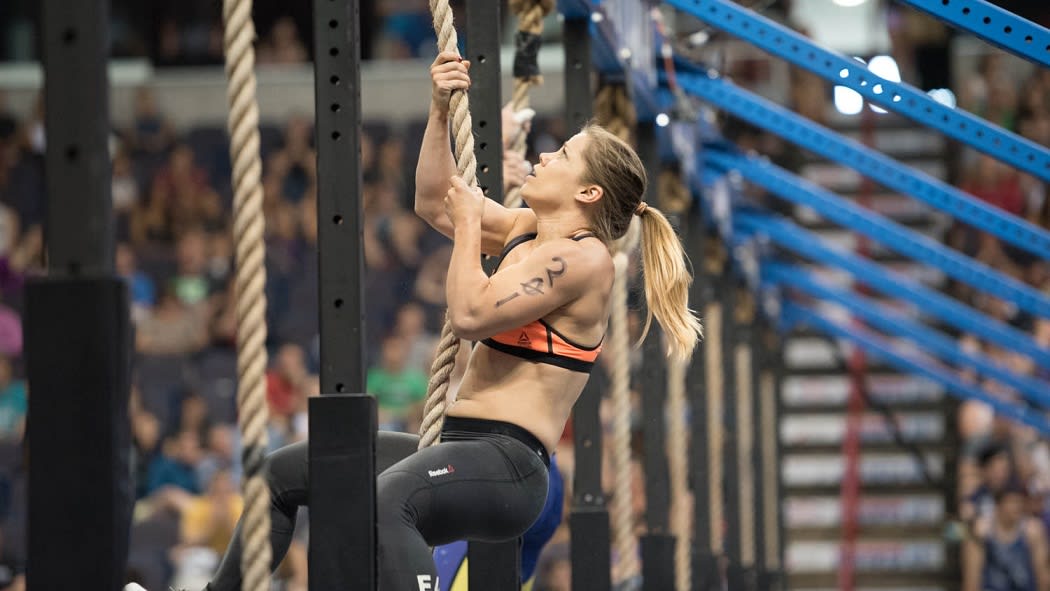 5. When winning your region all comes down to the final event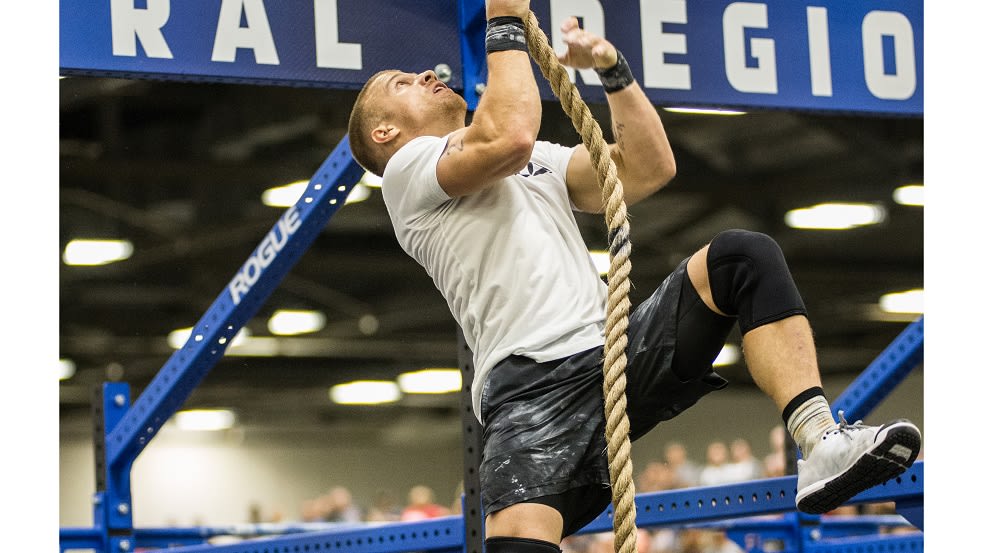 6. Katrin Davidsdottir demonstrates that with hard work, weaknesses can be overcome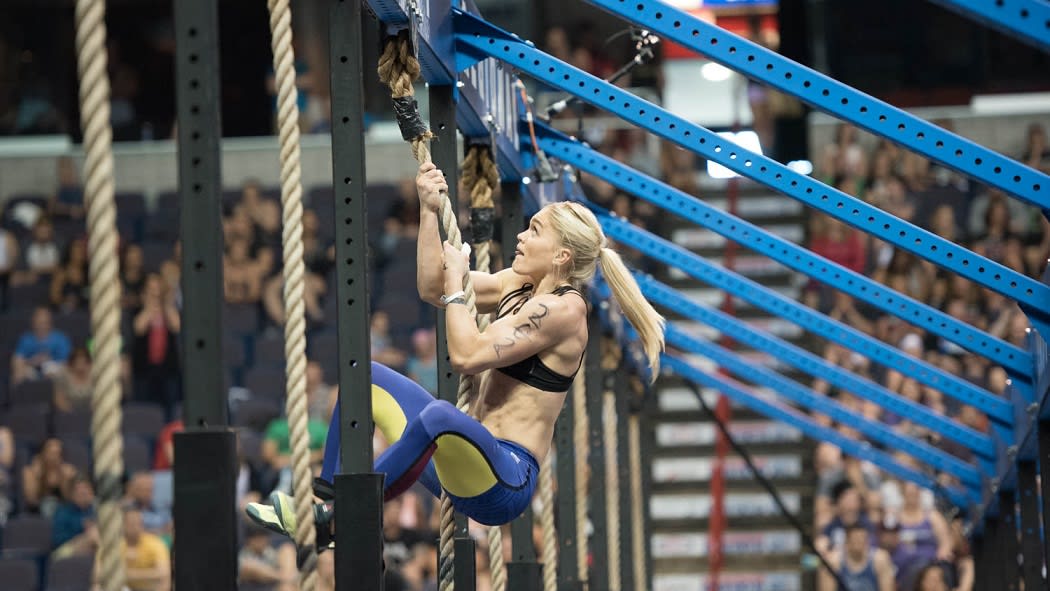 7. Rope climbs ... yet another movement guaranteed to leave Iceland Annie with a smile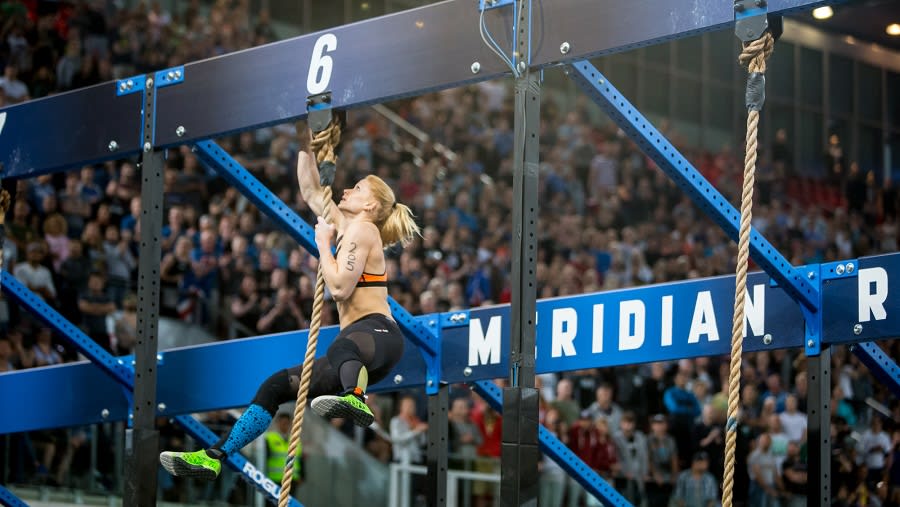 8. It's not over 'til it's over ... and Spencer Hendel continues to prove that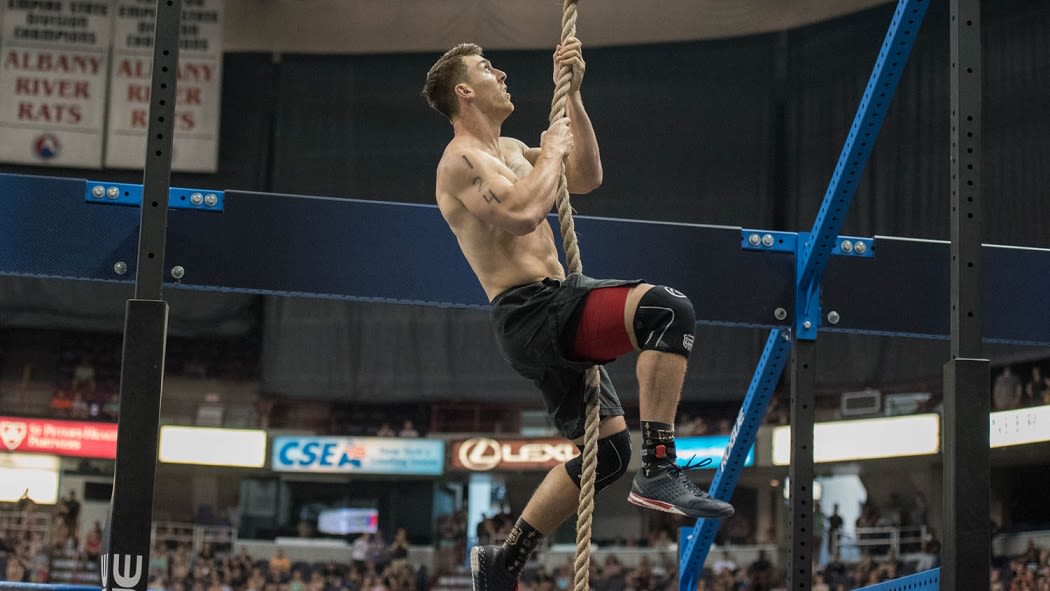 9. ...but it wasn't just individual competitors with impressive rope climbs (cough cough, Rich Froning)