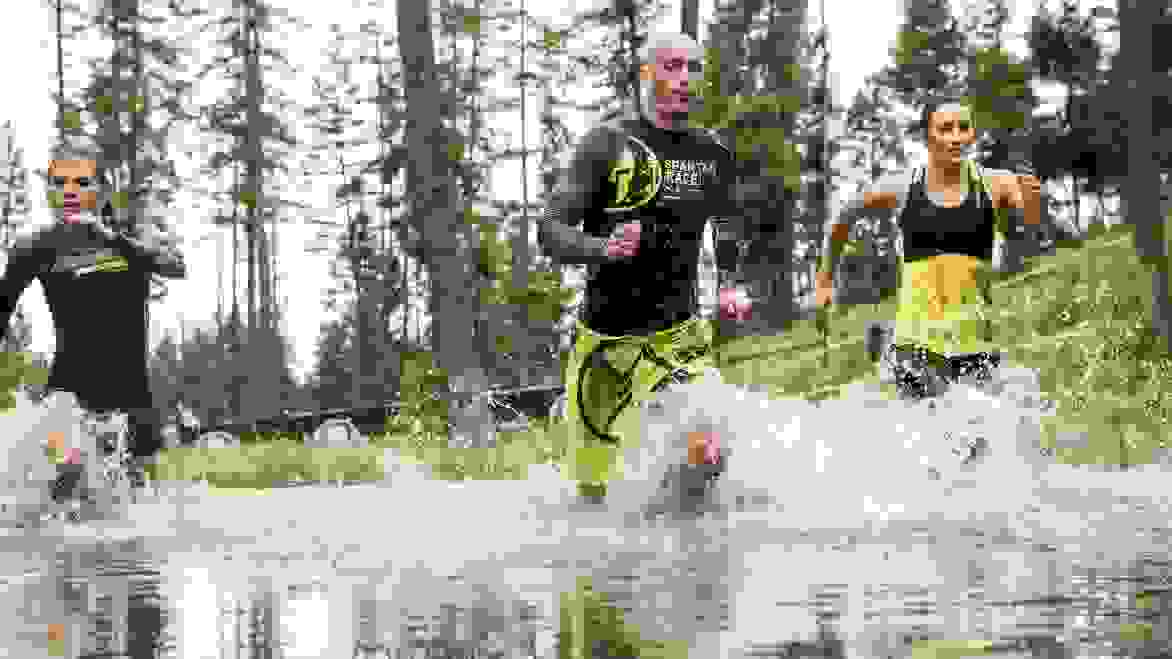 Six Tips for First-Time Spartans from the Founder of Spartan Race
In preparation for a Reebok Spartan Race, acclimating your body to the race's various obstacles is crucial. Even the most die-hard of Spartans need to buff up. But if you're a first-time Spartan racer, training for all the mud, rope climbing and barbed wire can seem overwhelming.
"Invariably, what I see everywhere is that people are completely inflexible and immobile," says Spartan Race Co-Founder Joe De Sena. "That's a big problem because that makes you get older, quicker. So if you want to win, you have to get mobile."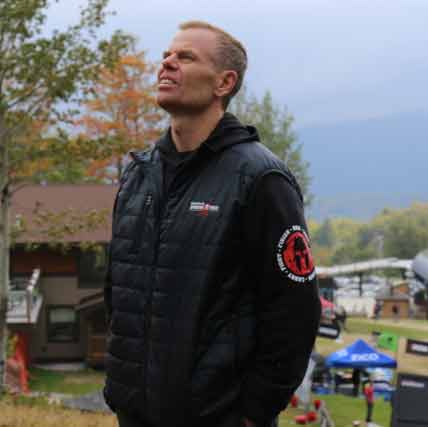 Since 2004, De Sena, an author, athlete and entrepreneur, has designed and built Spartan Race into one of the most revered and talked about obstacle courses in the world.
And in seeking to transform the lives of the more than one million participants who race every year, De Sena opens up about his six tips for first-time Spartans.
Tip #1: Stop sitting, start moving
"Think about the number of hours that you sit down," says De Sena. "It's probably most of your awake life. There's not a lot of us who are tour guides hiking all day. Most of us are sitting at a desk, typing. So if you don't have a stand-up desk, the odds are against you, and it's that much harder to get fit."
According to De Sena, there are certain exercises he believes are harder than others, but they're guaranteed to get you into shape.
"I push everyone to do Bikram Yoga," says De Sena. "Bikram Yoga is extremely painful, but it gets you into shape. And if you can't get to a studio, get a yoga video and start stretching. Just get moving."
Tip #2: Break a sweat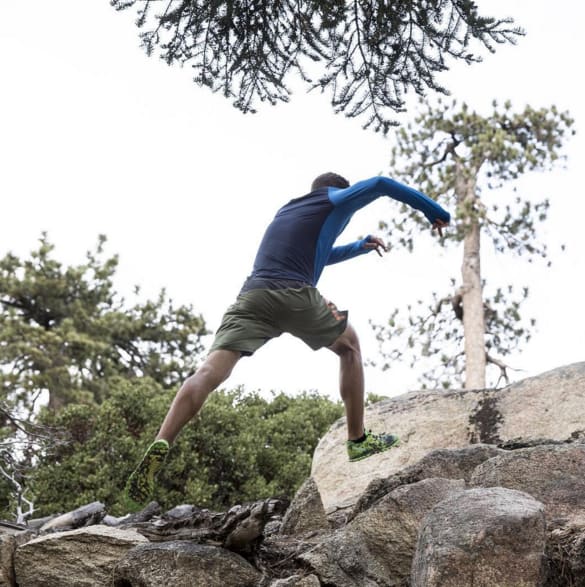 "You have to sweat every day. In my opinion, breaking a sweat is kind of like when you start a car and the car is turning over before it actually starts. If you haven't started sweating, the car hasn't started. I'm not suggesting that you have to go out and run 40 miles, but just make sure you break a sweat. Doing a couple of curls and not sweating is not a workout; the car hasn't started."
Tip #3: Walk, run and jump
"If somebody has 60 days before their Spartan Race and they don't know what to do, I would say that at the very least, they should walk two or three miles a day, or jog slowly or run. Try to do 30 pull-ups or jump-ups a day, as well as 30 burpees. If you do this, that's enough to get you through a Spartan Race. You might not win it or set any records, but the goal is for you to open up your mind and finish the race."
Tip #4: Simplify your diet
"You don't need special pills or Goji berries to get fit. Just drink water. I've done races on peanut butter, celery, carrots, and water. With food, I would say the less dairy, the less meat, the less processed food, and the more vegetables, the better."
Tip #5: Selecting the right race
"In a perfect world, people should start out with The Sprint. It's our shortest distance event. It's three-and-a-half miles, and for anyone, it's a major accomplishment because it's not easy. What it does is get you into a lifestyle. Before you know it, you're finding new friends, you're waking up early and then you're hooked."
Tip #6: Train with the proper shoe
"I suggest working out with the All Terrain Series. They're awesome because they're low-profile. You don't want a high-profile shoe when you're running through the woods and the mud. You want your feet to be closer to the ground. It has incredible traction, it helps you climb ropes, and it drains really well so you're not running with water-filled shoes. It's simply designed for the sport."
Keep us updated about how you prepare for your Spartan Races by tweeting us at @Reebok!
The 2016 Reebok Spartan Race World Championship will be held at Lake Tahoe on October 1st and 2nd.