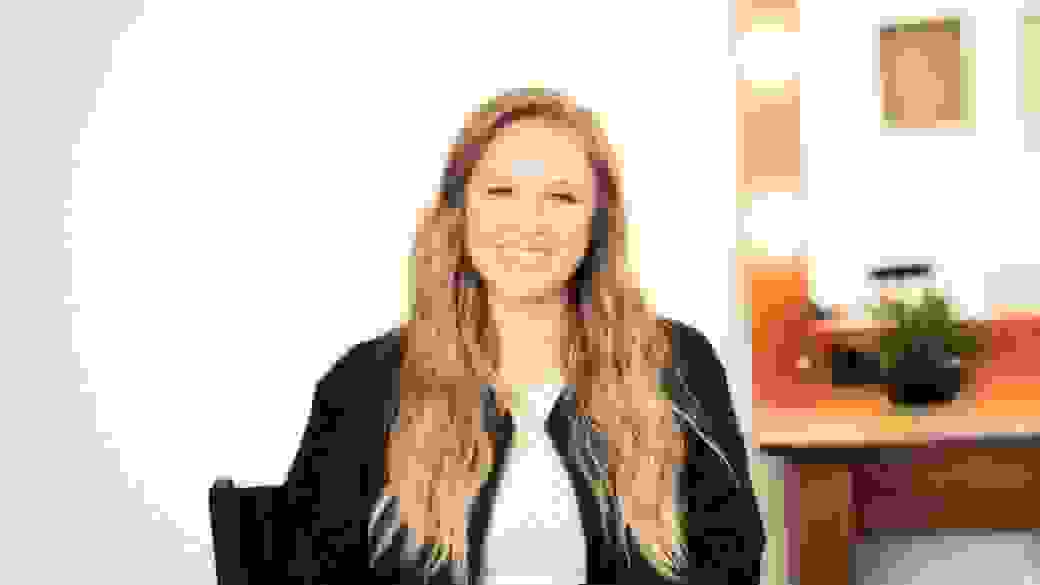 There's Nothing Perfect About Social Media in Ronda Rousey's Eyes
When your job is crawling into an Octagon and looking an opponent square in the eyes, "face-to-face interactions" begin to take on a whole new meaning.
But Ronda Rousey says it's not her championships but rather social media that's actually changing the way she interacts with people—and not in a good way.
While the endless scroll of entertainment is welcomingly mind numbing at times, there's no debate that it's changing the way humans speak to one another. That is IF they even speak to one another.
"Social media is taking the actual social out of how we communicate in a lot of ways," she says. "No one has conversations on the phone anymore. People don't want the inconvenience of saying 'hello' and saying 'good bye.'"
For Rousey those everyday interactions are still important. The art of shooting the breeze is lost, and for someone as genuine and honest as Rousey, that's a problem.
"There's nothing in business school about how to interact and socialize with people. That's something you learn through practice, and people aren't practicing anymore. People are becoming socially awkward with each other," she says while on set for the new Reebok "Perfect Never" campaign, celebrating and empowering women.
One might think that Rousey arrived at this conclusion by sifting through thousands of messages on platforms like Twitter and Facebook from critics demanding her to act a certain way. Instead, she's seeing it with her own friends.
"I have friends that I'm realizing would actually rather text with me versus talking to me on the phone," she says. "Why would you prefer one over the other when one is much more personal?"
Whether by tweet or by telephone, people always get the real Rousey. And in person it's hard to ignore her crave for genuine interactions, stripped away of the BS of Hollywood and others' expectations.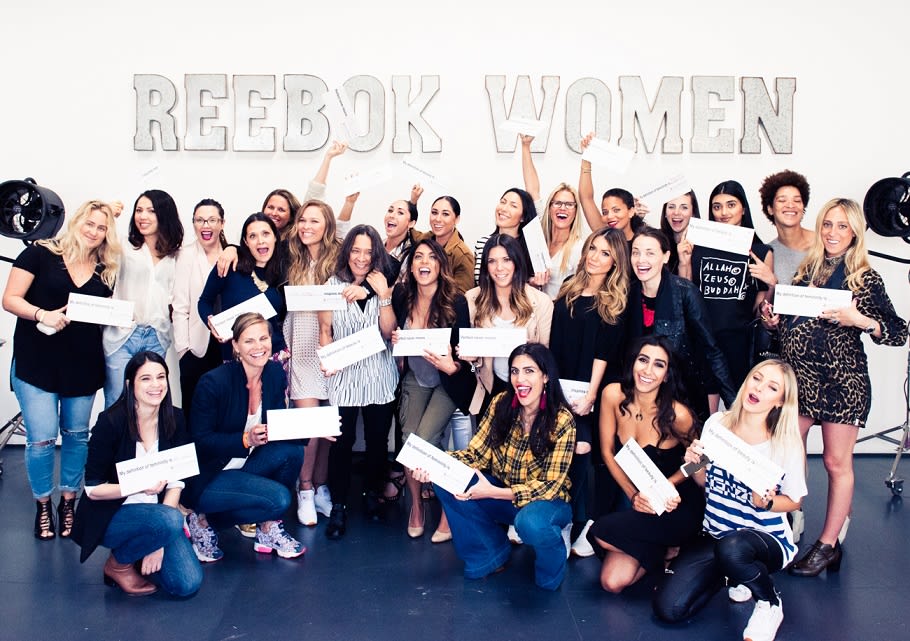 "Women are such self-analytical beings that social media is making media permeate more of our lives all the time," she says, when asked if this trend was putting needless pressure on women to be perfect.
For Rousey, maintaining authenticity in her posts to fans is vital, despite what other celebrities may be sharing.
"Everyone looks at them and wants to be like them," she explains. "And if they're setting out an unrealistic representation of who they are and have no problems and don't go through the things that everyone else does, people start to think there's something wrong with themselves because they never see other people going through it."
Rousey is different. She bucks the trend and instead wears her heart on her sleeve. After wins, losses, premiers and book deals she still shares openly and honestly on social media with her fans and critics alike.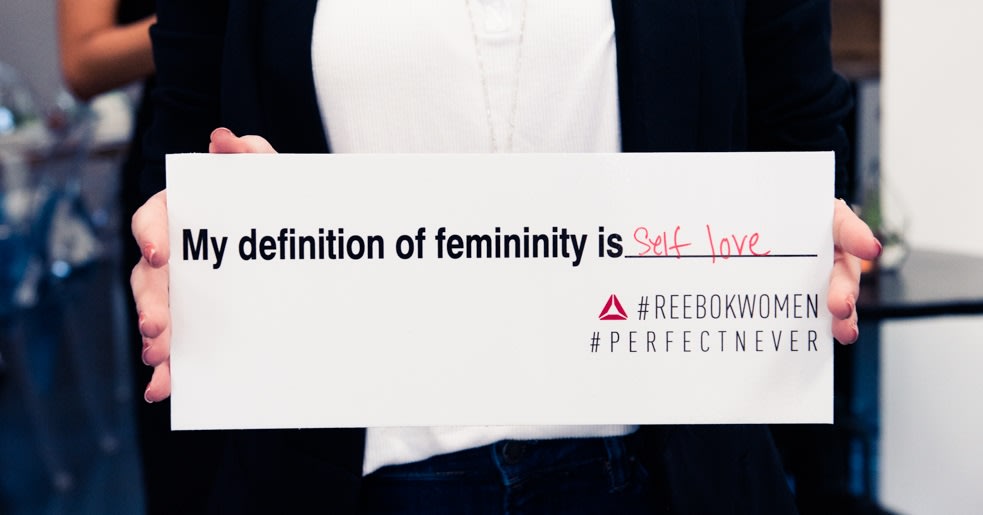 As for those taking a different approach, Rousey insists it may just be human nature.
"It's the instinct of grooming or preening yourself for social acceptance," she says of the Instagram culture that rules the lives of many women and can make some feel subpar. "It's almost like hygiene these days. So when they're tinkering with their social media, they're grooming themselves or checking themselves in the mirror. It's just it's not your physical appearance, it's your digital appearance."
As a fighter, there's no need for a mirror or perfection. Not when Rousey has her opponents staring back at her. All she needs is her head and her heart. So she's keeping true to both and not worrying about posts or pins that insist she must be anything but herself.