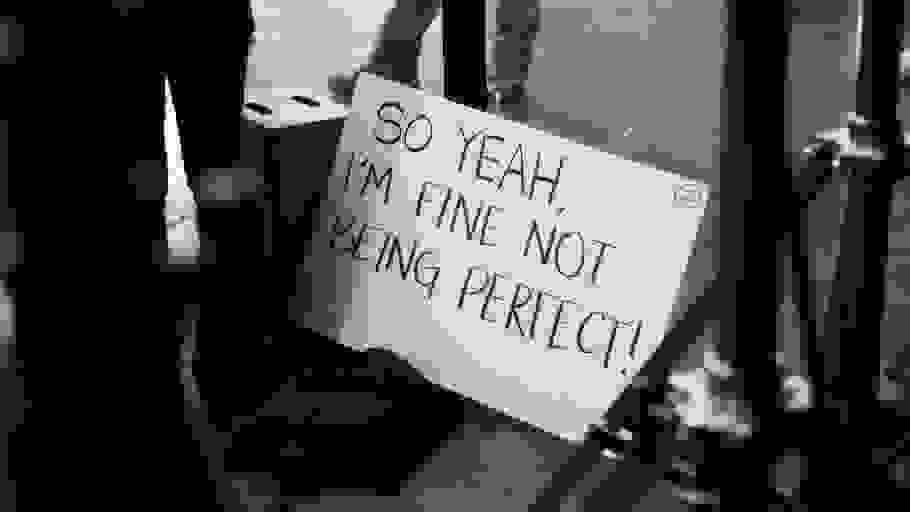 Female Athletes Fight Expectations for Perfection Online
Compare the number of photos hashtagged #perfect to the ones tagged #real, and the 28.5 million post difference easily proves where society's expectations lie.
If the age of social media has taught us one thing, it's that women are supposed to be perky, pretty, pouty and most of all perfect.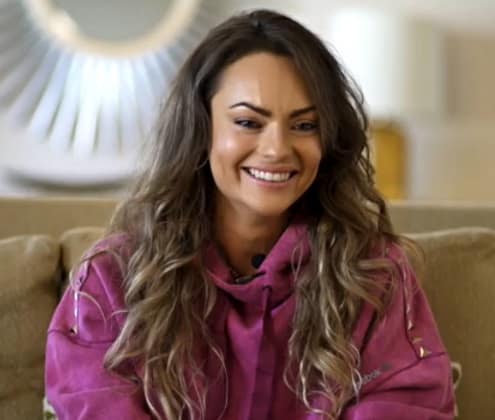 But some athletes and fitness experts are beginning to speak out about the unrealistic expectations being served up in some of our favorite online feeds, especially for women.
"There is no such thing as perfect, and if you think there is you're always chasing this thing that's unrealistic and you're never going to reach it," says international fitness celebrity and Reebok athlete Emily Skye. "You just have to realize you're not perfect, none of us are."
But Skye hasn't always been so confident. When she was younger, her pursuit of perfection contributed to her depression. And it was fitness that helped her overcome those feelings.
"I realized it was up to me to pick myself up and go out there and create a goal and work toward that goal," she says. "I had to look at the whole package, including eating healthy, getting moving but also being positive and surrounding myself with positive people who were uplifting and encouraging."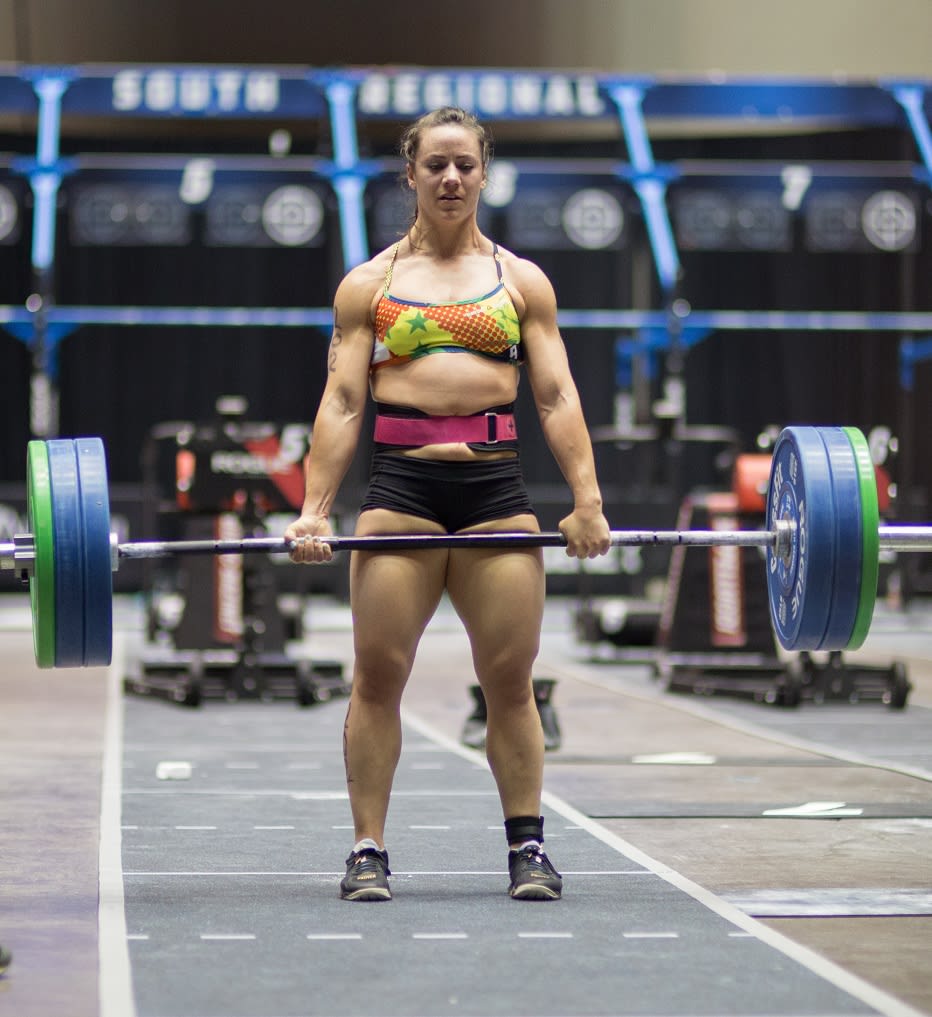 For women who are experiencing similar feelings, Skye recommends keeping in mind that social media and the perfect lifestyles promoted there are often not realistic. "I think it's good to remember that what you put out there affects peoples' lives," she says.
Former Fittest Woman on Earth Camille Leblanc-Bazinet keeps that in mind whenever she posts images of herself for her fans.
"I purposely post pictures where I don't always look my best or look ripped, because I want people to see this is how I am and this is healthy," says Leblanc-Bazinet, who is a Reebok CrossFit athlete and has one of the largest social media followings in the sport.
"What people think is the standard of beauty today is just so wrong," she continues. "Someone who is beautiful is someone who's healthy and contributes something to the world. What I think is beautiful is a female doctor or a designer pushing the limits of fashion—people who are doing something with passion."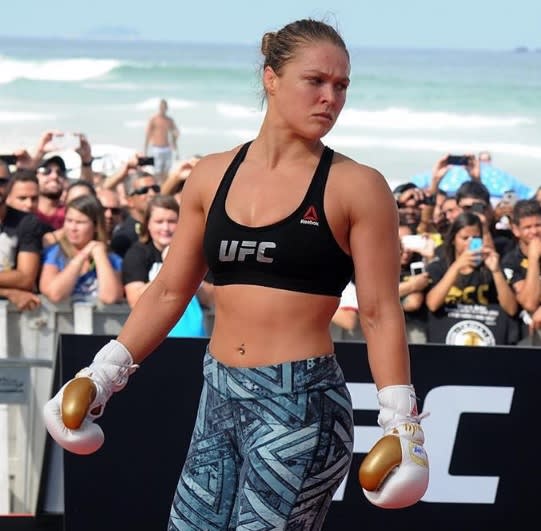 UFC icon Ronda Rousey also doesn't shy away from showing her imperfections on Instagram and other social media outlets.
"I try to show as many imperfections and flaws as I can. I go out and walk around not wearing make up. I like how my face looks," she says. "I'm not trying to make it look perfect all the time. I'm trying to be myself all the time."