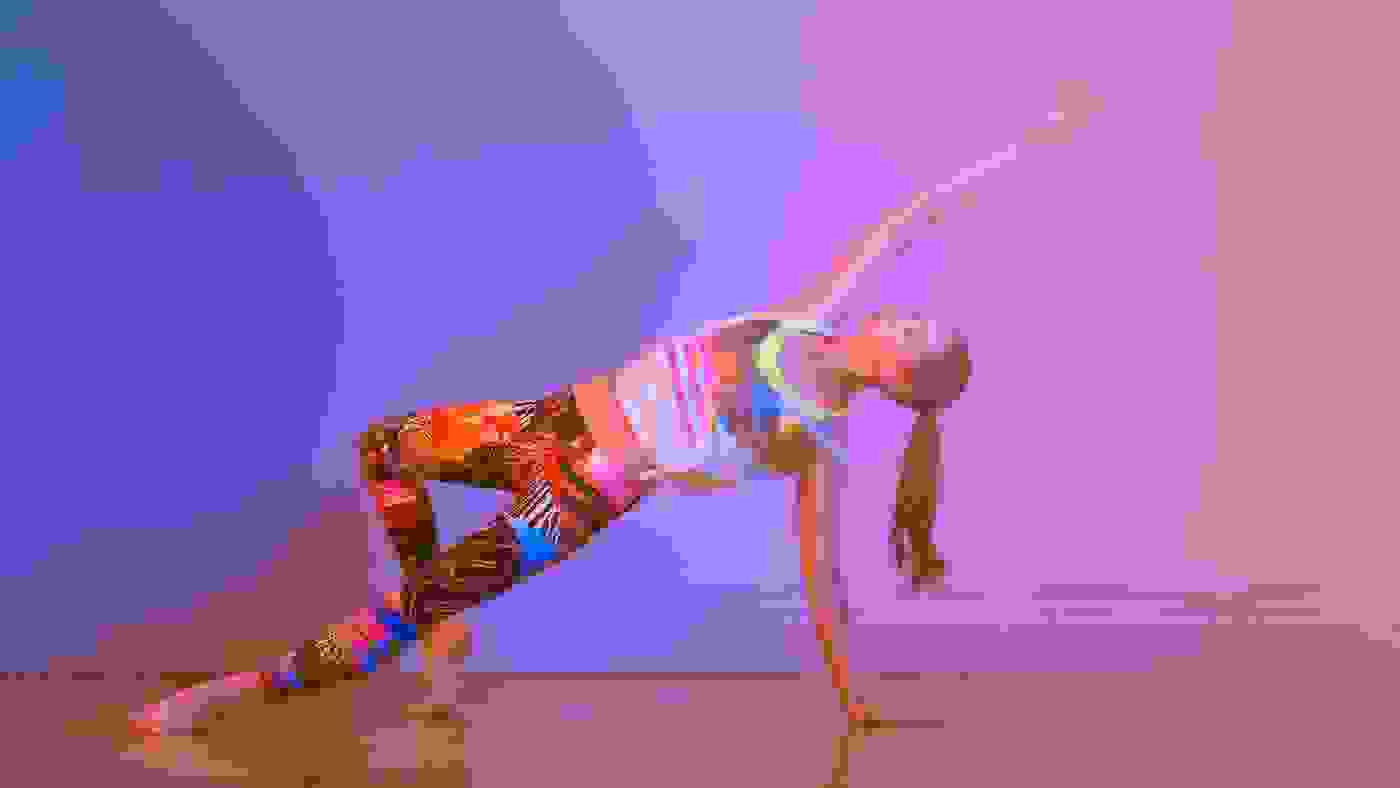 4 Easy Yoga Stretches for CrossFitters
CrossFitters suffering from sore muscles and tightness after brutal WODs can now stretch out their problem spots with a few key yoga moves.
Prefer kettle bells to Crow Pose? Or WODs to Warrior 2? No problem. Today, we prove yoga is for everyone—even CrossFitters.
Reebok teamed up with global yoga expert Tara Stiles, and founder of New York City's Strala Yoga, to demonstrate the yoga stretches and poses that are just right for working out the soreness experienced after particularly brutal CrossFit workouts.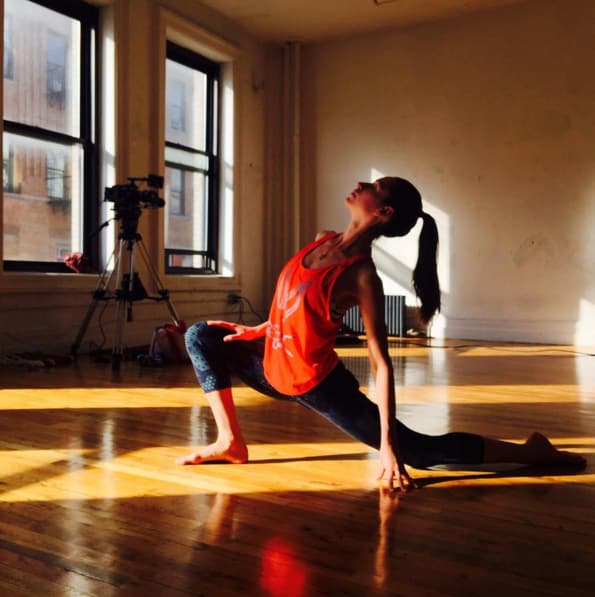 "Releasing tension in the muscles and the whole body and mind is necessary to gain a healthy balance of mobility and stability and ultimately accomplish more with less effort," Stiles says.
Stiles' years of yoga expertise mean she can guide even the most novice yoga practitioner (or CrossFit athlete) through a few simple movements to help release body tension.
Push presses have your arms sore? Try a runner's stretch or side plank leg extension. Deadlifts left your lower back in pain? Enjoy the deep stretch of a downward dog.
Stiles says there's no need for CrossFit enthusiasts to purchase any special equipment to begin practicing these yoga movements, especially after a particularly tough workout.
"If you can breathe, you can do yoga," she says. "The hardest part might be to get started but once you do, you'll feel better fast."
How to Stretch your Lower Back
Downward dog, down dog split, runner's split, single leg forward bend, triangle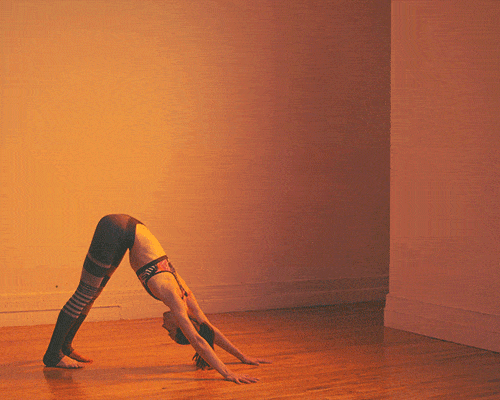 How to Stretch your Arms
Runner's stretch, standing split, handstand rocks, side plank, side plank extend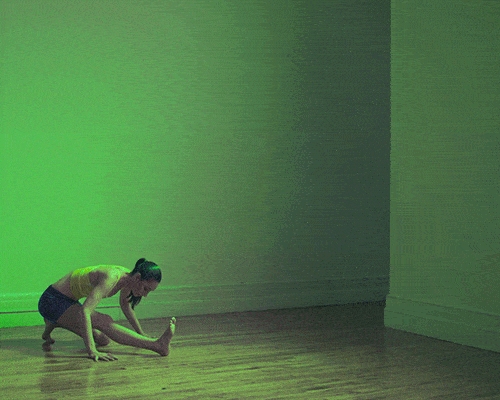 How to Stretch Your Legs
Standing, shin hug, low lunge, lizard, lizard hip release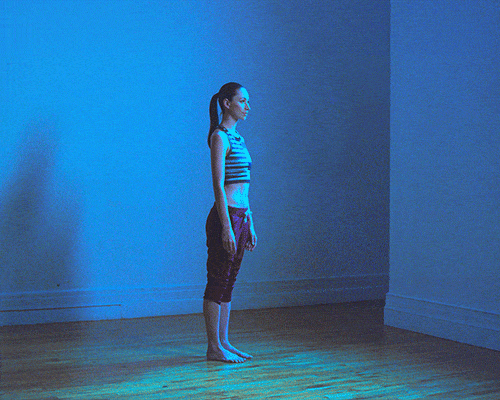 How to Stretch Your Upper Back
Standing hands interlaces, forward bend shoulder, standing forward bend elbow hold, low lunge back arch, up dog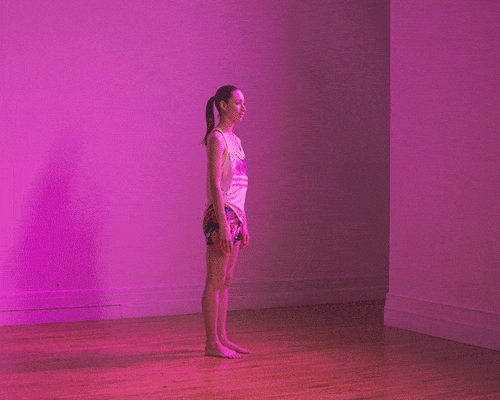 Let us know how you stretch after a tough WOD. Tweet your stretches or photos to @Reebok using #GymisEverywhere!