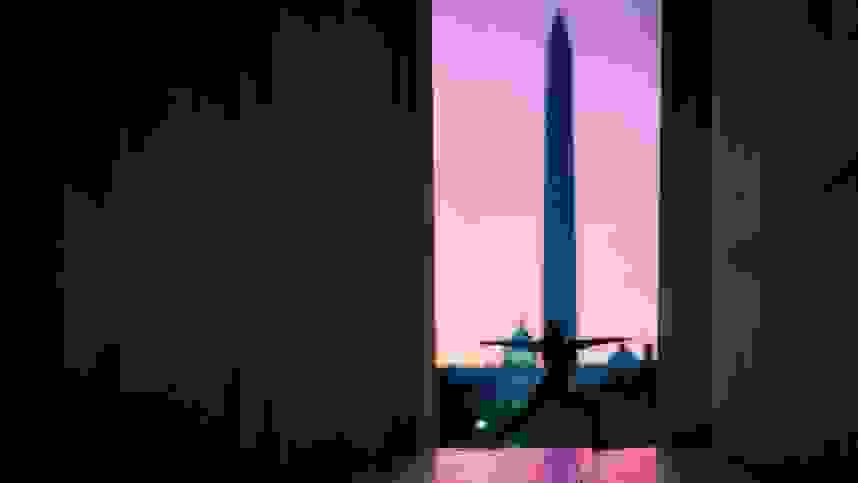 Celebrating Fourteen Hours of Sunlight with Sunrise Yoga
With 14 hours of sunlight, summer solstice clocks in as the longest day of the year.
In typical Reebok fashion, we saw these added hours of daylight as an excuse (as if we needed one) to take our fitness outside yesterday.
What better way to do so than with some sunrise yoga?
Bonus: the solstice coincided with International Yoga Day this year.
Fitness enthusiasts across the globe set their alarm clocks an hour early and took their practice to the mountains, the beach, and in the case of the U.S., even the monuments.
Madeline Dolente at the Lincoln Memorial in Washington, D.C., USA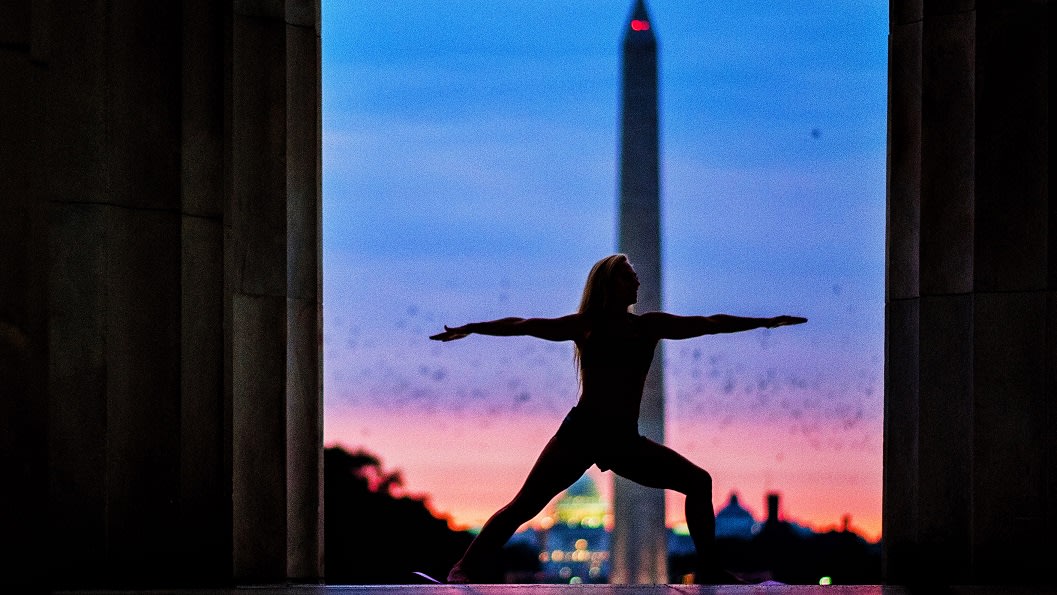 Ira Dolfin at Tel Aviv Beach in Israel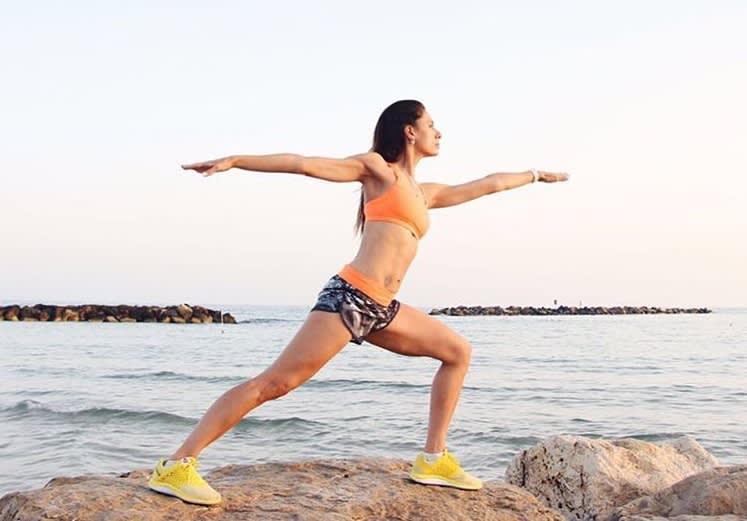 Allegra Deevasis at the Castello Sforzesco in Milan, Italy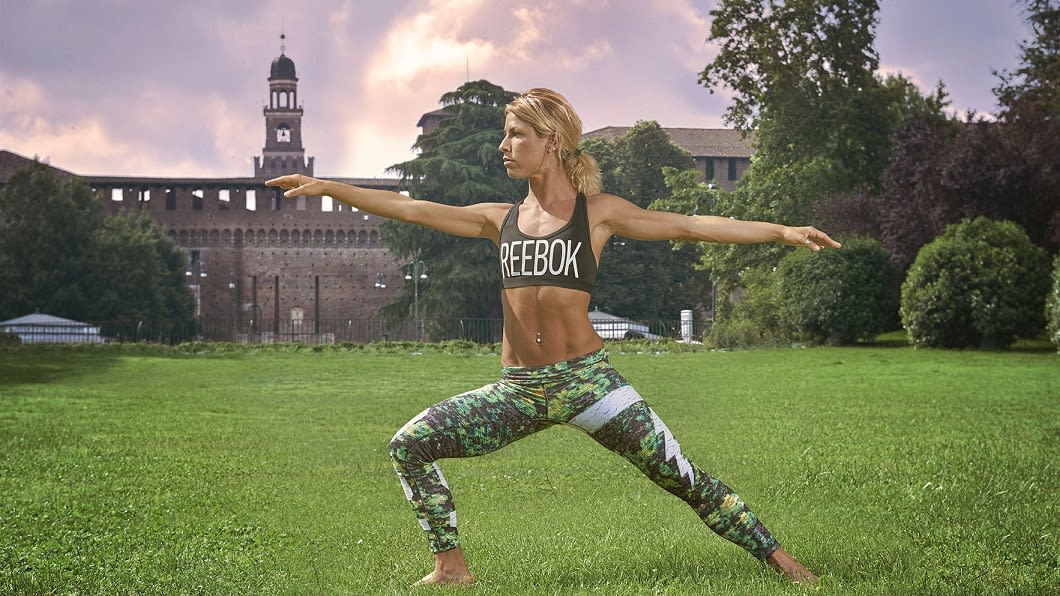 Mark Wilkinson at Parliament Hill in Ottawa, Canada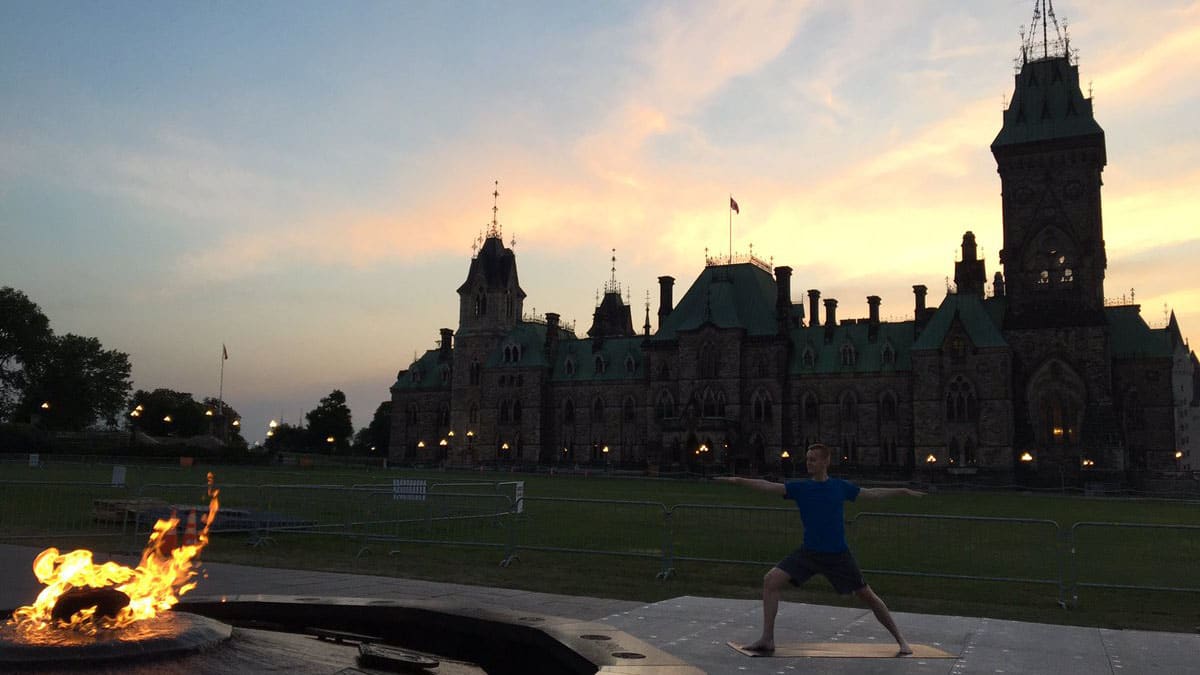 Anna Kleb at Achalm in Reutlingen, Germany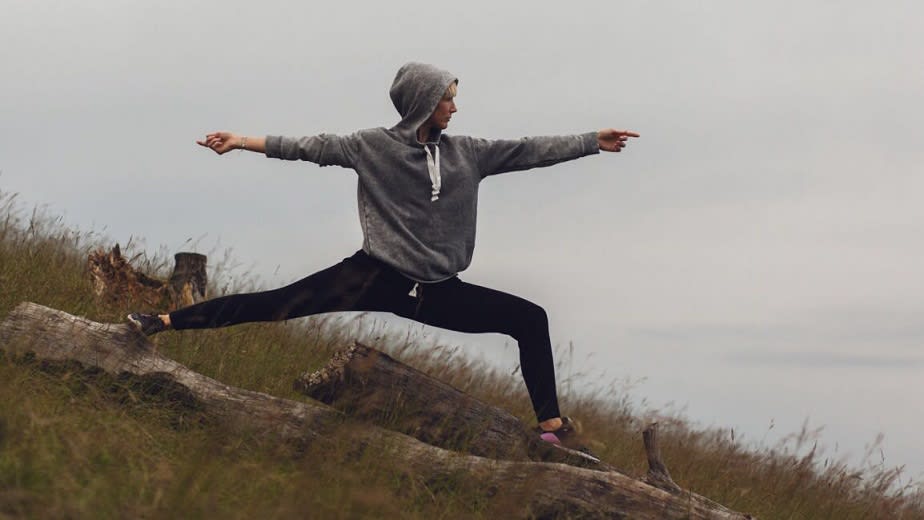 Show us how you took in the summer solstice by tweeting @Reebok.