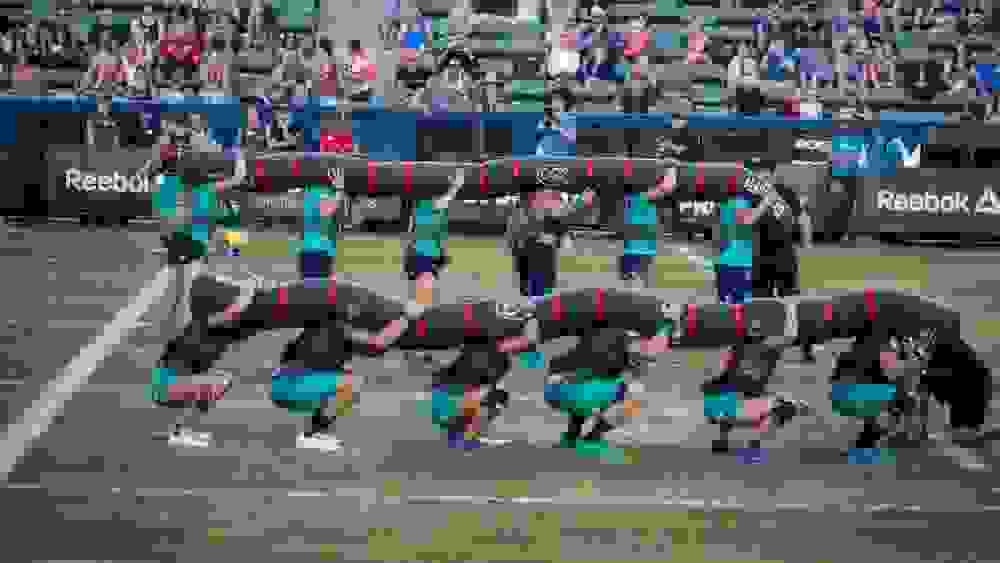 5 Things to Know Before Watching the 2016 Reebok CrossFit Games
If #CrossFitGames wasn't trending on your social media feeds on Wednesday, just wait for today.
… and the tomorrow, and the two days after that.
The 2016 Reebok CrossFit Games are only just getting started in Carson, Calif., so whether you're a CrossFit OG who spends all year awaiting this week or a newbie and had never heard of the Games until a few hours ago, there's lots to watch and even more to learn in the days that lie ahead.
Here are five things you need to know about Thursday's competition.
1. Athletes in the individual competition won't be getting a rest day this year ...
Unlike the format we've seen at the CrossFit Games since 2012 where athletes in the individual competition have been given Thursday as a rest day, it was revealed yesterday that Event No. 4 will in fact be taking place on Thursday morning this year.
The 500 meter open water swim is scheduled to kick off at 9 a.m. Location of that swim has yet to be disclosed, and after Wednesday's festivities, we aren't ruling anything out.

2. Expect to be blown away by some serious Masters athletes ...
Thursday marks the final day of competition for Masters athletes, so if you haven't already been tuning in, believe us when we tell you that you're not going to want to miss this.
If our word isn't enough to convince you, note that ESPN has already highlighted the 60+ age division in this week's SportsCenter Top 10. Factor in the fact that athletes in that division started CrossFit in their late 40s at the earliest, and you'll be left feeling even more impressed by the feats their capable of.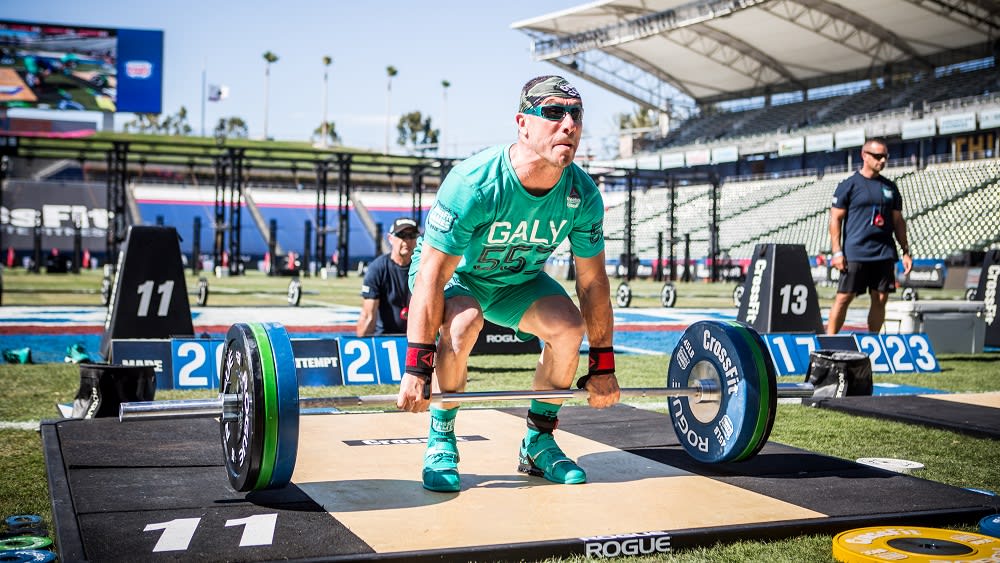 3. There's one WOD you're not going to want to miss ...
Ok fine, you don't want to miss out on watching any of the workouts. But this one's different. This time you're the one getting in a sweat session.
Carson CrossFit will be hosting a 9 a.m. PT community WOD, and you're invited (seriously, you all are). Whether you're a local or someone who flew to California to spend your vacation at the Games, come get swole alongside others in the CrossFit community, sample food from Free Range LA, and finally get a chance to see the Nano Truck in person.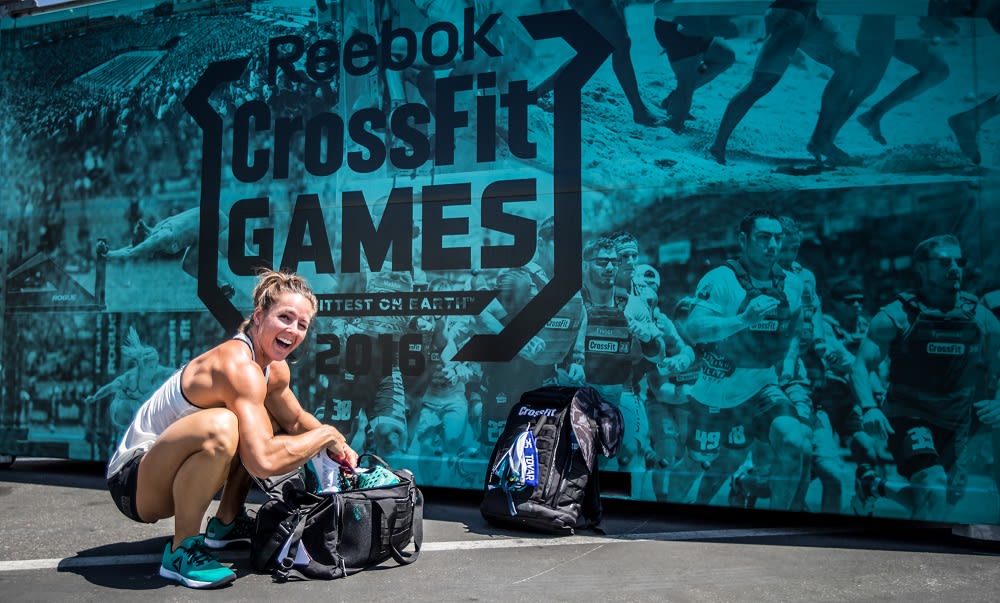 4. Vendor village is open and awaiting your arrival ...
For those of you in Carson, Calif., watching the events unfold up close, be sure stop in Vendor Village. Whether you're looking to try on a pair of Nano 6's for yourself or just want to learn more about all the brands you see your favorite athletes tagging on Instagram, this is the place for it. Believe us when we tell you it's a CrossFitter's heaven.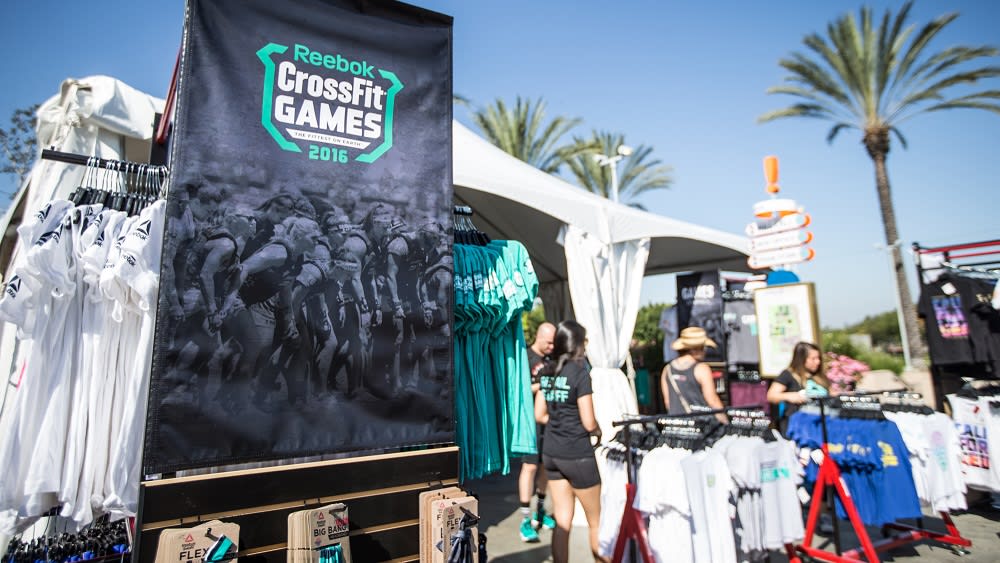 5. These seemingly insane workouts and new pieces of equipment are tested ahead of time ...
Did you hear the description for Team Murph and instantly find yourself thinking a "litter run" with weight vests seemed nearly impossible? Or maybe you're still questioning if you'd even be able to figure out how to use one of the many new pieces of equipment being unveiled in this year's Games.
Here's the thing: workouts and new equipment are tested ahead of time.
Enter: the Demo Team. "On the Demo Team, we have the opportunity to test and be a small part of the workouts for the events that take place over the course of weekend," says this year's Demo Team Captain Austin Malleolo. Conclusion: Demo Team members will leave Carson on Sunday night very, very tired.