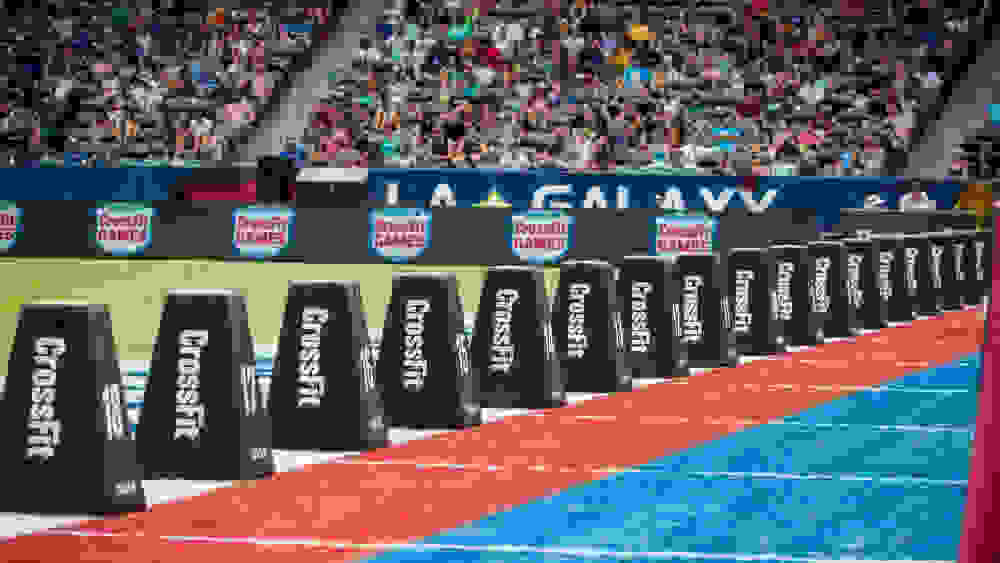 5 Things to Know on the Final Day of the CrossFit Games
And just as quickly as it arrived, the 2016 Reebok CrossFit Games is coming to a close.
We've already reached the final day of competition, and in a matter of hours, champions will be crowned.
The best way to spend your final hours at the StubHub Center?
Here's our run down for Sunday's can't miss moments.
1. Fan-favorite athlete Julie Foucher will record her first live podcast ...
Although four-time Games athlete Julie Foucher put her CrossFit career on hold to pursue medical school, you better believe she's still at the Reebok CrossFit Games supporting her friends and meeting fans. Foucher's sharing her expertise with fans through her podcast "Pursing Health," and on Sunday, she'll be recording her podcast LIVE for the first time. How can you be part of it? Come to the Demo Stage by the Jumbo Screen at 10:30 a.m. PT.

2. It's an Australian vs. Icelandic fight to the finish ...
In the 10 years of the Games, two Icelandic champs, Katrin Davidsdottir and Annie Thorisdottir, have already snagged the title of Fittest on Earth. Both are certainly still in the mix to regain that title this year, but not if the ladies of Australia have anything to say about it. Tia-Clair Toomey and Kara Webb have been dominating the field all week long, leaving many to wonder if 2016 will be the year we finally see an Aussie at the top of the podium. It's safe to say, CrossFit truly has become global.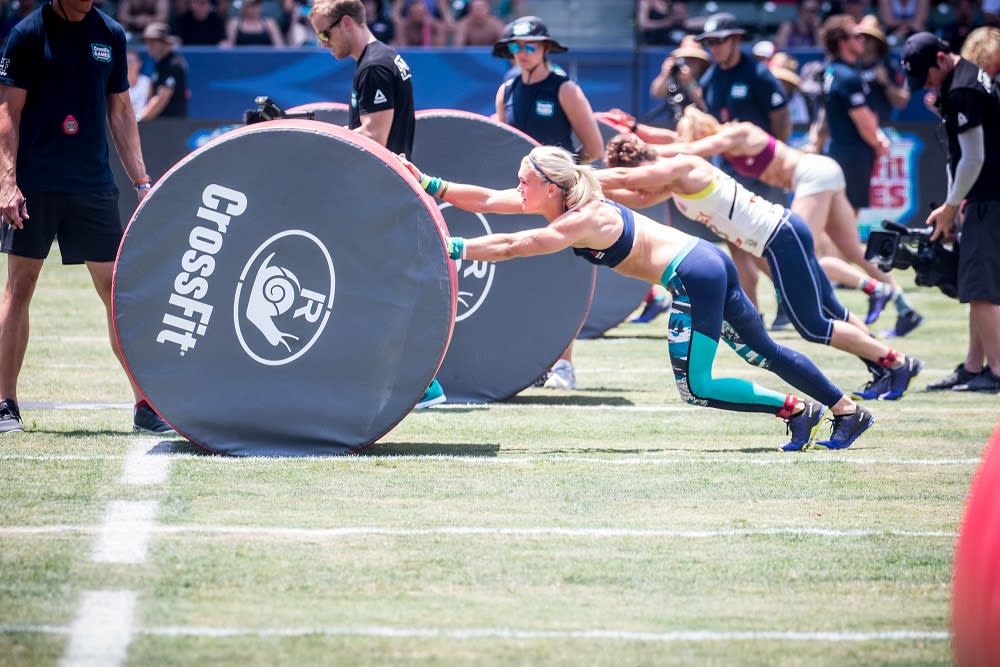 3. Get your '10-year Moments' t-shirt early ...
In honor of the 10th anniversary of the Reebok CrossFit Games, there are exclusive men's and women's t-shirts to commemorate some of the most talked about memories from Games past. But tomorrow is the last day of the competition and your final chance to snatch up the popular 10-Year Moments T-Shirt. Our favorite? The Murph weight-vest design to make you feel like a bonafide badass Games competitor.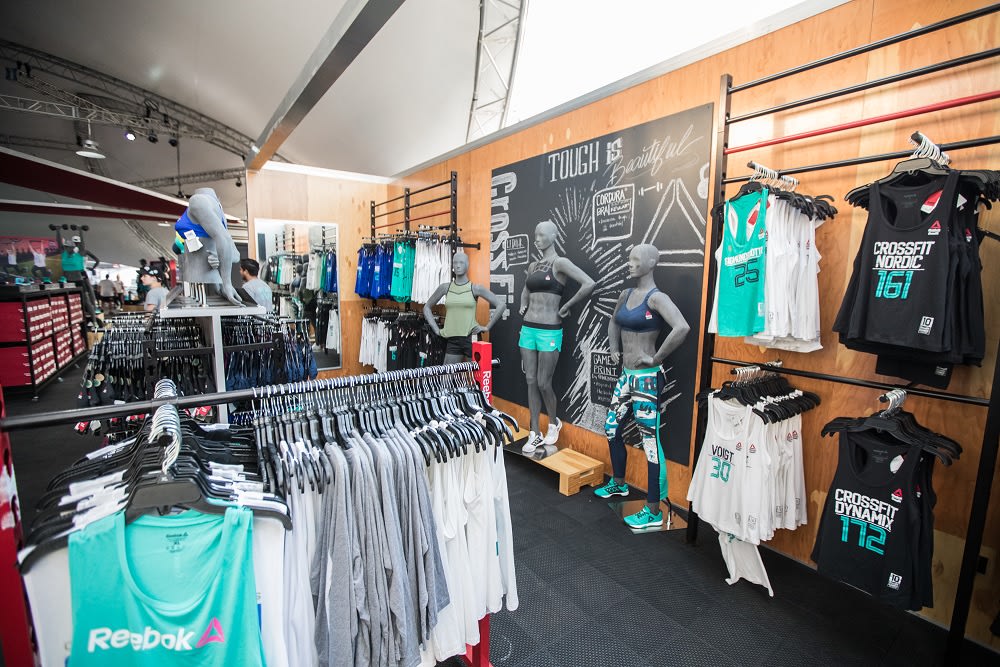 4. Watch out for the newlyweds ...
Two CrossFit lovers, who met and fell in love at their box in Brooklyn, N.Y., were married by Games mastermind Dave Castro under the bright sunshine and in front of their closest CrossFit friends in Carson, Calif., yesterday. And they're sticking around for tomorrow's events to keep the party going. So if you spot Christina Moore or Oliver Drewes walking the Stub Hub Center in their custom "Bride" and "Groom" Nano 5 shoes, say congrats!
5. The Fittest Man and Fittest Woman on Earth will be crowned ...
It's the final day of competition, and it's what we've all been waiting for since the announcement of 16.1 months ago. Last year, there was a total leaderboard shake up during the final event, so if this year is anything similar, you're not going to want to miss it!