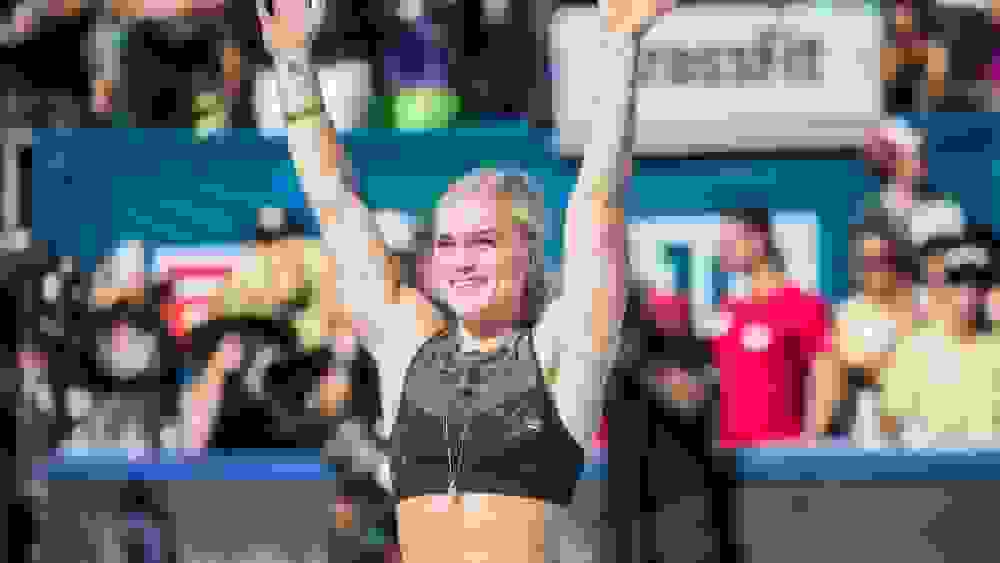 16 Best Photos from the Reebok CrossFit Games
The 2016 Reebok CrossFit Games concluded with Katrin Davidsdottir and Mat Fraser clinching the titles of the Fittest Woman and Fittest Man on Earth, respectively.
After Games Director Dave Castro threw new challenges including the Snail, the Plow, and jump ropes with weighted handles at the contestants over the week-long competition, two withstood the ultimate test of strength and endurance.
Fans from all over the world descended onto Carson, Calif., to experience the action. In addition to the individual competitors, athletes from Masters, teens, and teams divisions competed in the ultimate CrossFit competition.
Even if you weren't lucky enough to watch the action live in person, we've got the week's best photos for you!
1. People from all over the world gathered in Carson, Calif., to watch the world's fittest test their strength & endurance.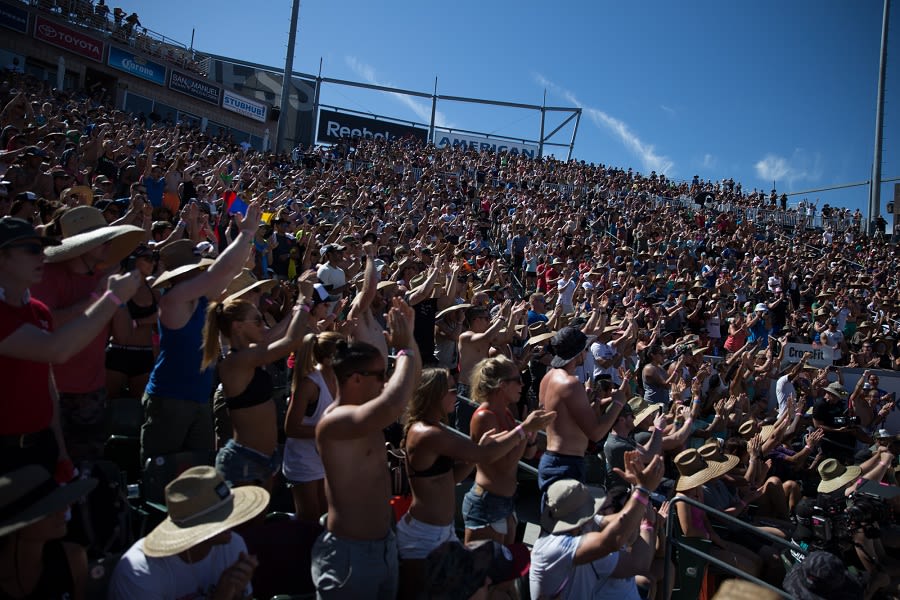 2. Despite the heat, the crowd in the Tennis Stadium at the StubHub Center came out to support athletes in full force.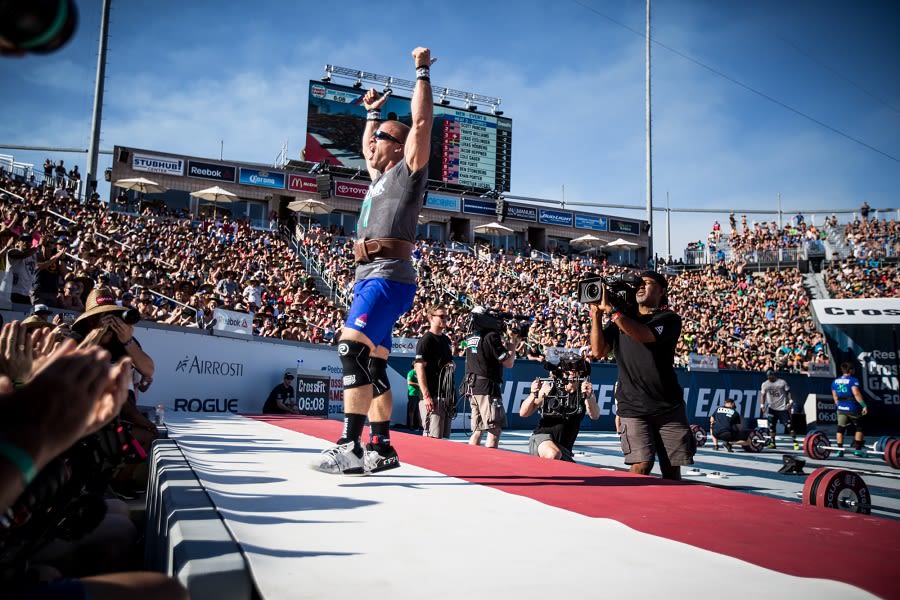 3. Before events in the StubHub Center even commenced, the competition went to Hermosa Beach and 'the Ranch' in Aromas, Calif.
4. For the second year in a row, athletes were challenged to complete the grueling hero WOD Murph.
5. Emotions ran high among competitors after the months-long Games season lead them to the toughest competition yet.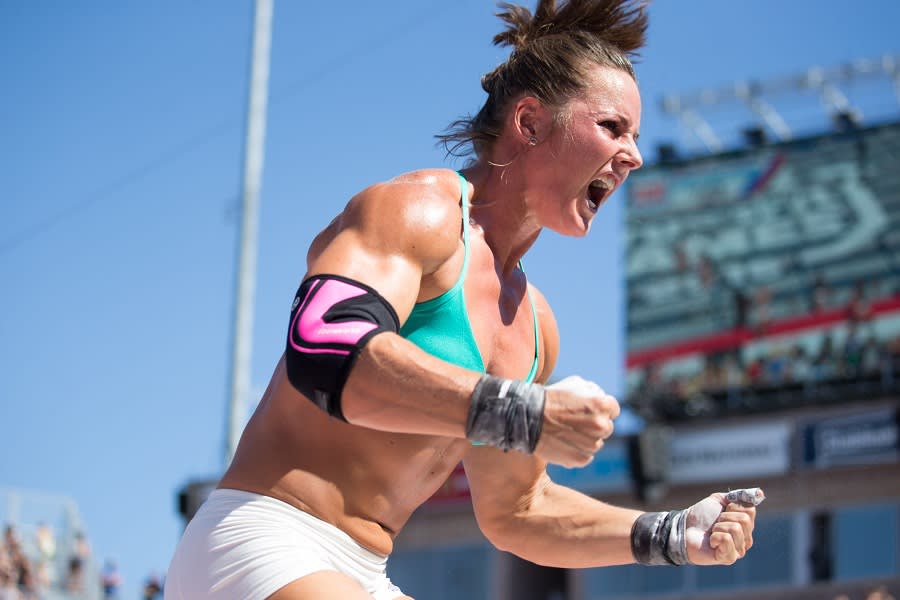 6. The desire was visible on athletes' faces every time they took the floor.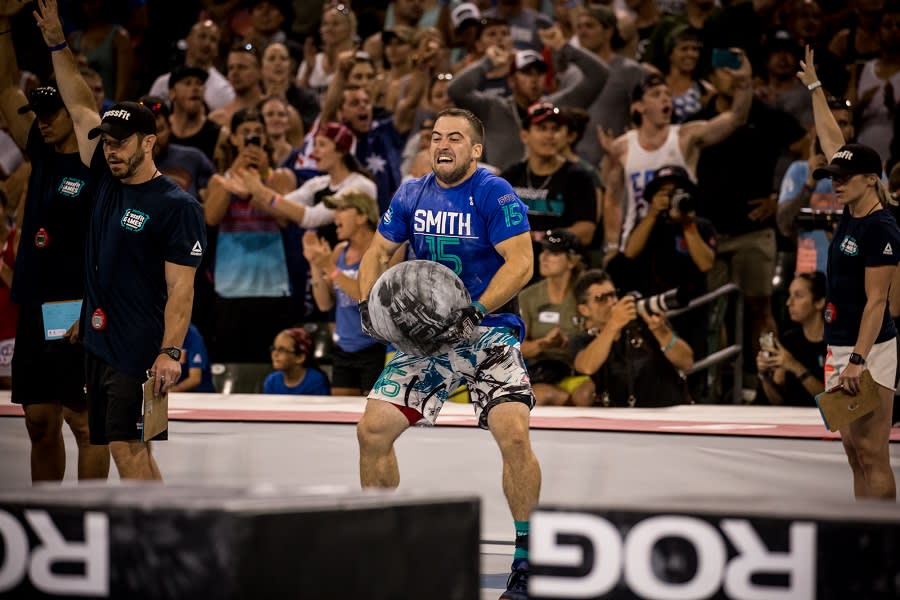 7. New equipment proved a challenge for many.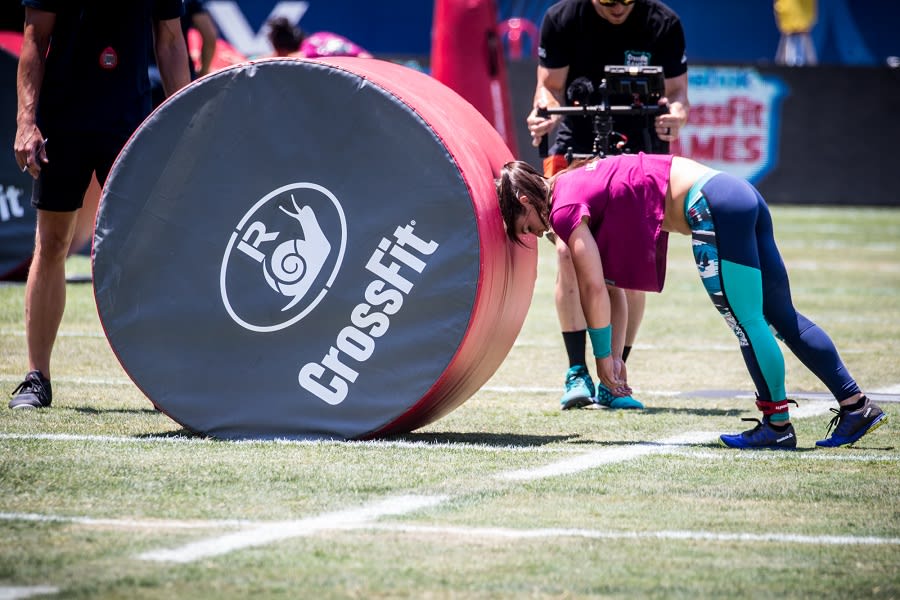 8. Some even fought injury to stay in the competition.
9. The Separator was a fan-favorite event ... for the athletes, maybe not so much.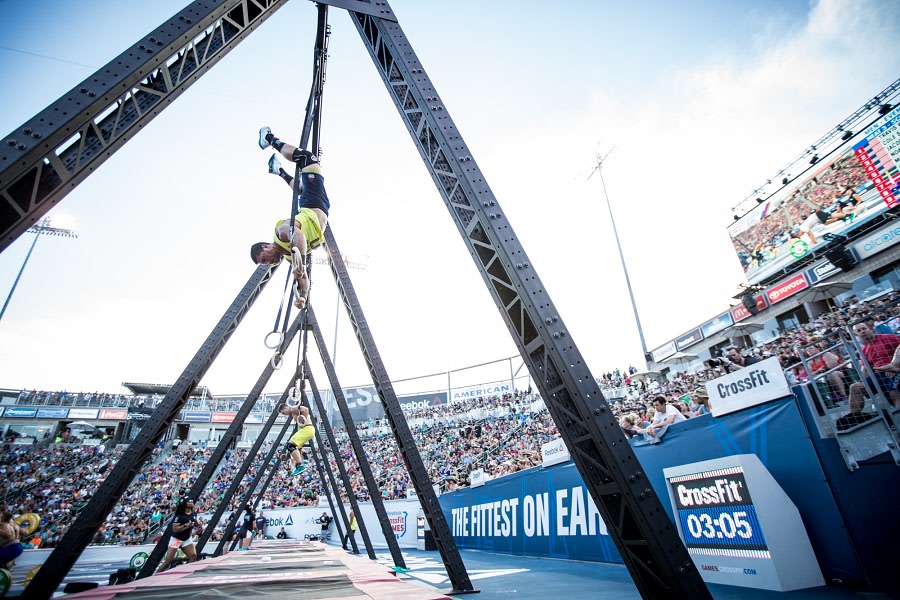 10. Love was in the air when two CrossFitters got married by Dave Castro.
11. Despite five days of competition and 15 events, spirits remained high.
12. And effort often exceeded 100%.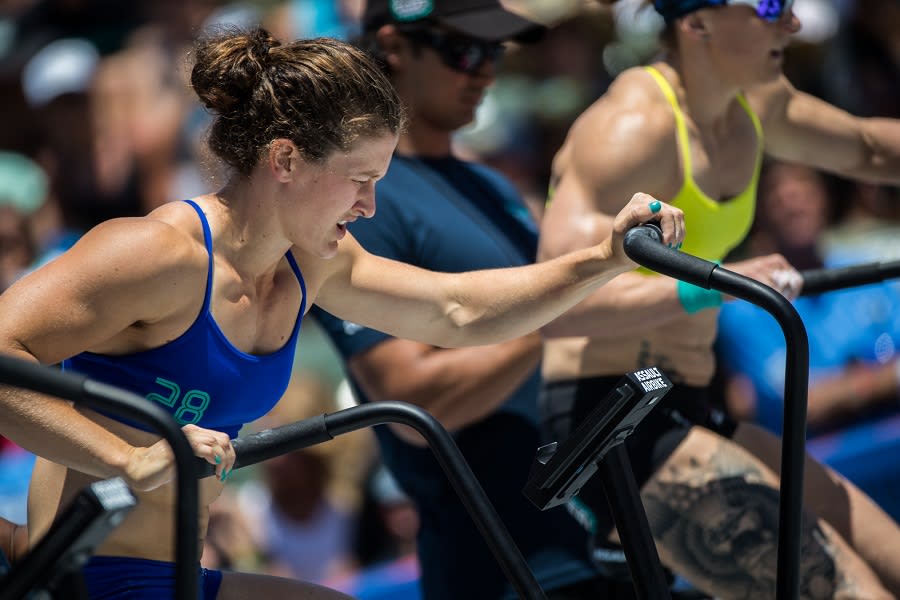 13. Athletes supported their competitors as only seen in the CrossFit community.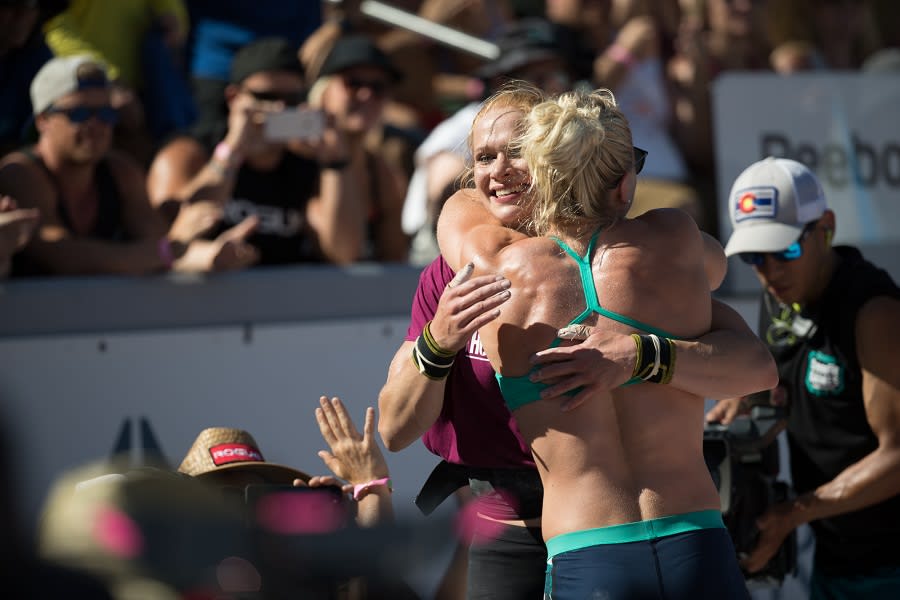 14. Legendary CrossFit Mayhem Freedom emerged as the Affiliate Cup Champion for the second year in a row.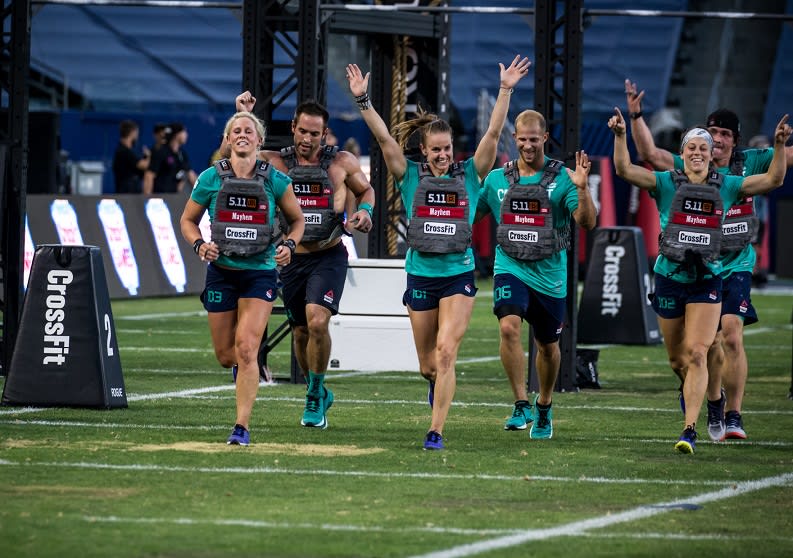 15. Mat Fraser was crowned the Fittest Man on Earth.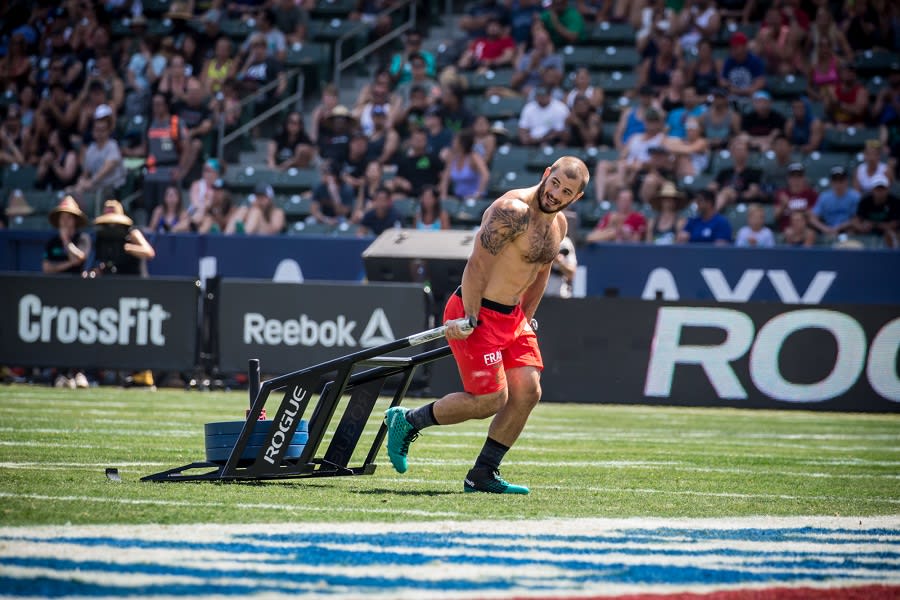 16. For a second year in a row, Iceland's Katrin Davidsdottir won the title of Fittest Woman on Earth.