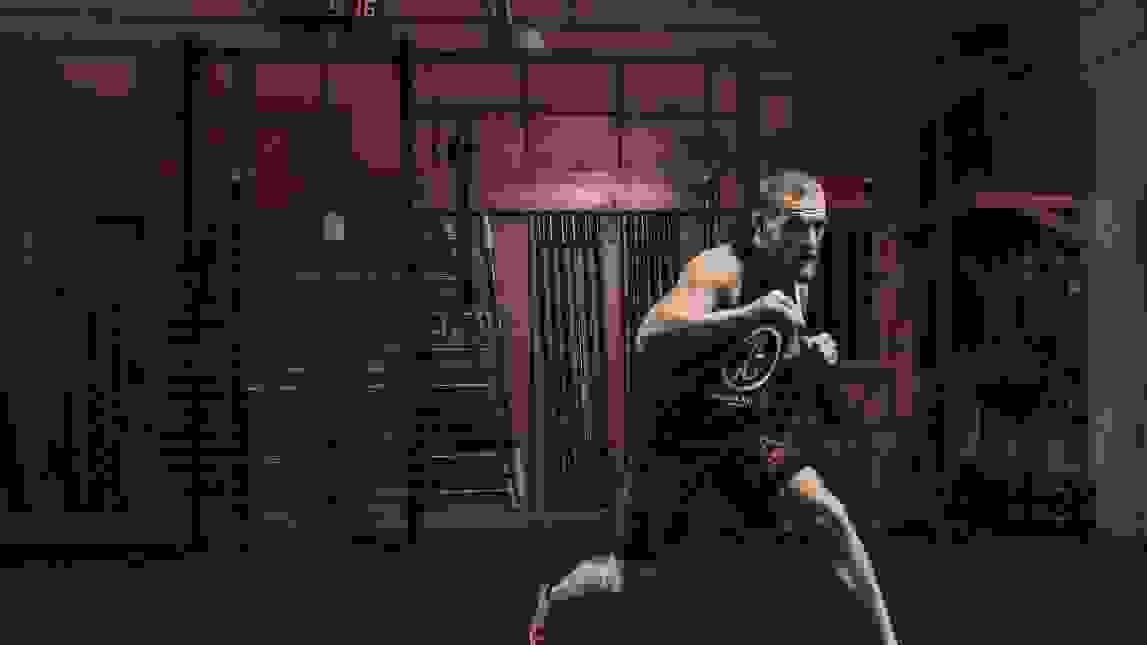 McGregor Amps Up Cardio Training Ahead of UFC 202
Whether you watch for the unfiltered antics or the fighting itself, UFC 202 is the UFC match up you've been waiting for.
Pour a pint of Guinness, because the much anticipated rematch between Conor McGregor and Nate Diaz—is quickly approaching, set for August 20 in Las Vegas.
While UFC fans have been anxiously longing for the moment the two fighters return to the Octagon since Diaz's shocking UFC 196 victory, McGregor has spent the last six months training.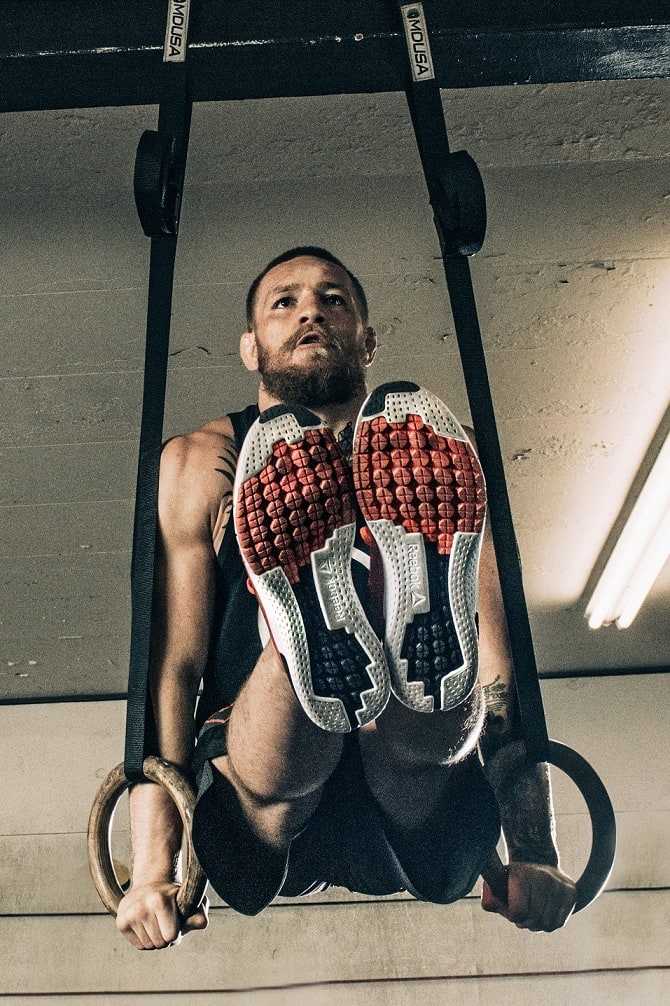 And training strategically for that matter.
"What happens to a lot of people is that they train in one way and they go all out into that one style, and then they leave so many good things behind," says McGregor, who still holds the title of Featherweight Champion.
"That happened to me a little bit with the cardiovascular sort of things."
Leading up to UFC 196, McGregor admits to focusing heavily on gymnastics.
Instagram followers drooled over him performing crazy gymnastic feats, most notably on the rings at Muscle Beach.
"I became obsessed with the rings. I became obsessed with certain things that were maybe not so beneficial to the fight game."
Not again.
It's McGregor's self-reflection and this ability to recognize where his training fell short ahead of UFC 196 that caused him to change his workout regimen this time around.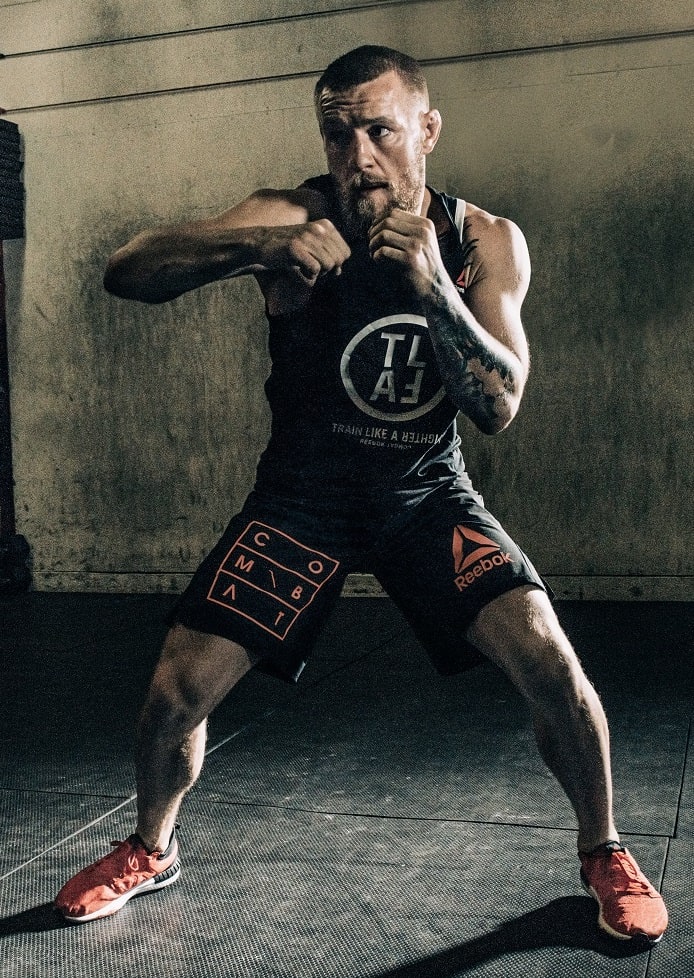 "I have taken it back and gone into a little bit more of my cardiovascular training. Hit the road, on the bike, on the treadmill, on the rowing machine.
"I'm putting these miles on the clock that I feel will improve my game overall."
In a sport often characterized by powerful punches and epic kicks, why the emphasis on cardio?
"It's not just you and the ground and him," McGregor says.
"It's you and the ground against him, because you have a connection to that floor."
To find out if the added training solidifies McGregor as one of the most Notorious fighters in the UFC, tune in on August 20 and join the online conversation using the hashtag #UCFC202.