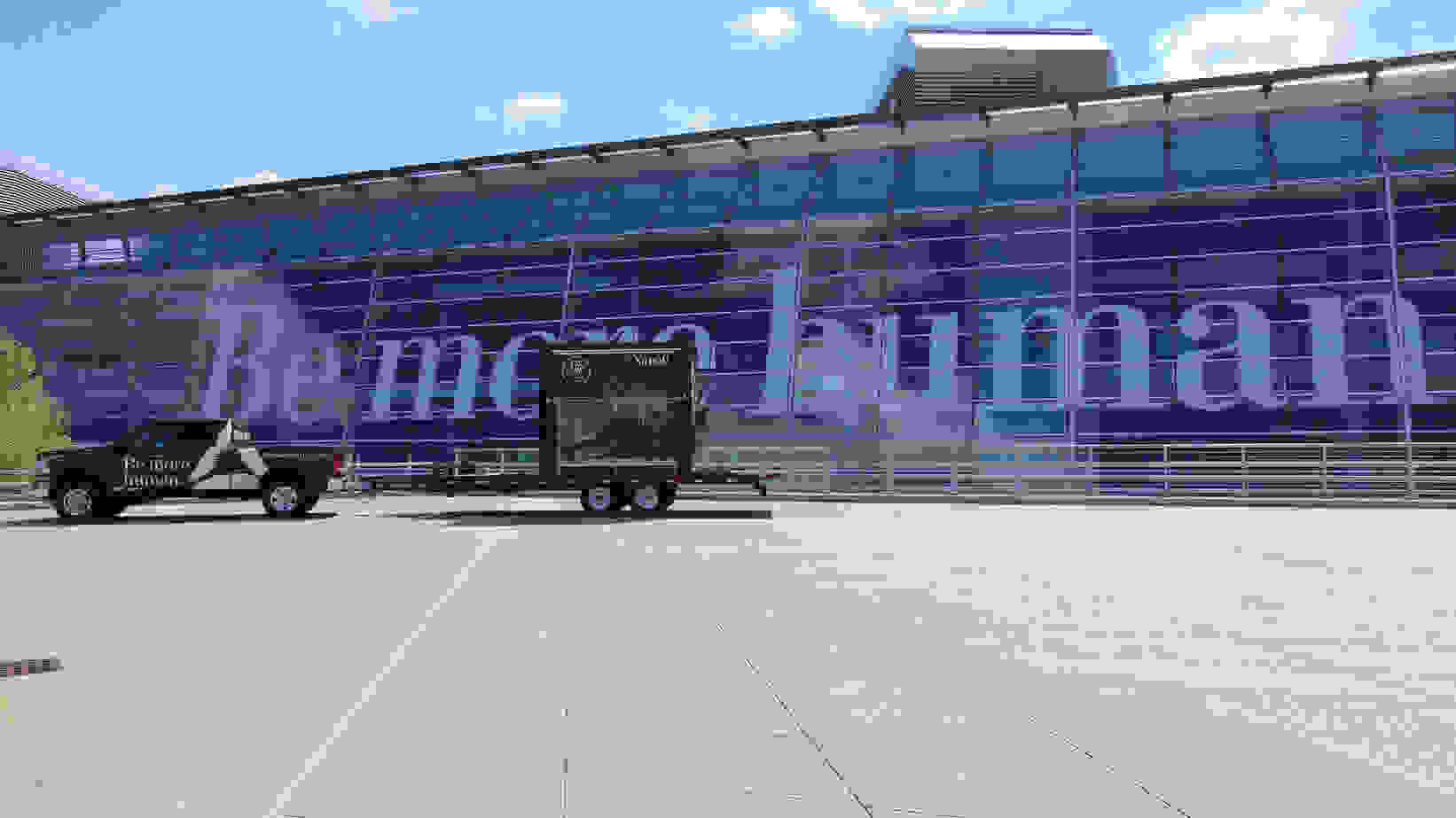 Have You Seen this Truck?
It's kind of like a pub crawl ... but not at all.
Introducing Reebok's first-ever Box Crawl.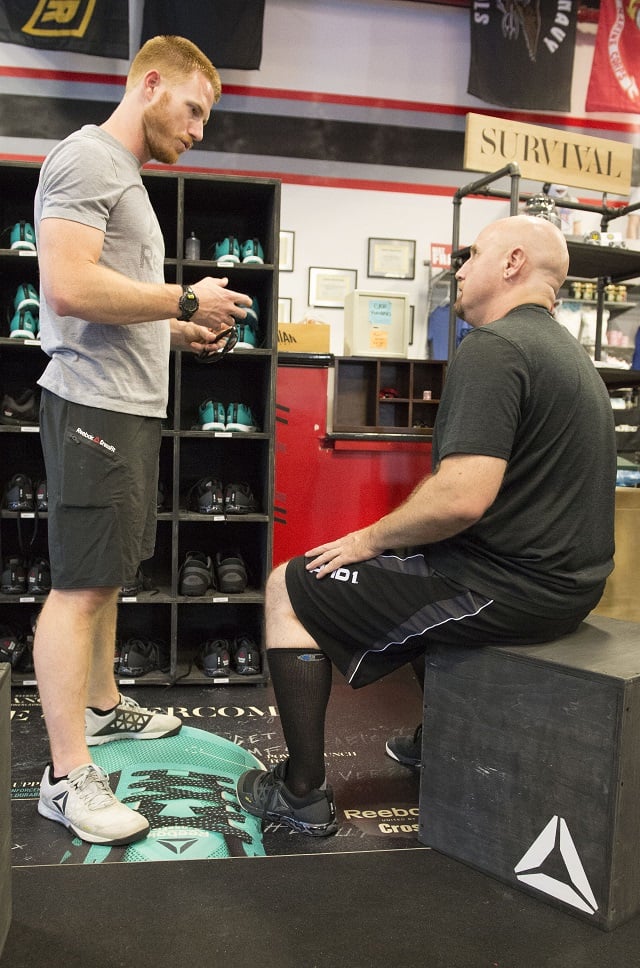 Think we're just strolling the streets of a random city walking from one CrossFit box to the next? Think again.
With a full tank of gas and plenty of open road, we've packed a truck with our latest and greatest apparel and a few too many pairs of Nano 6's, and sent it on the road to drop in at 130 CrossFit affiliates across the U.S.
First stop: Boston, Mass.
Last stop: well, you never quite know where you'll end up.
The Reebok Box Crawl swaps out the drinks for workouts, the pubs for CrossFit boxes, and the hangovers for…well, that post-WOD soreness and heavy breathing any CrossFitter knows far too well.
Did we mention this road trip of a lifetime will last for the next four months?
Happen to be driving on the highway and have the truck pull up in the lane beside you? Or maybe you show up to your regular afternoon WOD and there it is—this massive tow with Ben Smith's face on the side—parked in front of your box.
Snap a photo and be sure to let us know the location where the truck was spotted by tweeting @Reebok using #boxcrawl.
We're not saying you'll be rewarded for being so observant ... but we're not saying you won't.