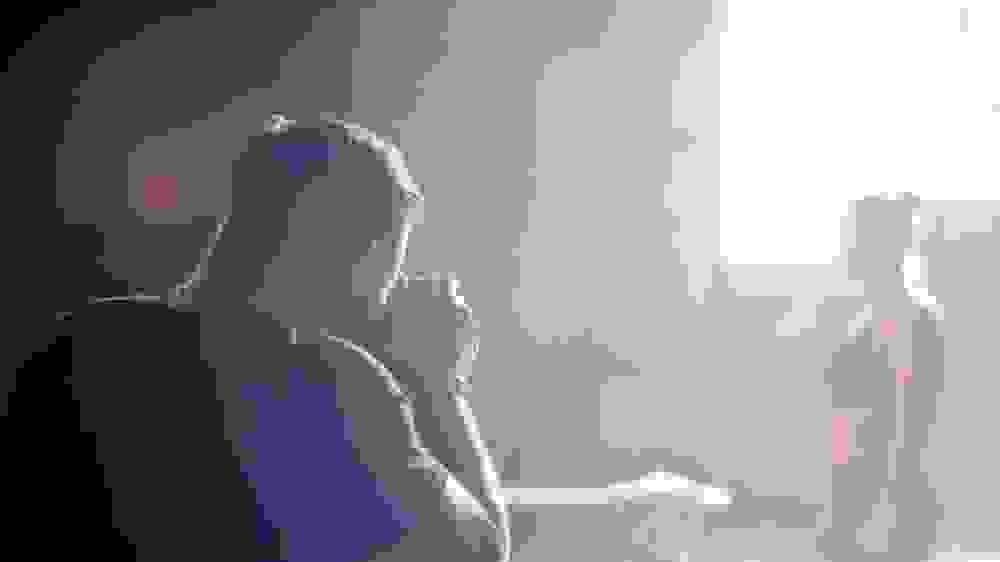 Our Athletes Reveal Who They Follow on Social Media
The strength and character of a woman can be measured by how she lifts up others around her. In the age of social media, it's critical that women empower each other to feel strong and proud of who they are.
Reebok's new #PerfectNever campaign was created based on the concept of celebrating powerful, break-the-mold, female role models.
When they aren't dominating in the Octagon, in the box or in the studio, our Reebok athletes and trainers are taking charge of this mission.
In addition to promoting positivity on their own social media accounts, our athletes are sharing the online accounts that inspire them.
For Reebok dance partner Danielle Peazer, it's people that inspire self-confidence that she enjoys following the most, "I love finding accounts that actively promote self-love and feeling great within, whilst still striving to improve themselves every day," she says.
UFC Strawweight, Paige VanZant, says it's certain words that capture her attention and accounts that tie to her faith that help build her up.
"As a Christian athlete, I love following inspirational Bible verses and one of my favorite pastors @JoelOsteen. I can be having a bad day then see a positive verse and it can lift my spirits," she says.
You can talk yourself into defeat, or you can talk yourself into victory. Speak to yourself the right way.

— Joel Osteen (@JoelOsteen) August 21, 2016
Peazer also has a few favorite accounts in particular, "I love fitness accounts like @Kayla Itsines, Hannah Anderson aka @FashionableFit, @AJ Odudu."
She continues, "They celebrate themselves and use really inspiring captions to say how they feel and spread positivity. They show certain struggles they go through but always with a positive outlook which is relatable to a lot of people."
When using social media for inspiration, it becomes crucial that the women behind the accounts are also authentic.
As former Fittest Woman on Earth, Camille Leblanc-Bazinet says female empowerment is about being real, "I started following Ronda Rousey last year because I love her message and respect how hard she works," Bazinet says. "She's unapologetic and has no filter; I love it."
According to Peazer, empowering women through social media is a responsibility she's also honored to take on, "I try to promote feeling good about yourself and having fun in life whilst still working towards something and building a career that you're proud of."
UFC icon Ronda Rousey says role models on social media remind women to remain true to themselves, "A lot of women are under the pressure of making everyone happy with them all the time, it's good to have examples out there where it's like, 'Not everybody's going to like you but life will go on, you'll be okay and you can still love yourself.' "
Rousey says she follows accounts that can be light-hearted and ones she connects with personally.
"One of my guilty pleasure accounts is @r.h.sin who has all these really romantic quotes all the time," she says. "I really like following @BlackJaguarWhiteTiger, I love that foundation."
A photo posted by r.h. Sin (@r.h.sin) on Aug 19, 2016 at 6:29pm PDT
So whether you're a well-known athlete or just looking to feel empowered, there is a place for positivity in a world where online critics often reign supreme.
Women like Reebok CrossFit Games competitor, Jamie Hagiya, who are voicing their insecurities on social media channels, are paving the way for other women to do the same.
As more women stick together and continue to build each other up on social media, it will undoubtedly drown out the negativity and embrace their imperfections.