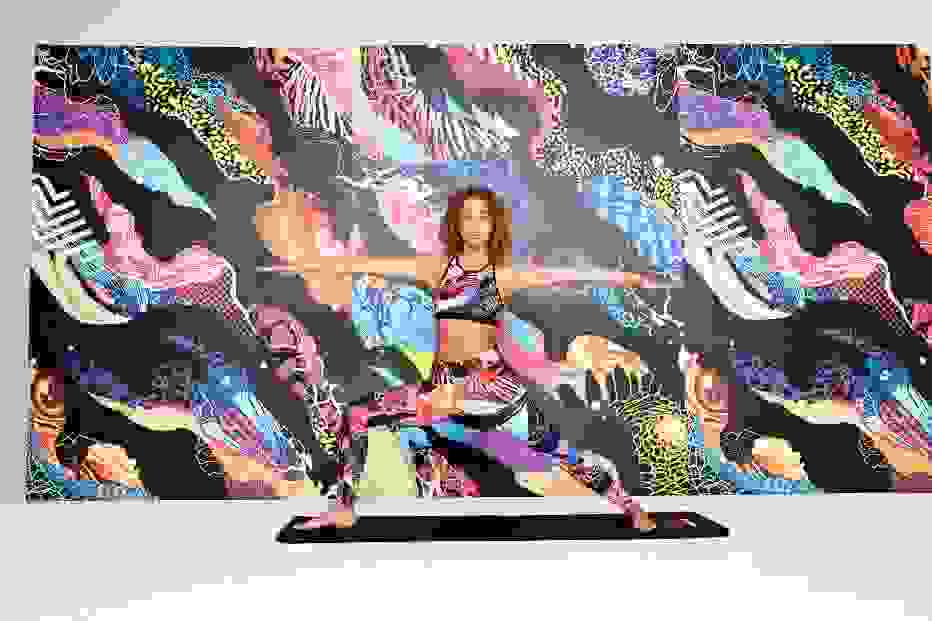 Jasmine Sanders Reveals How She Stays Fit on the Road
If you haven't heard of Jasmine Sanders yet, you're sure to any day now.
Known by her 1.8 million Instagram followers as @GoldenBarbie, Sanders has quickly risen to fame after strutting on Fashion Week catwalks and gracing the pages of some of the world's most notorious fashion magazines.
While many are just starting to take notice of the bombshell after being seen out and about with famous celebrity friends, don't be fooled; Sanders has gained traction in the modeling world all on her own.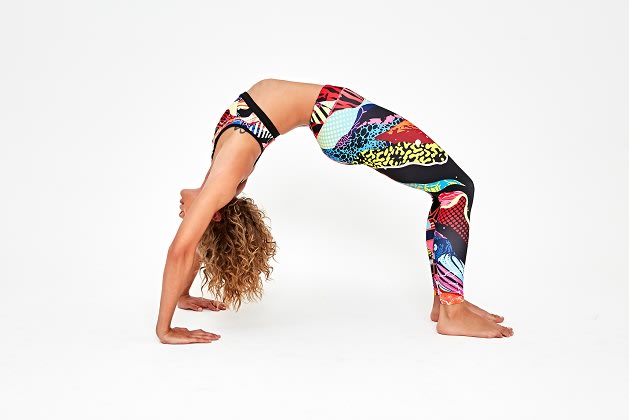 This isn't because of her glowing complexion and blonde curls (although those don't hurt); it's because the world is recognizing how hard she works in all areas of life, including the gym.
Contrary to popular belief, the life of a model is not an easy one. Constantly traveling, surviving off limited sleep and eating out 99% of the time takes its toll. But smart and motivated individuals like Sanders know that keeping your health in check remains a top priority no matter what.
We chatted with Sanders about her secret to staying fit on the road amid such a hectic lifestyle.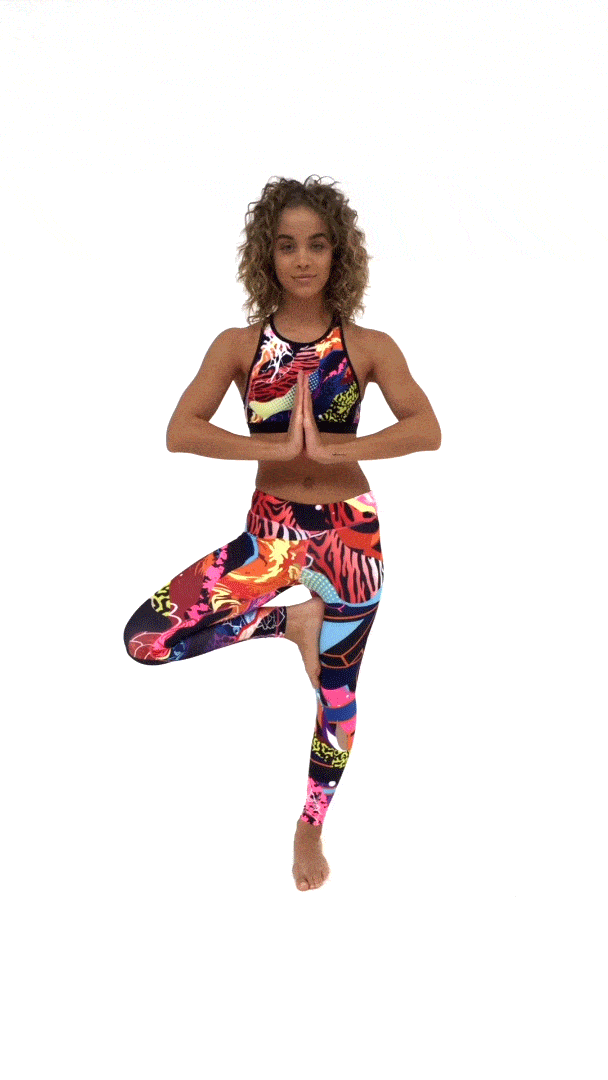 What time of day do you usually work out?
Sanders: I prefer to work out in the evening so I can get through my busy day and take out all the stress of the day during my workout. I enjoy being able to sweat, shower, then relax before bed.
What does your typical workout routine consist of?
Sanders: I do at least 30 minutes of cardio. Lately I've been choosing to split the time between the elliptical and stair master. It allows me to get an intense workout and break a mean sweat.
How hard is it for you to work out and eat healthy while traveling?
Sanders: It's not hard at all for me because I'm constantly in and out of hotels and blessed with catered food at work so I try to stick to greens and grilled foods all while hitting the hotel gyms before and after I shoot.
Any favorite exercises?
Sanders: My favorite exercise to do would have to be squats. It's a simple movement that can be done throughout the day from standing in front of the elevator, during a commercial break while watching TV, or even just before bed. Before you know it, you can do 100 squats without noticing and your legs will feel better and stronger throughout the day.
Do you like to work out alone or with friends?
Sanders: I like a combination of the two. Since I have a crazy schedule, it's always good to catch up with my friends and get healthy at the same time. Although I really enjoy the group workouts, I can focus and get done what I need to get done when I work out alone.
What motivates you to stick to a fitness routine?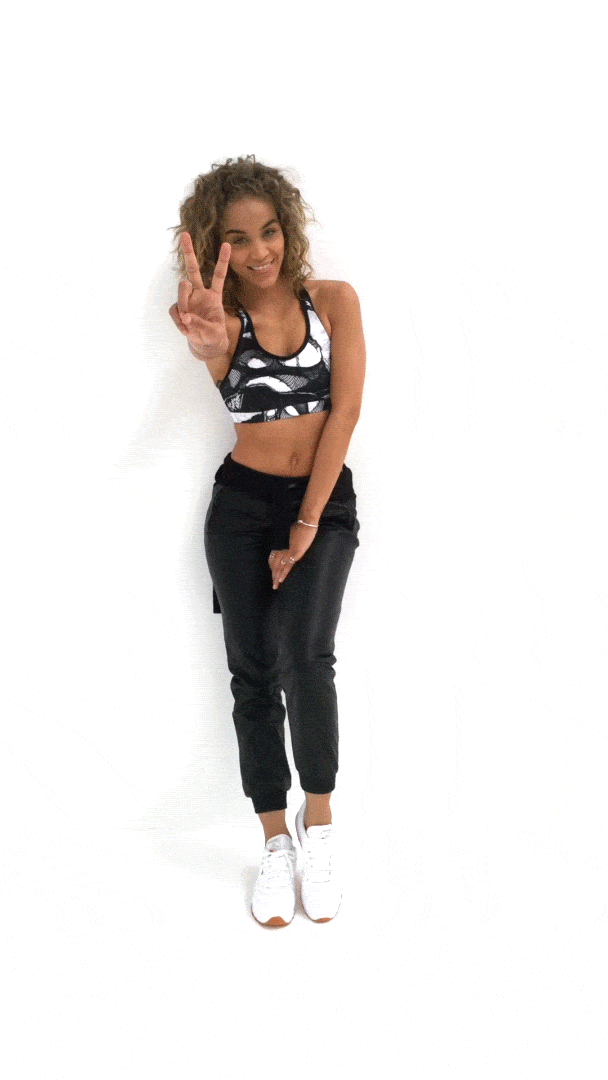 Sanders: Honestly I love seeing my body transform and change. Depending on what I eat and how hard I go in the gym and my types of workouts, I can see different results. That's what motivates me to keep going. I also have a huge interest in health and fitness and trying to live a happy and energetic lifestyle.
What's a trick you use when you're exhausted but still need to fit in a gym session?

Sanders: I treat it as a goal I need to accomplish. Although I'm exhausted I know that I will feel better about myself knowing that I took the time for myself to focus on my health and my fitness goals. Otherwise, I won't get restful sleep because I will feel bad about not doing what I said I would do.
What would you tell people who say they're "too busy" to work out?
Sanders: I empathize with anyone that has a hectic schedule but it all comes down to priority. I would tell people who say they're too busy to work out to think about themselves and how they feel. "Too busy" also sounds like "too stressed" and scheduling a workout in the middle of your hectic life will not only make you look better but feel better.