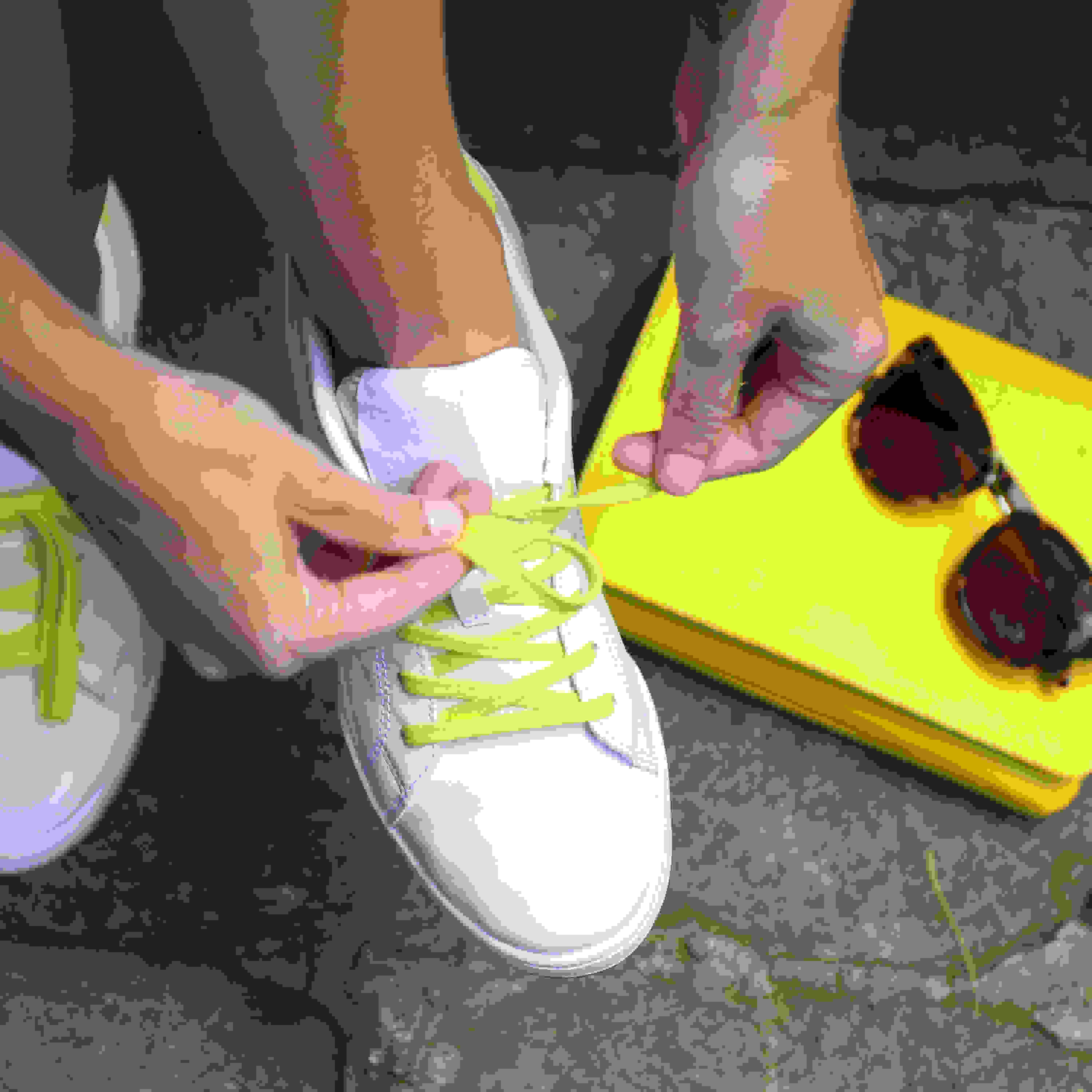 Color & Kicks Hit the Streets
Sneakers are no longer considered gym-only attire.
From famous models to college students, women are seeing sneakers as a fashion staple.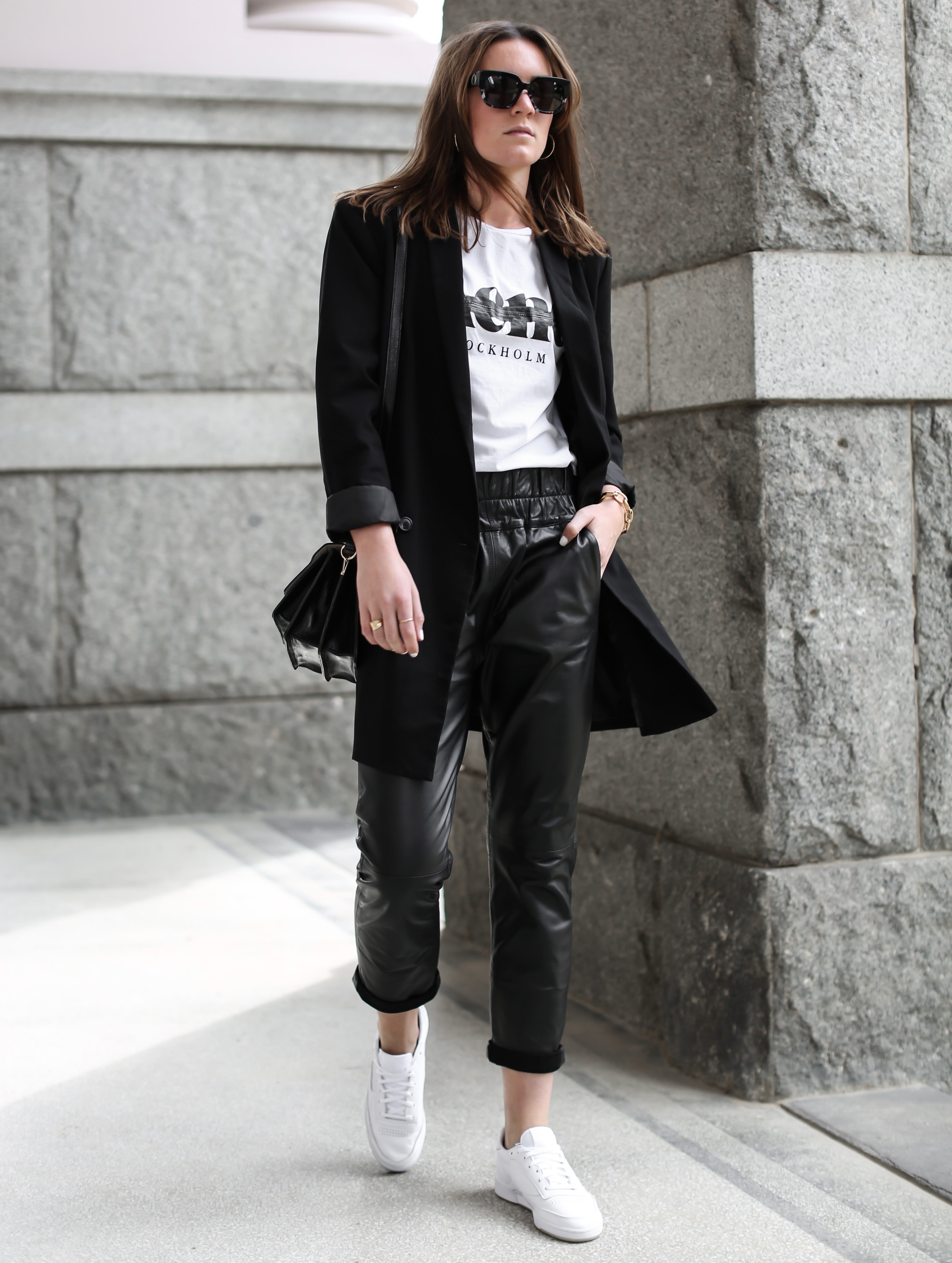 "Sneakers are my first go-to option for almost any occasion," says Holly Titheridge, editor of BaseColour.com, where she showcases her lifestyle and fashion photography. You can follow her work on Instagram under the name @_hollyt.
"Not just for the fact that they are uber comfy, but they just add a cool factor to an outfit and give it a street style vibe," she says of why she opts for the new sneaker trend over others.
Footwear has long been the finishing touch of any outfit. It's now acceptable to be comfortable and fashionable when it comes to what you wear on your feet.
The recent collaboration between Reebok Classic and makeup brand FACE Stockholm are giving women a new way to show off their own personal style.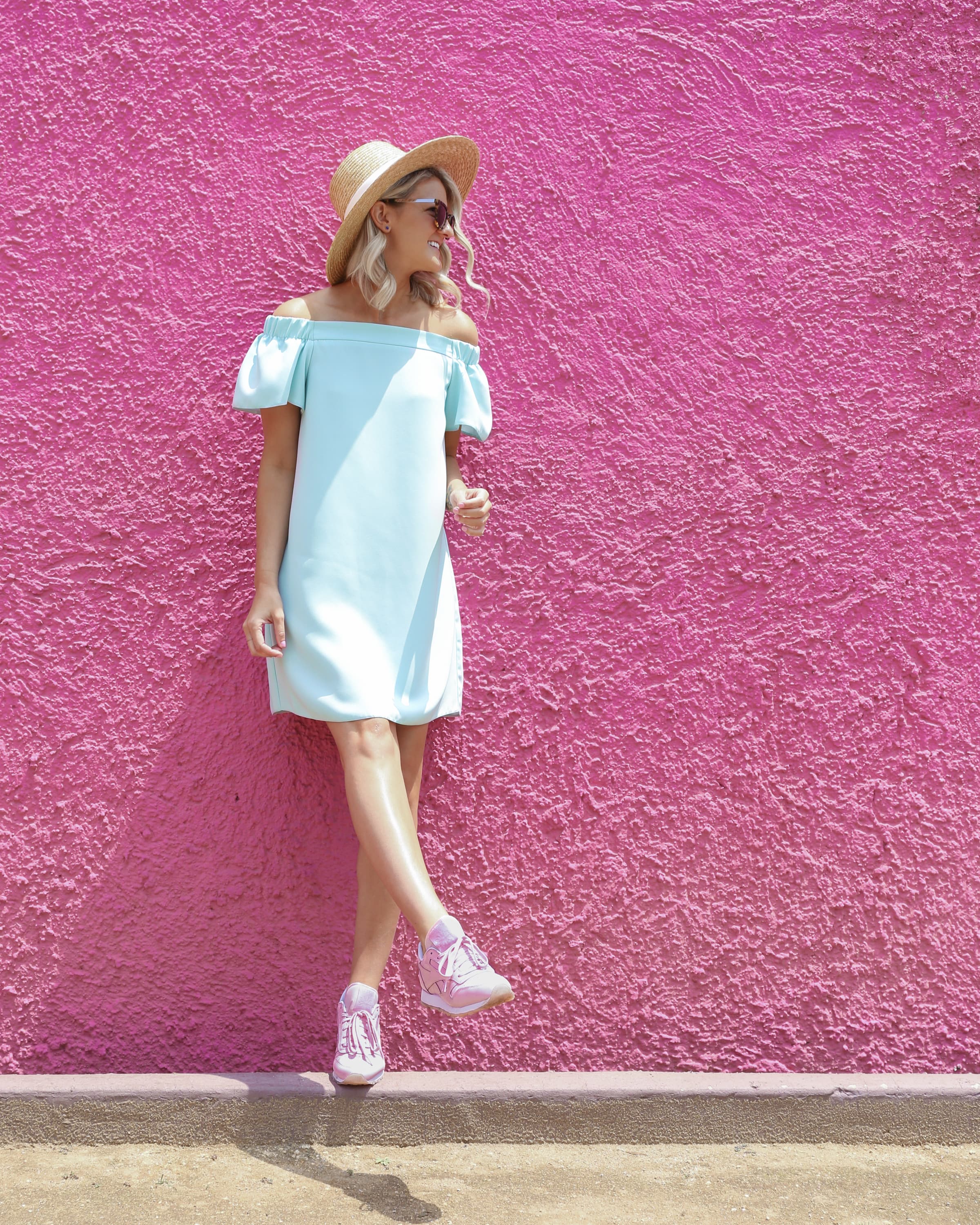 "I am such a fan of pairing beautiful dresses and sneakers together. I think there is something very feminine and confident about mixing the two together," says Leslie Schneider, an Instagram photographer known for her dynamic use of color from around the world on her account @splendid_rags.
The new trend is also becoming an equalizer, giving a yoga instructor the chance to become a trendsetter and making it easier for sidewalks to turn into runways.
"Sneakers will NEVER become dated," says Titheridge. "Lately I've only seen more and more people pairing sneakers with outfits that we never would have thought would work a few years back!"
The best part about sneakers becoming a trend? It gives you the freedom and versatility to have some fun mixing up your outfit.
Both Schneider and Titheridge style their Classic Leathers in totally different ways but always with color and travel in mind!
"My inspiration and theme was finding beautiful and vibrant colors in Mexico City," says Schneider.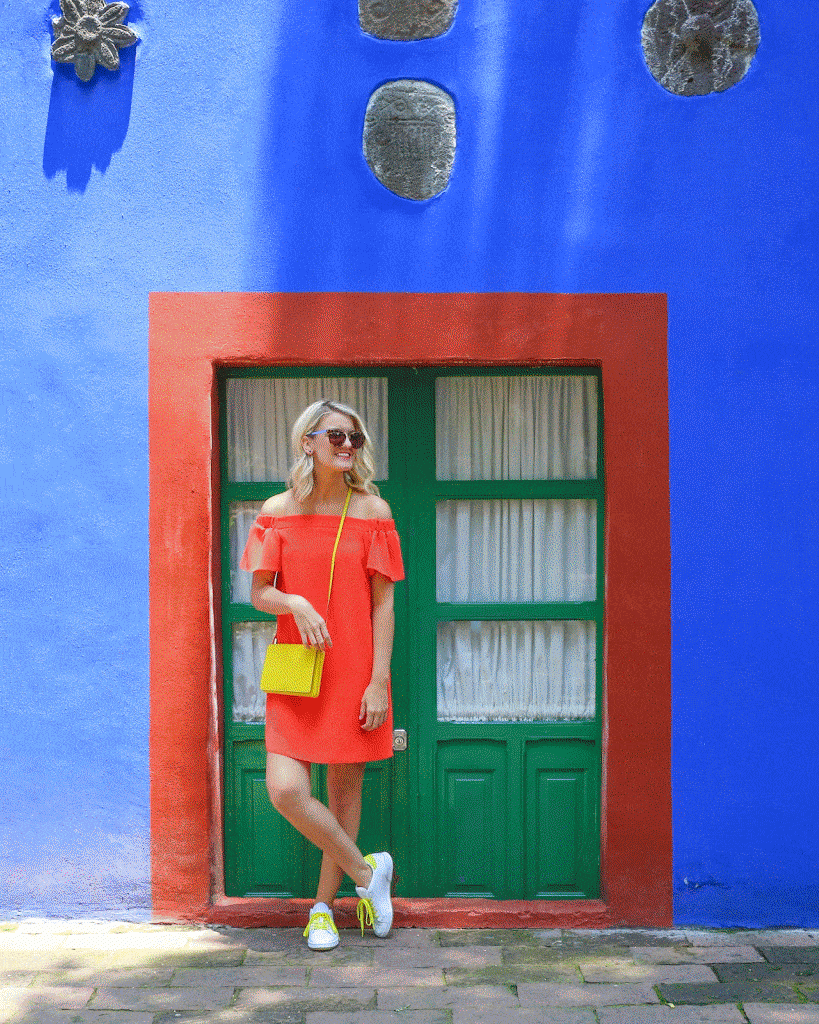 "A casual outfit paired with a black blazer and white sneakers can take me from a lunch date right through to an evening event, and I was on my way to lunch straight after the shoot," says Titheridge.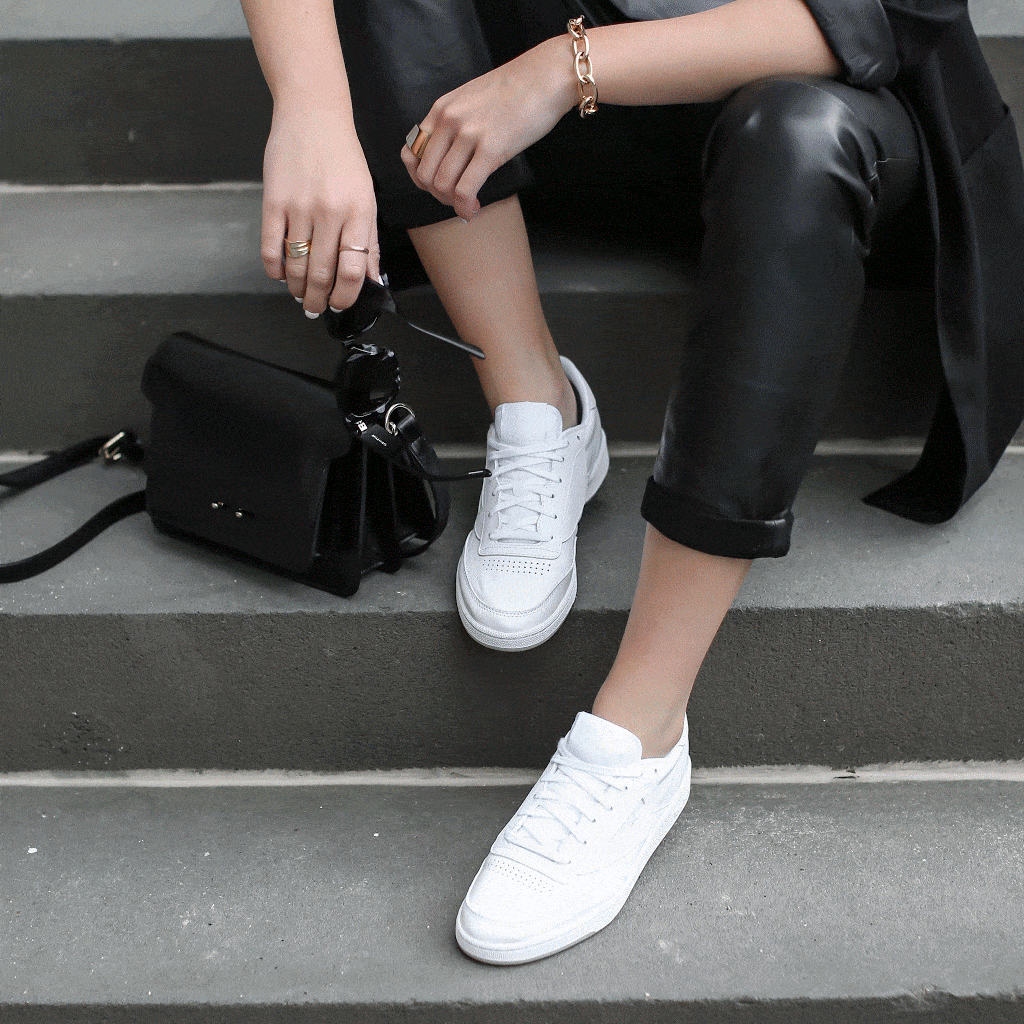 So as the sneaker trend continues to evolve, take comfort in the fact that if you find yourself heading straight from the gym to a night out on the town, you'll be in good company rocking your latest kicks.
"I absolutely see sneakers evolving into 'chic wear,'" says Schneider. "In the past sneakers typically were part of the 'grunge' movement, but now, they have their place in every fashion scene," says Schneider.
Show us how you style your Reebok Classics by tagging @ReebokWomen in your photo.