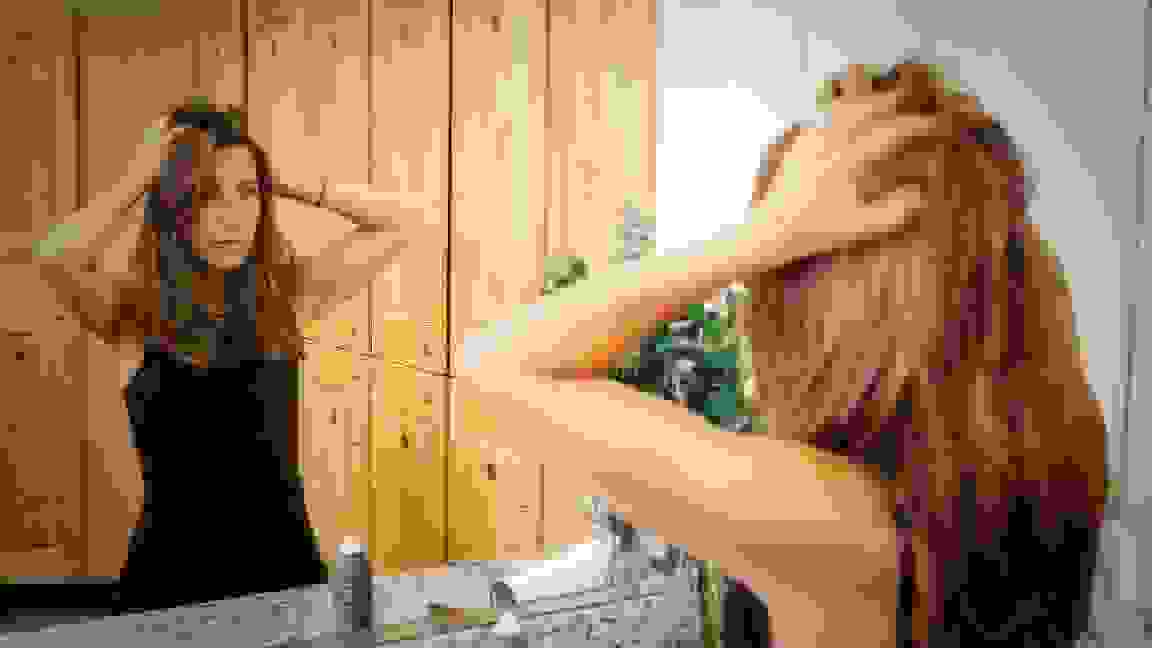 Why Washing Your Hair After a Workout Is a Thing of the Past
For years, fitness and beauty have been considered opposites.
Any woman who attacked her workouts head on and stepped foot on a machine other than the elliptical was clearly a tomboy. Those who showed up to the gym in full faces of make-up and perfectly primped hair were quickly written off as there to meet the boys.
You either wanted to sweat or you wanted to look beautiful but never both.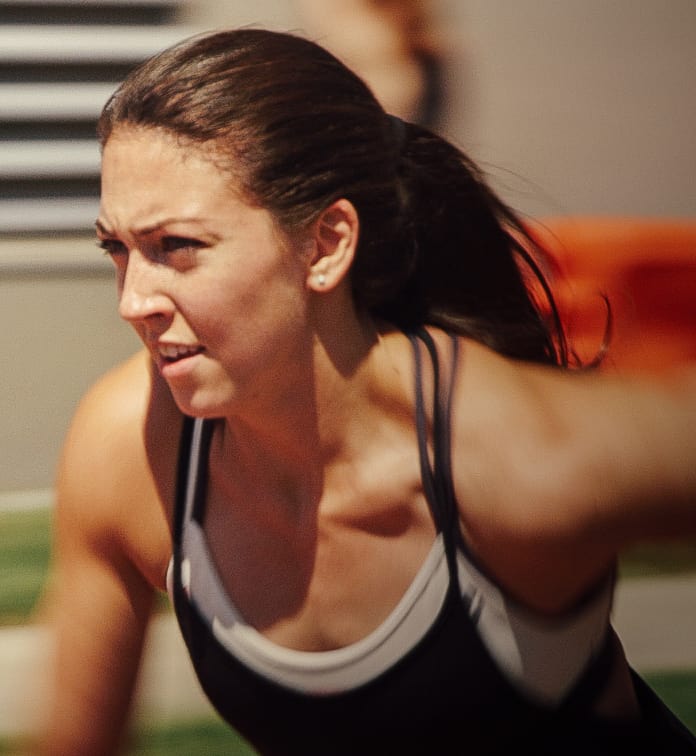 But that's changing. Women's workouts don't have to be cut short to rush back to the locker room.
Beauty and fitness are finally merging.
Internationally recognized supermodels are Snapchatting from inside the boxing ring. Olympic athletes – unarguably some of the strongest, most athletic women on the globe – show up to the gymnastics arena adorning Pinterest-worthy braids and buns.
And while we at Reebok believe women are at their most beautiful when they're performing their toughest workouts, any girl who's downward dogged her way through a hot yoga class knows that sweat leaves hair looking wet and tired. The mere thought of having to re-shampoo, and worse, re-blow-dry hair after a workout is enough to leave many walking in the opposite direction of the gym.
Living Proof , the beauty brand dedicated to "challenging conventional wisdom to solve your toughest beauty problems" knows that better than anyone. Because, let's get real, having your sweat session ruin a fresh blowout is a problem.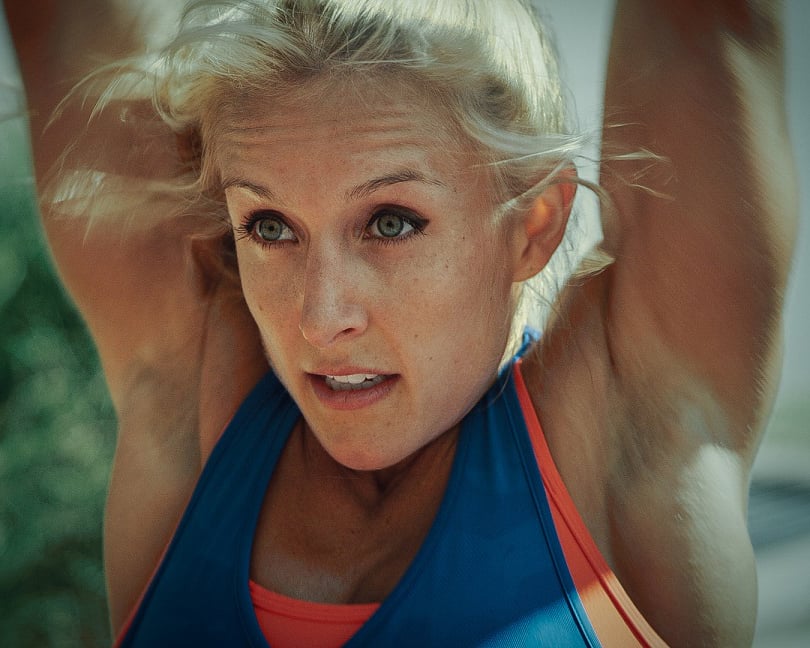 The solution could be as easy as dry shampoo. In fact, we put women through the ultimate torture test with hair care company Living Proof just to check.
Living Proof stylist Natalie La Face says, "On average, it takes at least 10 minutes to shampoo and condition hair for most women—so that's 10 minutes you are saving in the shower by not washing your hair. Then there's the 25-plus minutes that it typically takes to blowout your hair. And for some women, it's a lot longer—like an hour. That's 35 minutes a day you're getting back."
For fitness enthusiasts, that's an extra 35 minutes of burpees, sit-ups, and push-ups you can add to your existing workout regimen just by using dry shampoo.
"Dry Shampoo saves women time. It lets you fit your workout in whenever—before work, lunchtime, before an evening event. You can work out with flexibility because not only do you not have to dry your hair—your hair looks good," La Face continues.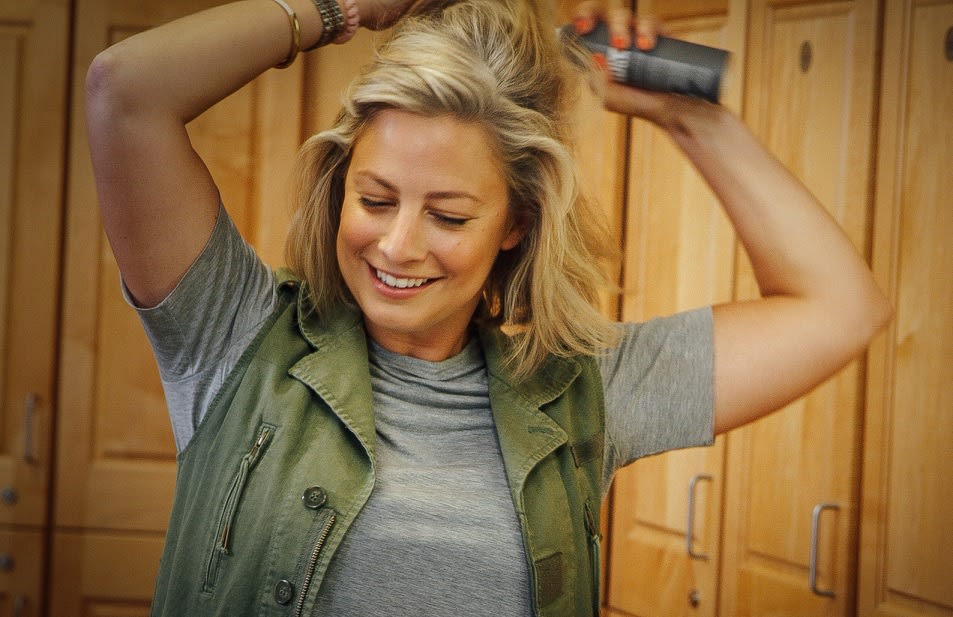 Skeptical of this cure-all product? So were we. That's why we challenged some of the fittest women we know—our own employees—to a torture test.
We asked them to spend 1 hour in a total-body conditioning class (on a 90-degree day, no less). Then, we handed each woman a bottle of Living Proof dry shampoo and gave her ten minutes to return to her original office look.
Watch the video above to a look at the results!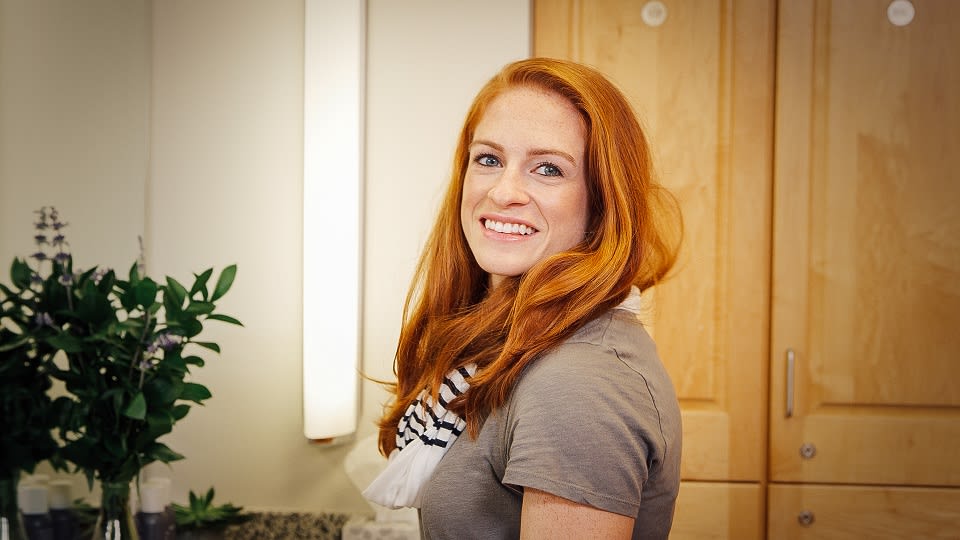 What do you do to save time and extend your workouts? Tell us about it by tweeting @ReebokWomen.