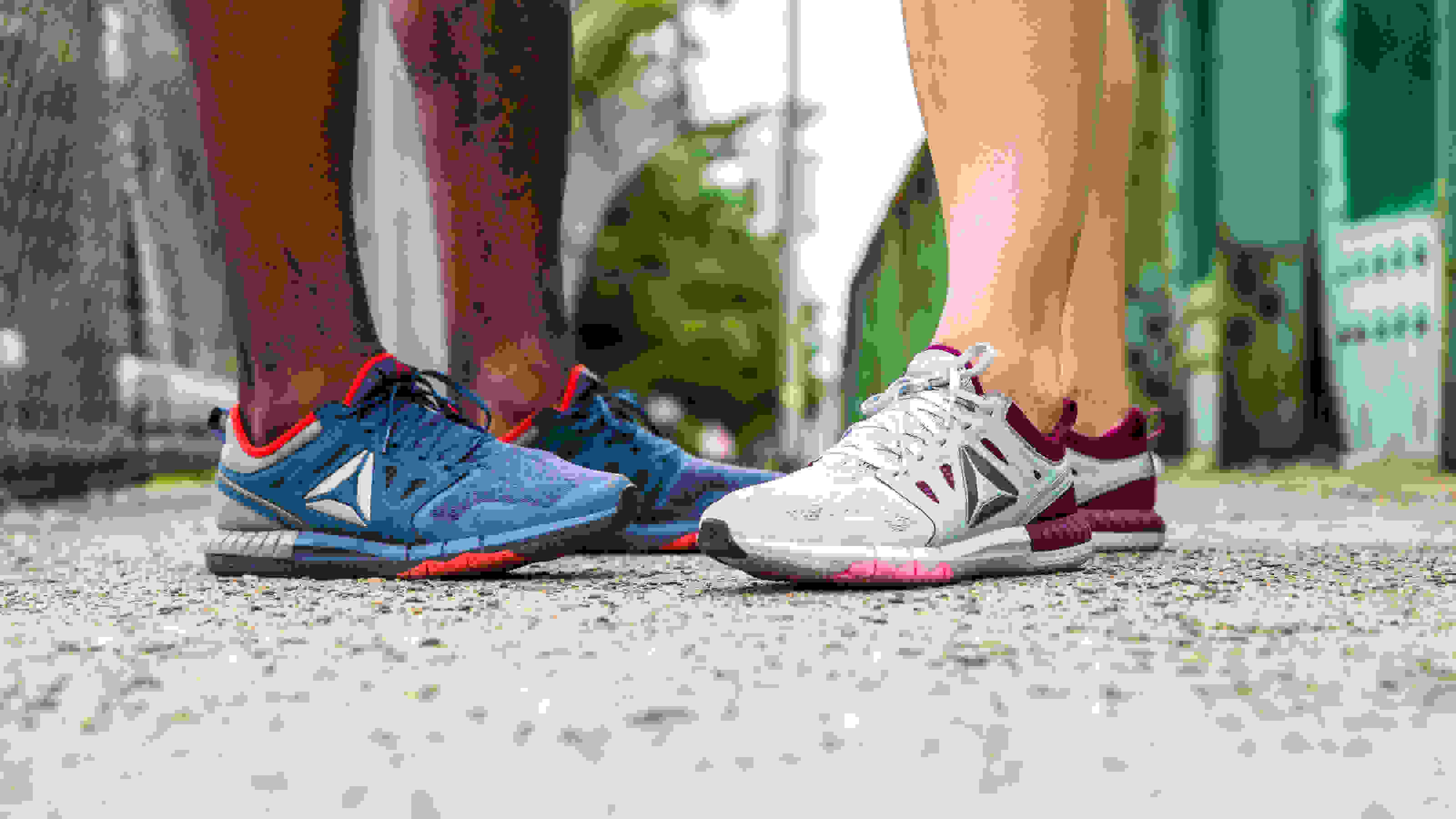 Saturday To Do List: Run, Win Free Shoes
Whether you're a bootcamp devotee or reigning Spartan Race champion, running is the engine that fuels your fitness routine. And this weekend your run could pay off with free ZPrint 3D shoes!
Running is an essential part of nearly every physical fitness pursuit, and even when the overlap might not be obvious, the health benefits of running carry over to just about every type of workout, from spinning to strength training.
In addition to a whole host of physical benefits – improved cardiovascular health, reduced risk of disease and strengthened bones and joints, to name a few – several studies have shown that running also improves emotional and mental wellbeing.
Running allows us to excel on the field, court, track or gym, but more importantly, enables us to be our best selves both in and beyond our fitness pursuits.
Plus, nothing beats that runner's high…until now. With Reebok's ZPS promotion, today you can achieve that post-run euphoria AND win a free pair of ZPrint 3D shoes.
Inspired by digital foot maps of feet in motion, ZPrint provides precision cushioning for your morning run, kickboxing class or Sunday walk to the coffee shop.
Reebok is gifting 500 pairs of this versatile shoe to lucky runners around the country. All you have to do is find the GPS marker listed below in your city, run to the marker, take a selfie and tag it with #ZPS.
Atlanta
Jackson St. NE
Atlanta, GA 30312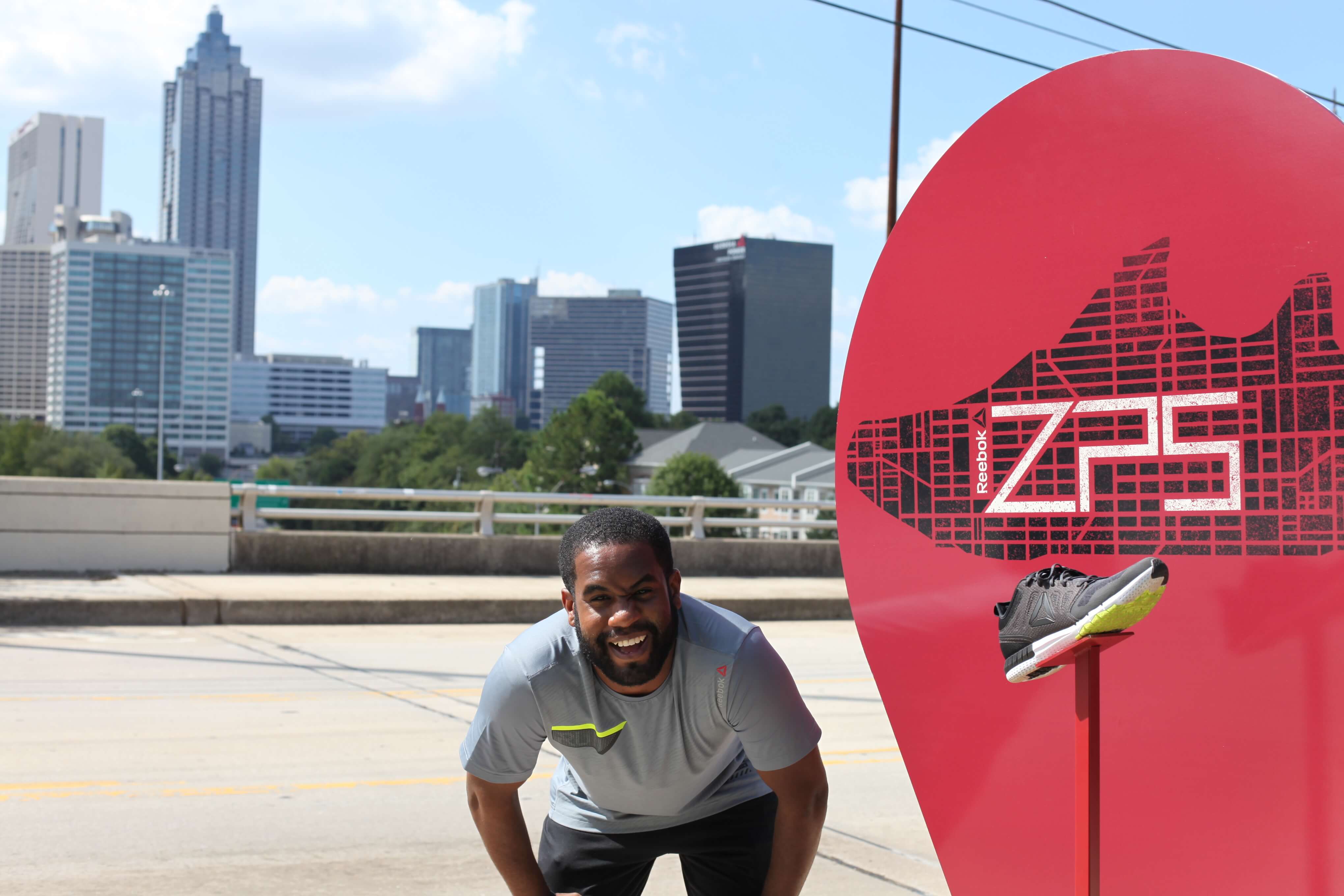 Los Angeles
12184 Ventura Blvd.
Studio City, CA 91604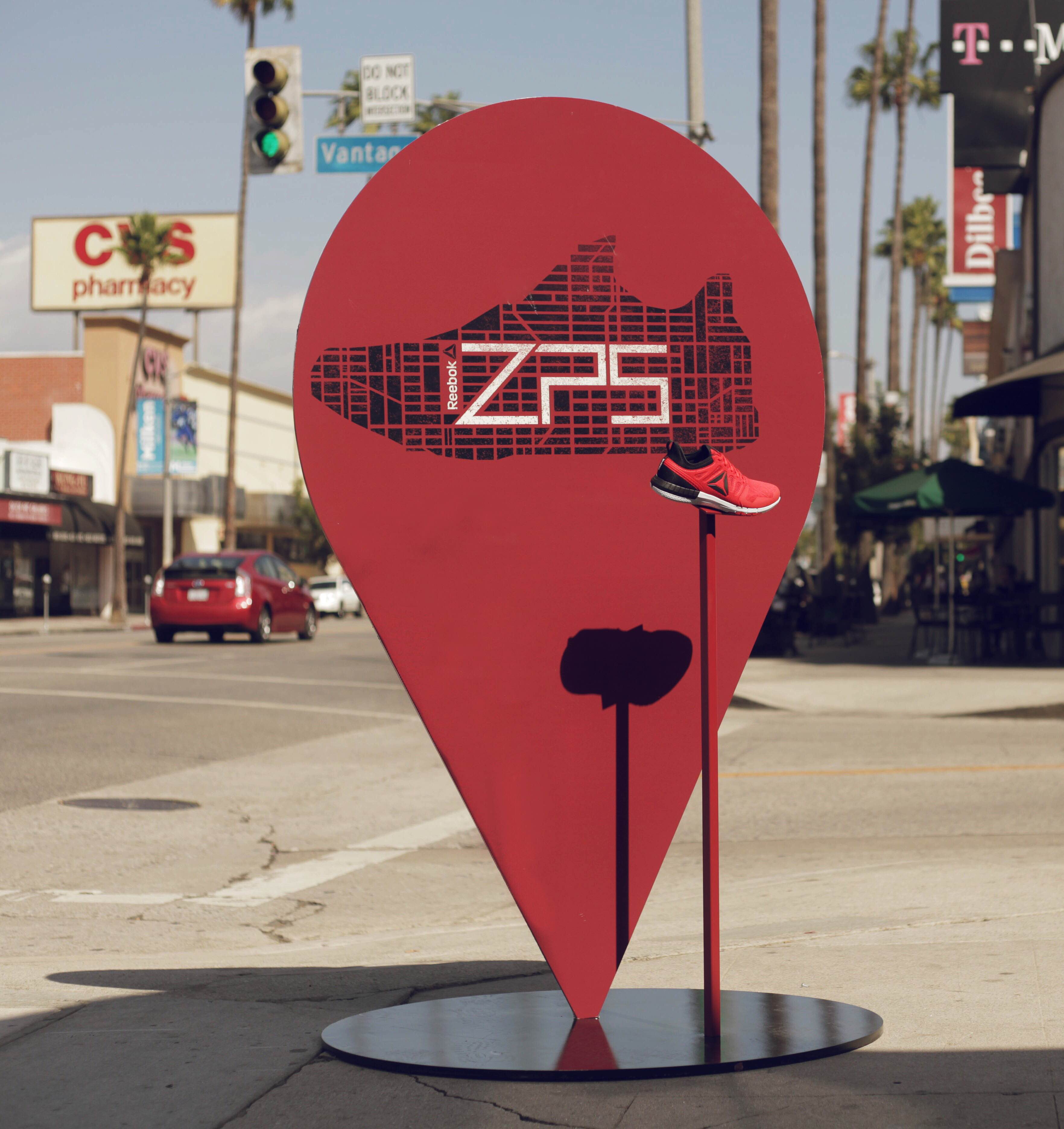 New York City
1 Union Square W.
New York, NY 10003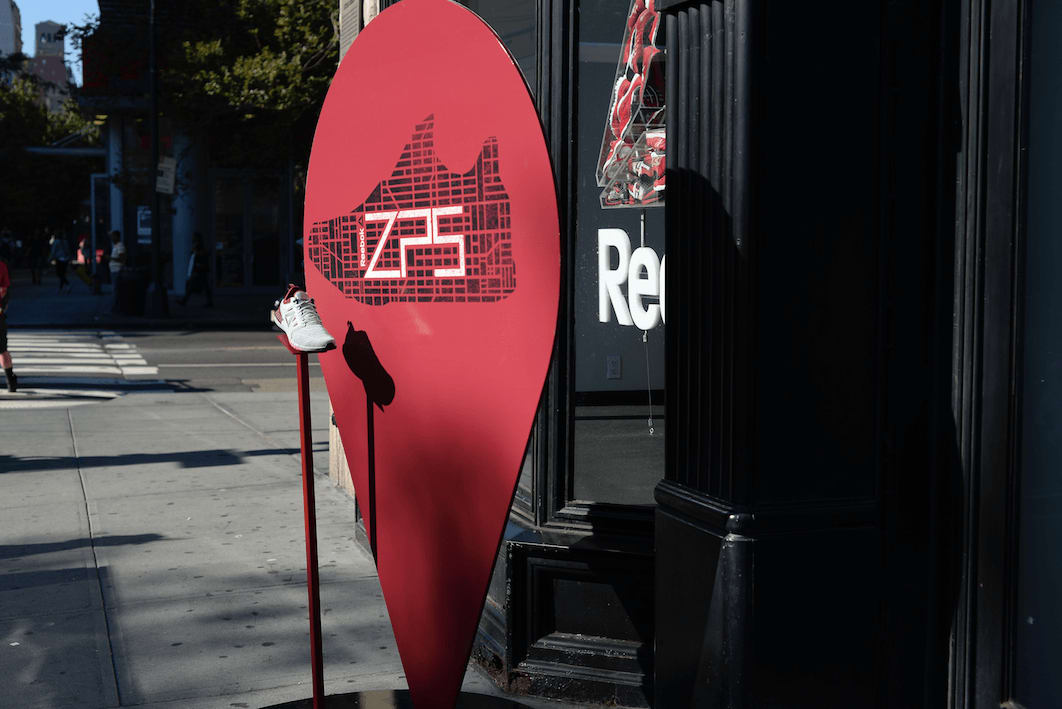 Philadelphia
608 South St.
Philadelphia, PA 19147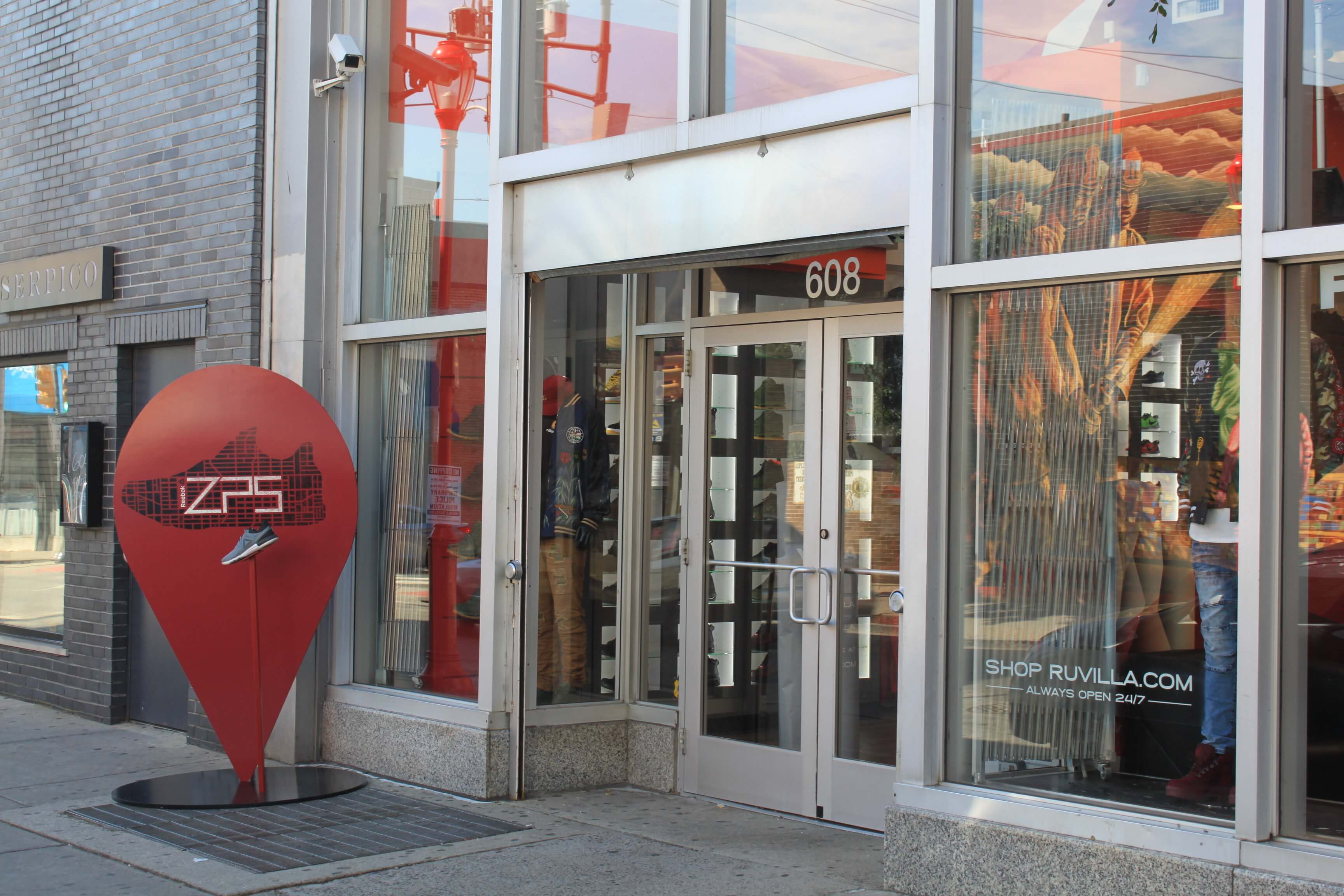 Washington, D.C.
1251 Wisconsin Ave.
Washington, DC 20007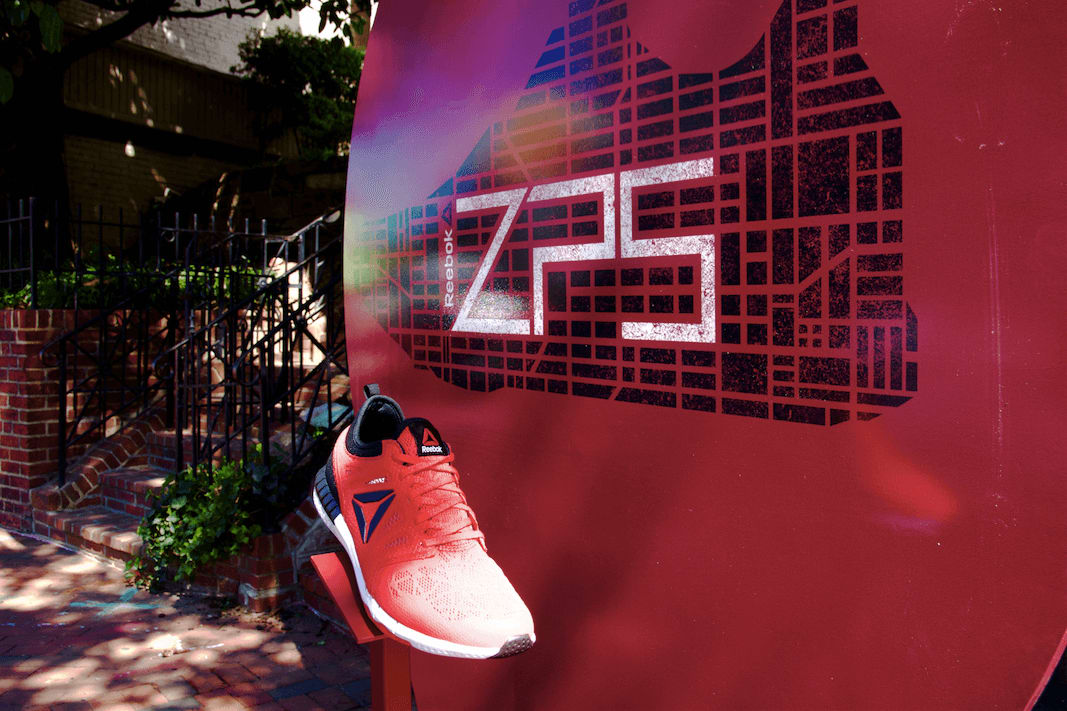 For terms and conditions please click here.
Not in one of these five cities? Join the fun online and encourage other runners using the hashtag #ZPS!