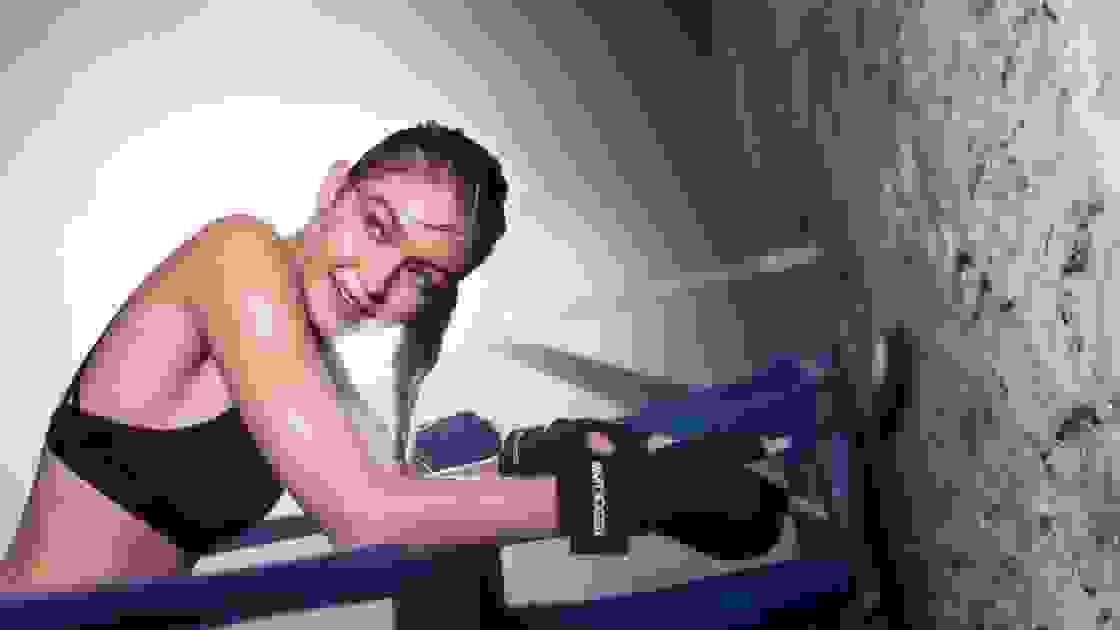 Gigi Hadid Packs Powerful Punch Against Perfection
As 31 people look on in the basement of a New York City boxing gym, Gigi Hadid brings the full photography crew, hair & makeup artists, stylists, agents, trainers and even the towering security guards to an immediate halt.
She's suddenly shadow boxing and the onlookers are instantly captivated.
"She will f*ck you up," whispers one hair stylist quietly from behind the camera.


To outsiders she is a supermodel. A face. A photo. An object to be picked up on a whim.
But Hadid is anything but. She has perspective, passions and is persistent in her pursuit of her best self. She's powerful and real.
"Working out isn't only physical for me," Hadid says. "It's mental. It helps me escape the noise in my head. It's the only time my mind goes quiet."
It's that passion for fitness that makes Hadid a natural fit for joining Reebok's community of inspiring women powering the #PerfectNever movement. The campaign is a commanding and inspirational call to action that asks women around the world to ignore their critics and also champions Reebok's intrinsic message of self-betterment.
"When I was a competitive athlete, I used to be so focused on being perfect that my coaches would take me out of competing all together," Hadid explains.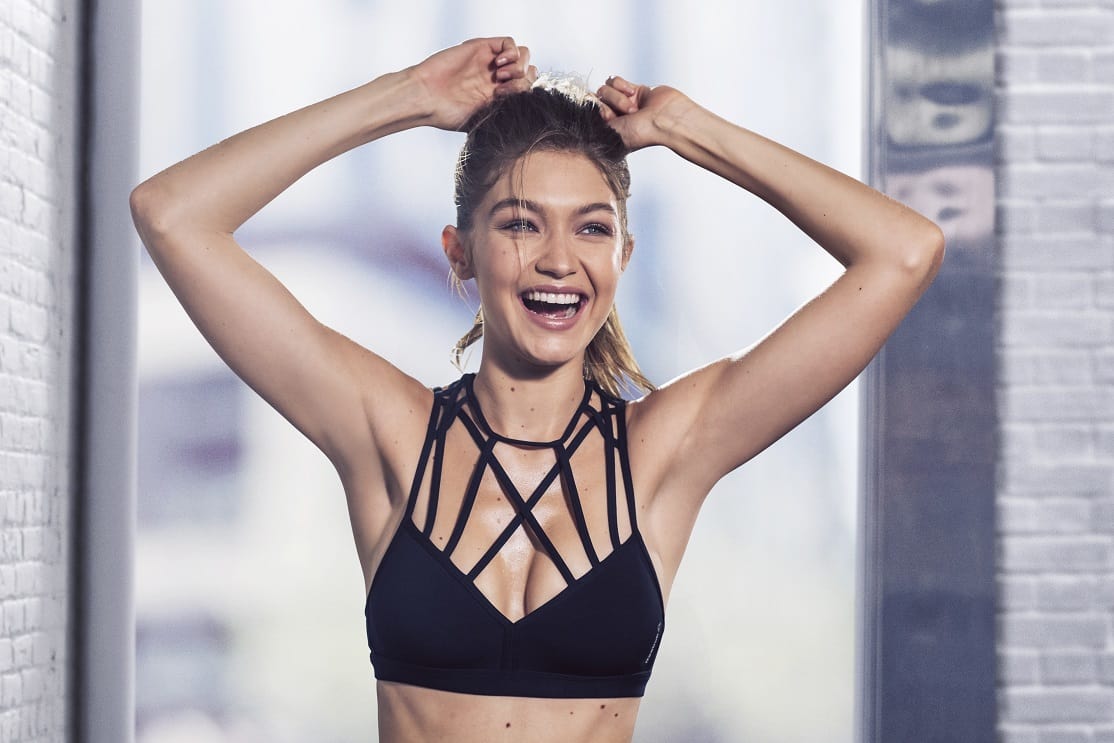 "I'd focus on my mistakes which would breed more missteps - a domino effect. Until I learned to change the channel, to re-focus, re-set. It was my mistakes, my imperfections that motivated me most."
While most women don't experience the same level of scrutiny as Hadid, she understands how important her role is in inspiring and empowering other women.
"Your comment won't get me down," she told critics via Instagram this summer, "but next time, please think about the young women who may read body-judgment comments and judge themselves as they see their bodies growing and therefore naturally changing, too."
When it comes to empowering and inspiring women her mission is clear: Be yourself and ignore the haters.
As an inspiration and style icon, Hadid will accelerate Reebok's focus on women and the empowerment they feel through physical fitness. What launched with UFC star Ronda Rousey in July, the #PerfectNever campaign calls for women around the globe to reject the expectations and pressures of perfection.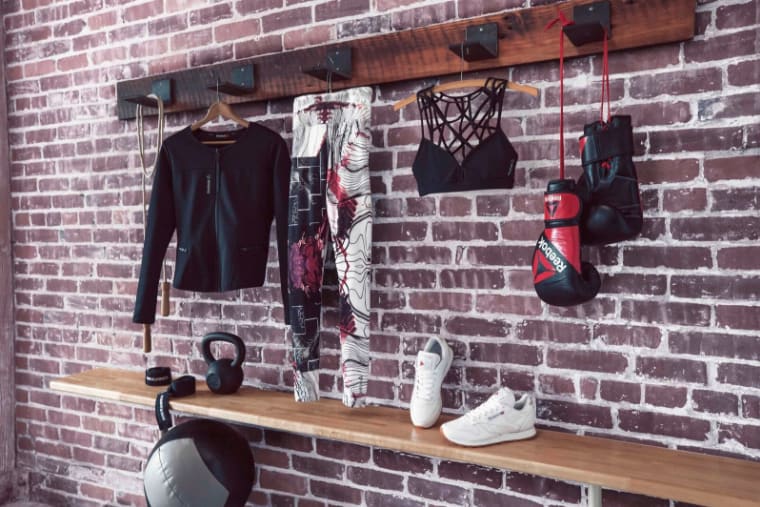 Both strong women are examples of Reebok's Be More Human ethos, using fitness to become a better version of themselves.
Along with Reebok, Hadid will invite women across the world to embrace their true selves and simply Be More Human.
Fans wanting to stay up to date with Hadid's latest Reebok news and stories should follow @ReebokWomen on Instagram and Twitter for exclusive updates.
Excited to share your own #PerfectNever moments with Hadid? Use the hashtag to join the conversation.