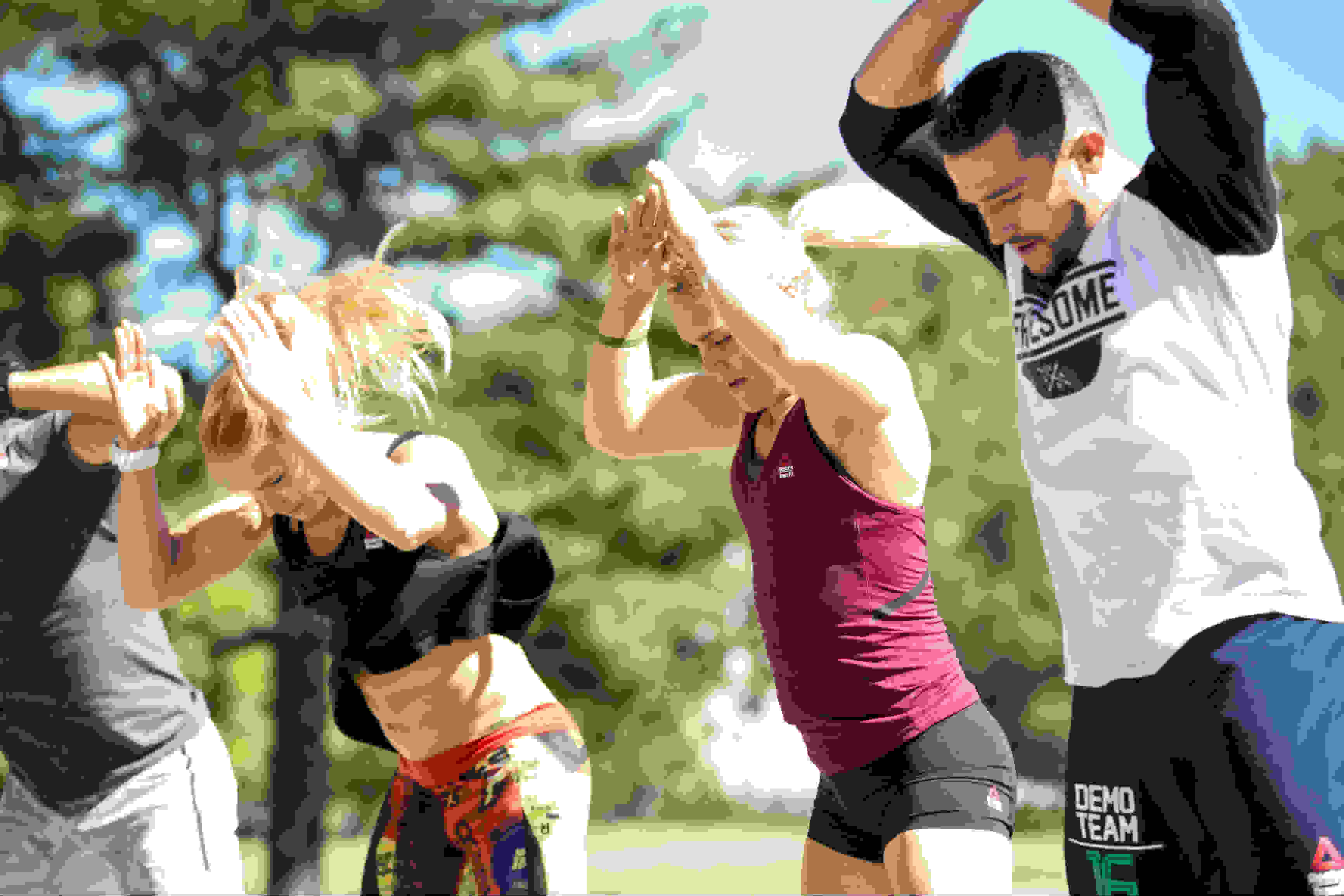 3 Ways to Make Burpees Even Worse
From gym class hero to professional athlete, everyone knows the burpee. The ubiquitous movement requires no gym, no equipment and no experience, but it is one of the toughest bodyweight exercises around.
"Burpees are a full-body movement that require a combination of strength, mobility, speed, coordination and power," says Reebok trainer Melissa DiLeonardo.
As beneficial as the burpee is, we know that squat-plank-jump combo can become tedious when repeated over and over. We spoke with DiLeonardo about her suggestions for burpee enhancements to spice up your workout.
"Burpees can be easily modified for various levels of fitness," says DiLeonardo. "These burpee variations are more advanced and are beneficial in that they provide additional effort and challenge the advanced athlete."
And if these burpees don't tire you out, you can easily pair them with other movements for a full workout.
"I enjoy pairing burpees with front squats, weighted lunges and pull-ups," she says. "You can easily create quick couplets using a 21-15-9 rep scheme or a timed ascending or descending ladder."
So the next time your workout calls for burpees, impress your friends with these three variations.
1. Plank Jack Burpee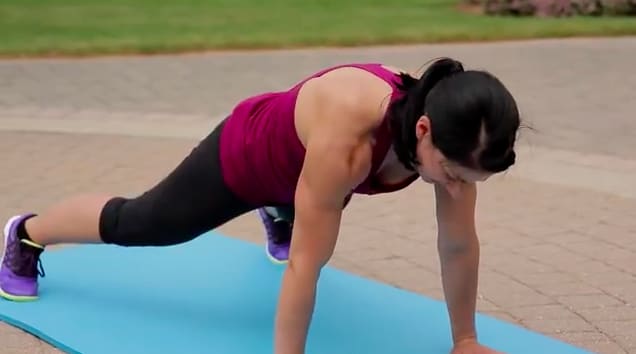 Instead of lowering down to the ground, hold your body in the plank position. Jump your legs out to either side as if you were doing a jumping jack, and then bring them back to the center in a plank position. Continue to the jump portion of the burpee or remain in a plank while doing multiple jumping jack leg repetitions.
2. Frog Squat Burpee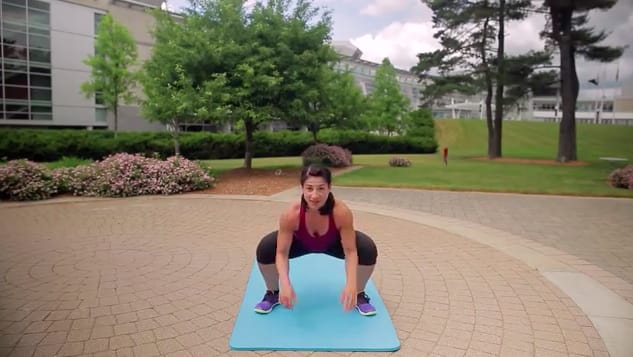 Instead of lowering down to the ground after the plank, jump both feet forward to either side of your hands into a frog squat position. Lift your hands and chest up to face forward before repeating. The jump portion of the burpee is optional. But, let's be honest, that's the best part.
3. Tuck Jump Burpee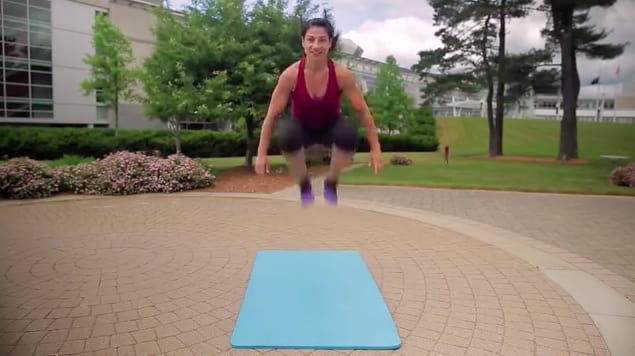 Perform a traditional burpee, but during the jump portion jump as high as you can and use your core to bring your knees to your chest.
Show us your best burpee! Share a video with @Reebok and tag #Burpeethon to be included in our #WorldBurpeeDay celebration!