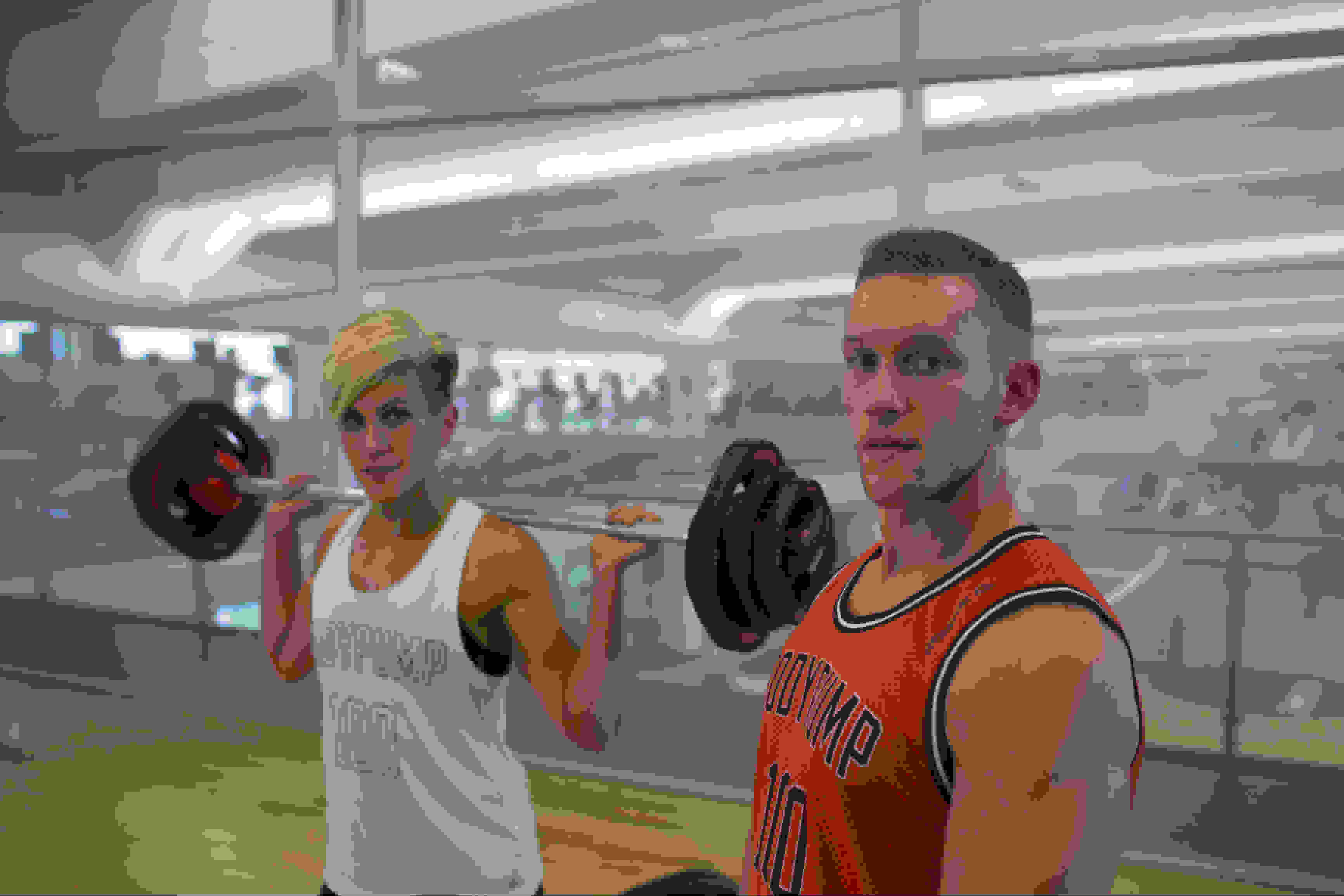 BODYPUMP: 25 Years 'Strong'
A lasting impression, a successful mission and a heritage that comes from fitness; that's Les Mills' BODYPUMP™.
The seven moves in that video, highlight the tale of a 25-year-old fitness program that's sticking around for the long haul and celebrating its 100th release in January.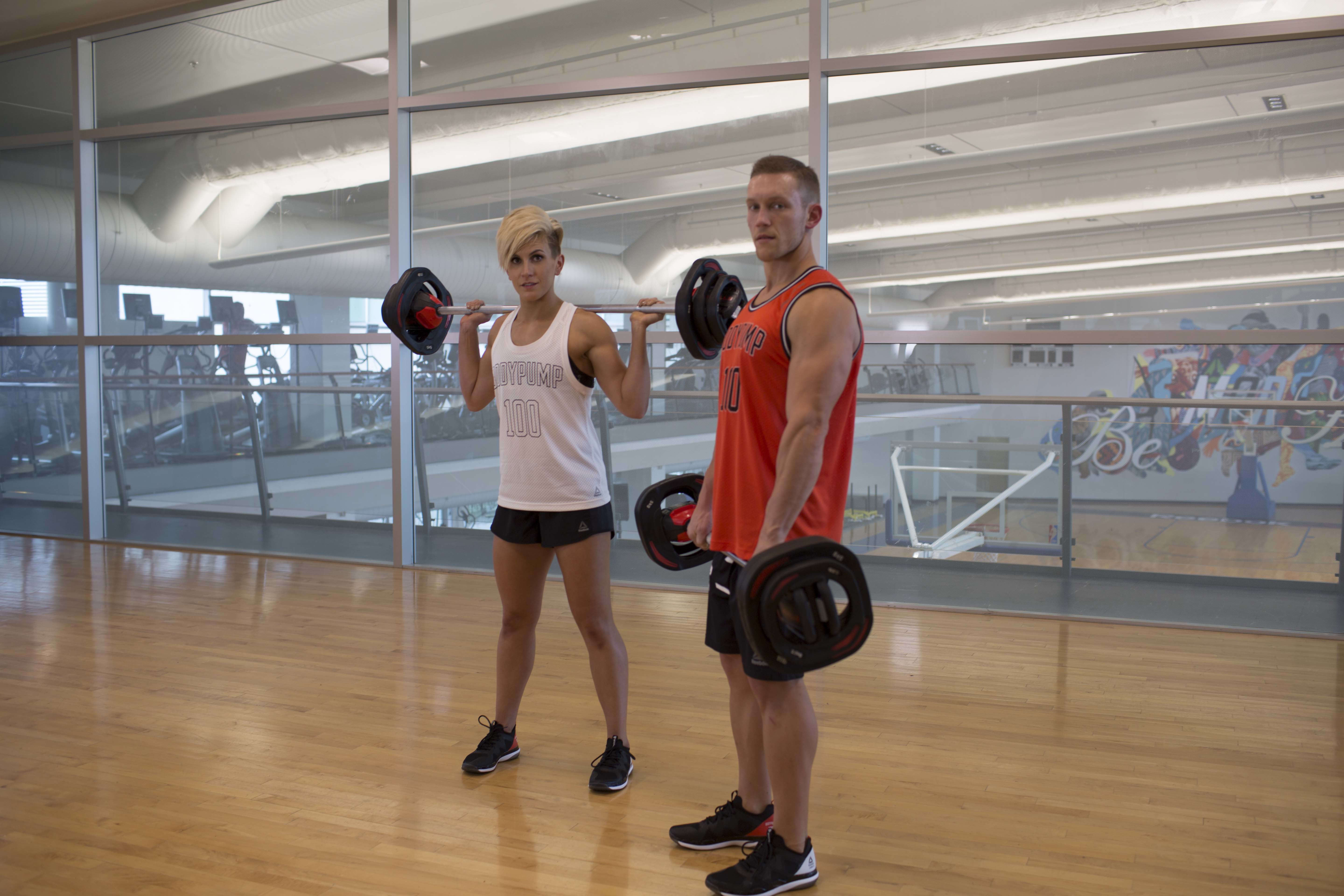 I mean this program has outlasted some of the big ones, like this thigh workout and ones that bursted into popularity but quickly turned fad, like this modifieddumbbell workout. Those seven moves are showing you just why BODYPUMP has stuck around.
The Mills family of New Zealand is a family of athletes. So when they started offering a dumbbell class at their gym more than two decades ago, people began to take note of the benefits of strength training. But the amount of equipment needed to achieve results became an issue and so a group barbell class was created.
This is the moment when the concept of BODYPUMP was born.
"I believe that when Phillip Mills created BODYPUMP he was not thinking of himself and how big this was going to be," says BODYPUMP master trainer Lissa Bankston. "I truly believe that he saw a need among the people he interacted with daily and thought, 'how can I help them?'"
Let's face it, fitness fads and trends come in and out so quickly these days it's hard to keep track. According to Bankston it's the humble beginnings and passion of the people who attend the classes that sets BODYPUMP apart from the rest.
"When something is created out of a desire to help rather than a desire to help one's self, its success becomes unexplainable," she says. "The staying power of BODYPUMP comes from people believing in the workout, seeing results, and wanting to share that with others."
Twenty-five years ago the Les Mills founders saw a gap in weight training and filled it by creating a program meant for everyone.
"BODYPUMP was one of the first programs to allow people who wouldn't normally lift weights to experience the benefits of resistance training without needing to lift a lot of weight," says Les Mills Head of Research Bryce Hastings.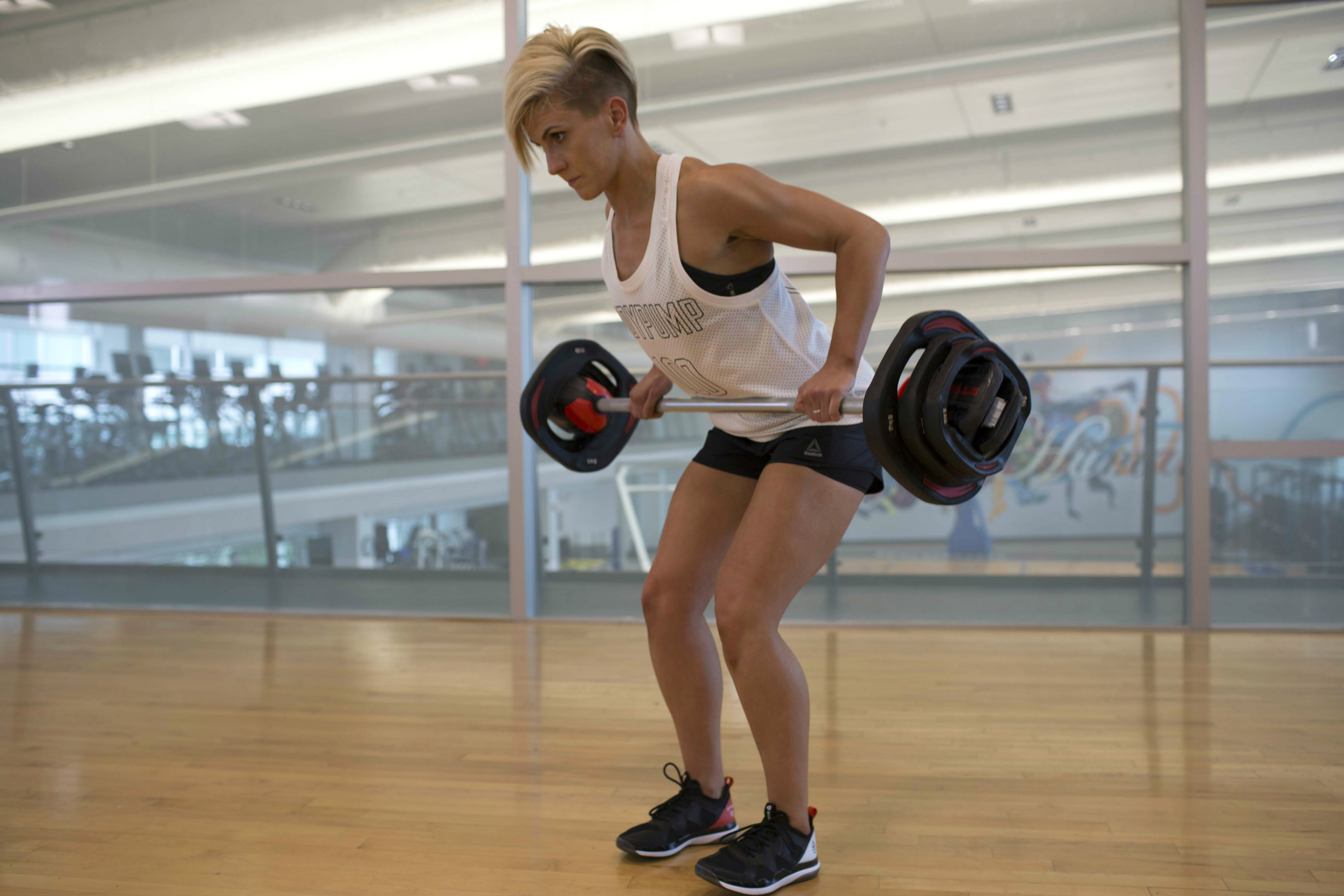 For Les Mills BODYPUMP master trainer Nikki Schultz, featured in the video above, it's all about the community. "The staying power of group fitness is you create a community with the people, and I believe it creates a spider web effect of connection," she says.
"If they only have that one line of connection to that free weight or that treadmill that can be cut so easily. But when we start to connect people to multiple formats and instructors and other people, it becomes their third place that they don't want to leave. You have work, you have home and our goal should be to have our gym or our group fitness classes be that third place that people feel connected to."
For those new to the fitness regimen, it's a high rep, low weight training program set to music. BODYPUMP Program Director Glen Ostergaard says it's the high number of reps that gives you results.
"There is nothing else like it when you do BODYPUMP, consistently your body builds up a tolerance for work," says Ostergaard. "You might do up to 800 –1,000 reps per class, something that is hard to emulate in the gym. This amount of work done consistently will gives you results."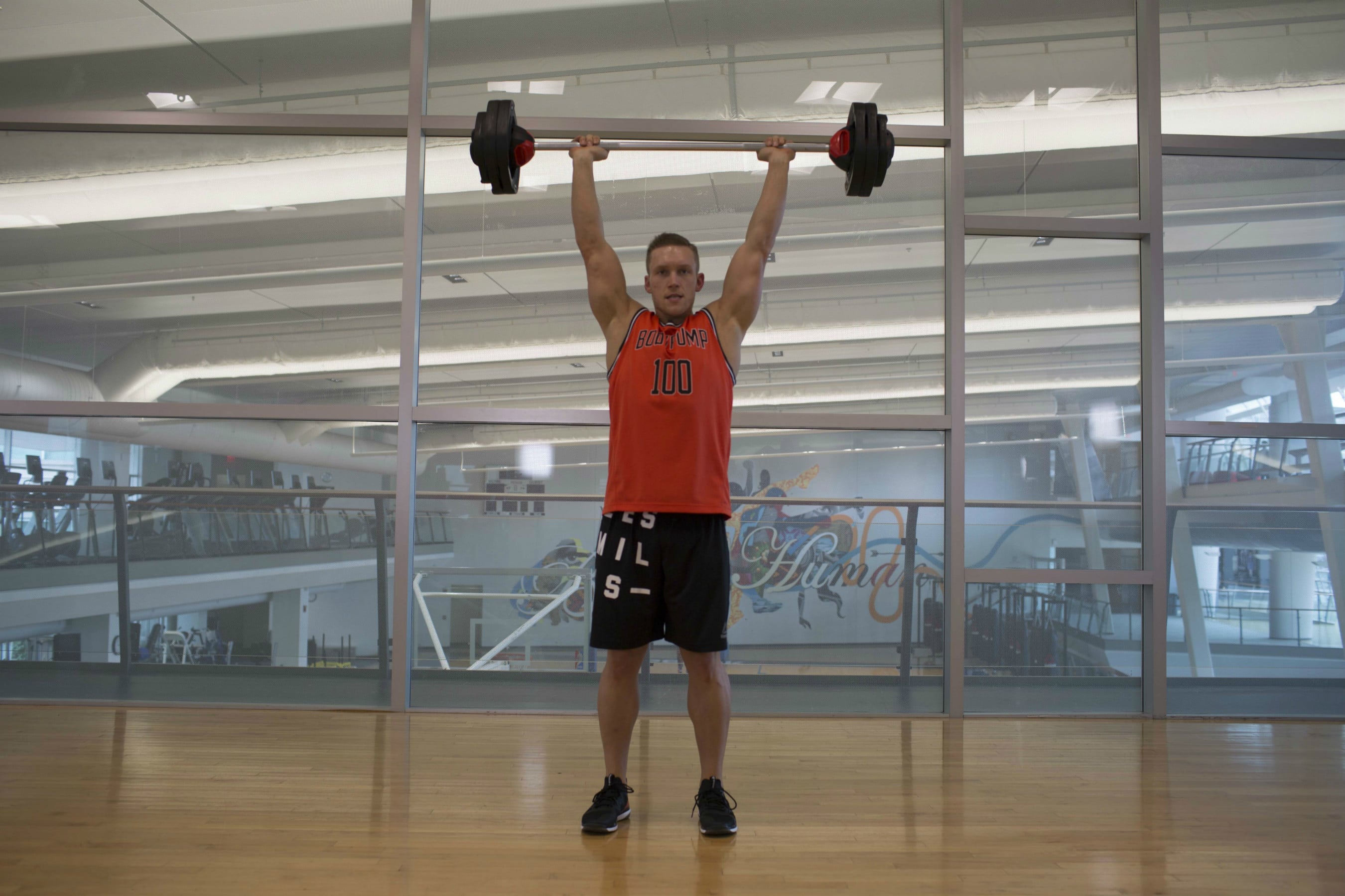 Les Mills master trainer Jeremiah Evans says it's the reliable structure of the program that has given BODYPUMP endurance in the group fitness realm.
"The program is not difficult to learn for somebody that's brand new and coming in and doing the workout," he says. "Every time they come back they know exactly what to expect, because of the structure of he workout. It's consistent and that has created longevity in the program."
It's been 25 years since the unique fitness class of BODYPUMP began. What started out as a simple class in a small gym has now turned into a global fitness empire.
The fitness program is also known for it's music tracks and instructional video releases, and is currently prepping for its momentous 100th release in January.
"It is a true fitness milestone that such a program can be successful for so long! It feels amazing," says Ostergaard.
The design of BODYPUMP lends itself for people to go through a shared experience, where relationships are formed out of fitness. An experience where participants are truly better together.
It's the BODYPUMP instructor network that paves the way for those connections.
"I really try to teach in the essence of BODYPUMP, says Schultz. "I teach strong, grounded and powerful."
There's no better testament to a program's success than the people who trained through it and continue to believe and speak to its mission every day.
"You have somebody there whose primary role is to keep you accountable and motivate you, that helps people keep coming back," says Evans. "It makes the workout more of an experience than just a regular workout you'd do at home."
Bankston echoes his sentiments.
"Look at our instructor base, I would say a huge majority of them come from taking a class and realizing that they want to help others," she says. "BODYPUMP is breeding a tribe of people who want to help others and it will be around for at least another 25 years."
Tweet @Reebok and @LesMills to tell us how BODYPUMP has impacted your life using #BODYPUMP100
For more information on Les Mills BODYPUMP and to find a class near you visit www.lesmills.com
And, if you're a BODYPUMP instructor, be sure to get your 25 percent off trainer code at reebokone.com