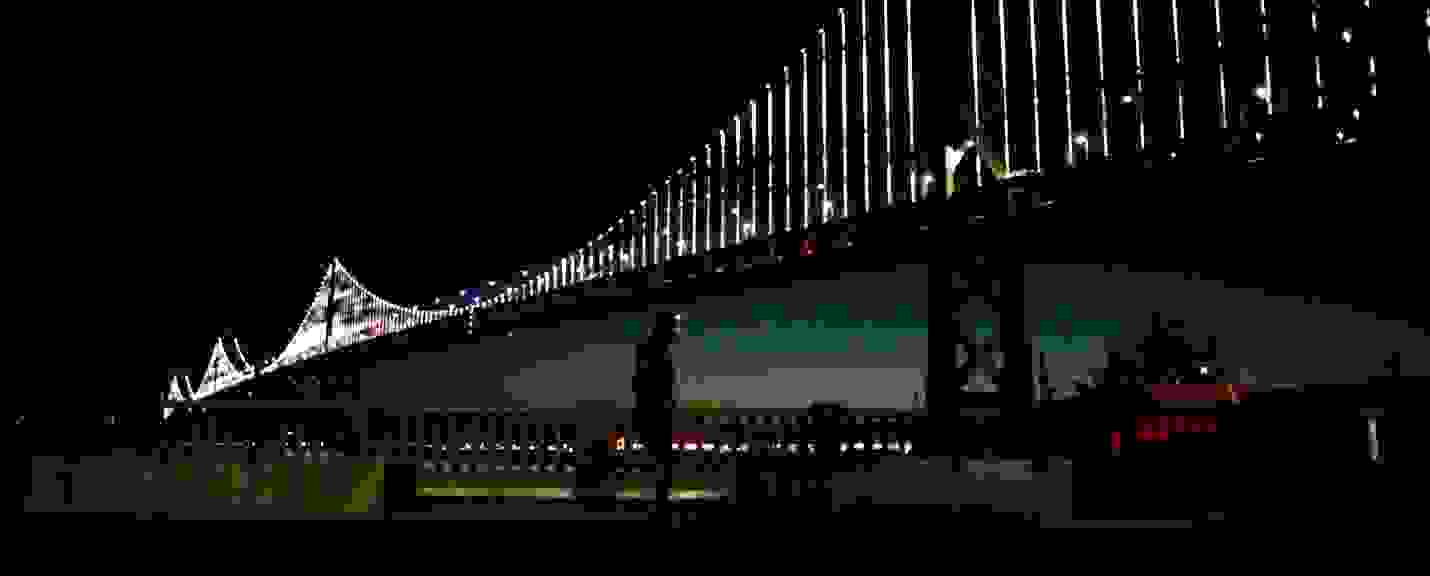 Finding Community in Running
With a craggy coastline to the West and the Sierra Nevada Mountains to the East, there is something about the San Francisco Bay Area that speaks to runners. From sprints up the Lyon Street Steps to winding routes through the Presidio, San Francisco offers beautiful and diverse destinations to suit every runner's needs.
"We all like to picture the runner who doesn't need anyone, independent, training alone," says Reebok strength and endurance coach Nate Helming. "But we don't thrive that way as humans. We need the village, we need the community."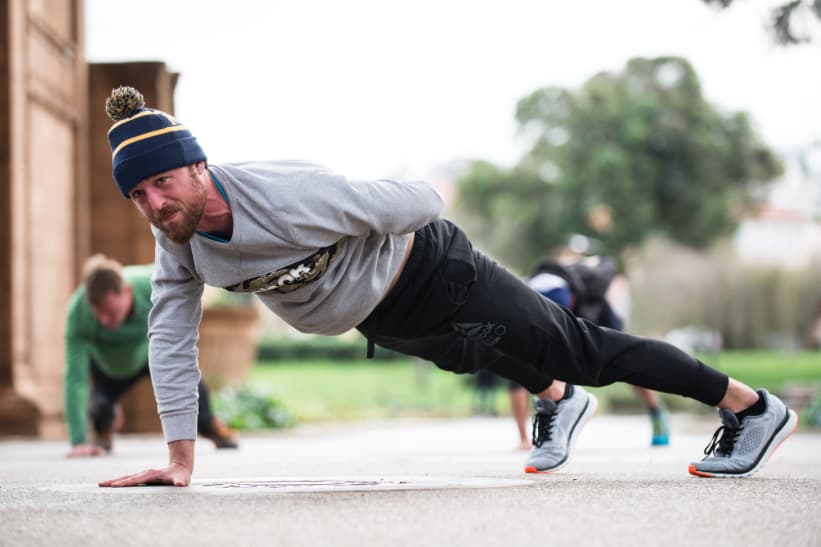 Reebok has profiled Helming, Chris Douglas and Amelia Boone and their involvement in the city's tight-knit running community. The video series showcases the three runners, how they find purpose in running and their San Francisco roots.
"Being part of the San Francisco running community is just an infectious experience," says Douglas, an endurance athlete and the founder of Presidio Sports Management. "There are so many people running all the time. It's such an active and healthy city."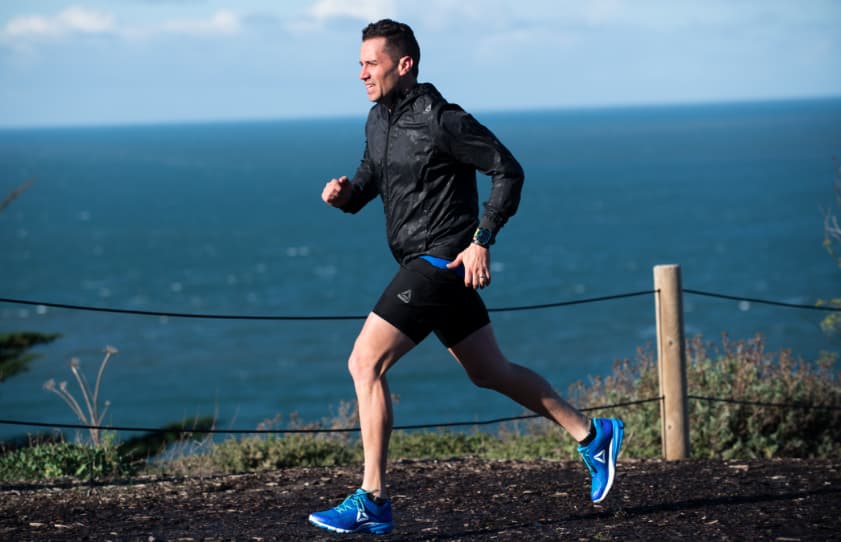 A full-time corporate attorney, Amelia Boone is best known in the running community for being one of the most decorated obstacle course racers ever. Running helped ease the transition when she moved from Chicago to San Francisco.
"The running community is just phenomenal," she says. "It became a family to me, and it makes it feel like home."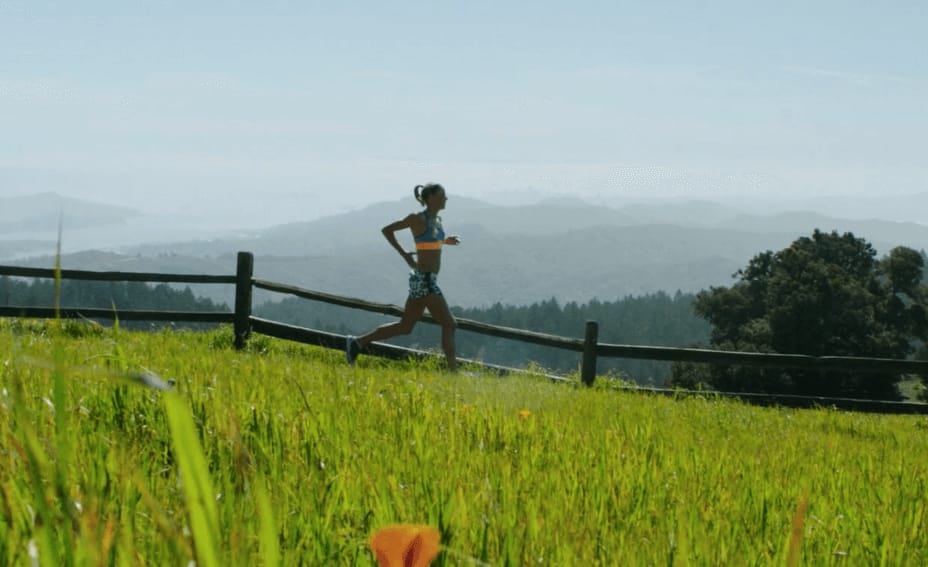 The series highlights the bonds between runners and the community the sport engenders.
"We truly believe that we are Better Together, and the San Francisco running community embodies this ideal perfectly," says James Woolard, senior director of brand management at Reebok. "Thousands in San Francisco run with purpose, and we will tell the stories of runners who personify Reebok's perspective that you can run to be your best self."
Stay tuned in the coming weeks as Reebok follows the athletes in their running journeys through the City by the Bay.
What city do you love running in? Tweet at @Reebok and tell us about your favorite route!