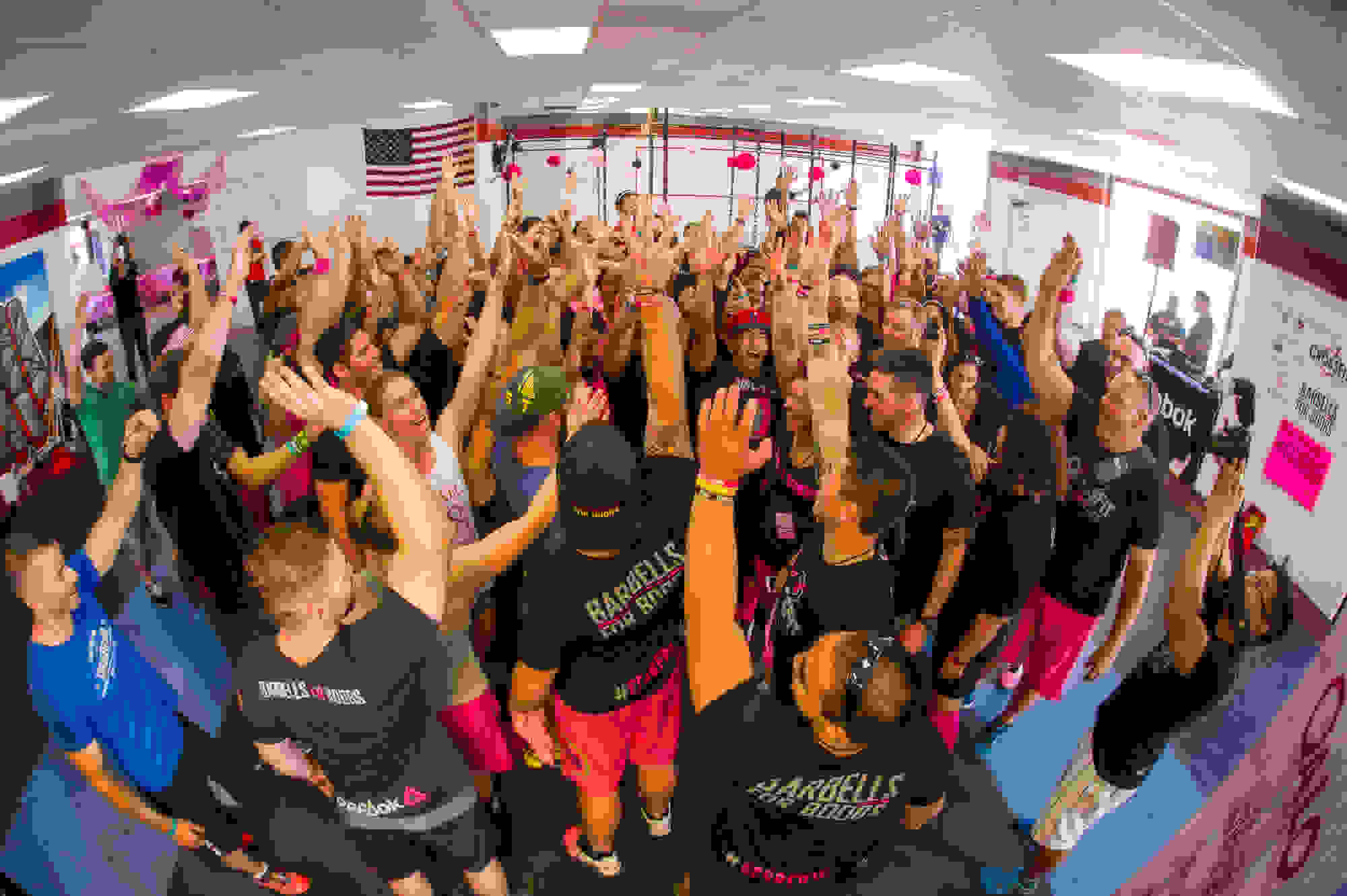 Barbells for What?
If you've ever thrown down at a CrossFit WOD, you know it's never pretty. The grittiness, sweat and chalk are all a part of the experience of giving everything you have to a workout designed to make you your best. Mix in the push of doing it for an amazing cause, and you have a group of people nearly killing themselves for the sake of bettering other people's lives. That's exactly what Barbells for Boobs does.
In the middle of a parking lot about 9 years ago, 60 friends rallied to support their friend Cecy, who recently got denied the screenings she needed. When Cecy was only 26 years old, she found a lump and went to have it checked out. She was surprised to hear that she was denied her screening service and told to come back at the age of 40 as she was "too young to have breast cancer".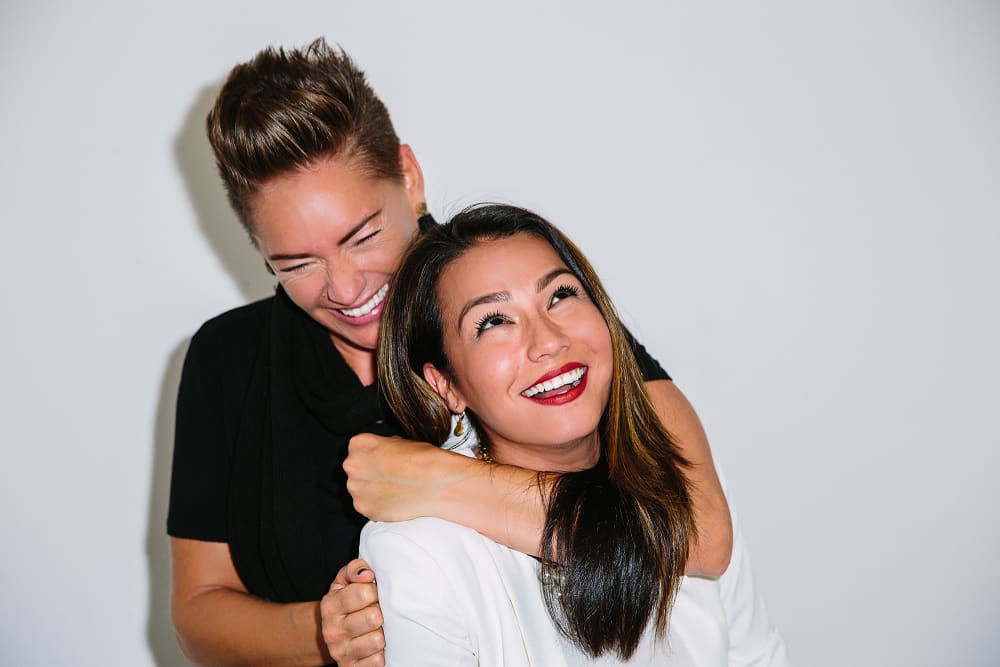 When symptoms continued, Cecy went back and was diagnosed with stage 0 DCIS breast cancer. Her best friend, Zionna, was angered that her friend had been cut off by her doctor's office and felt that the healthcare system had failed her. Vowing to make a change in the process, Zionna and all of her friends gathered together to do something that scared them all; the Grace WOD, Rx.
At this very first event, the group raised $2,000 and when CrossFit Founder Greg Glassman heard of their initiative, he matched the funds. Not only were these people rallying together to face something challenging and scary, they were fighting a flawed system and raising money for all of those who have the right to proper healthcare when it comes to preventative measures against cancer.
After the WOD, in typical CrossFit fashion, the group went out for a couple of drinks. Someone said to Zionna "you know, we just did barbells for boobs", and that's how the company got its name.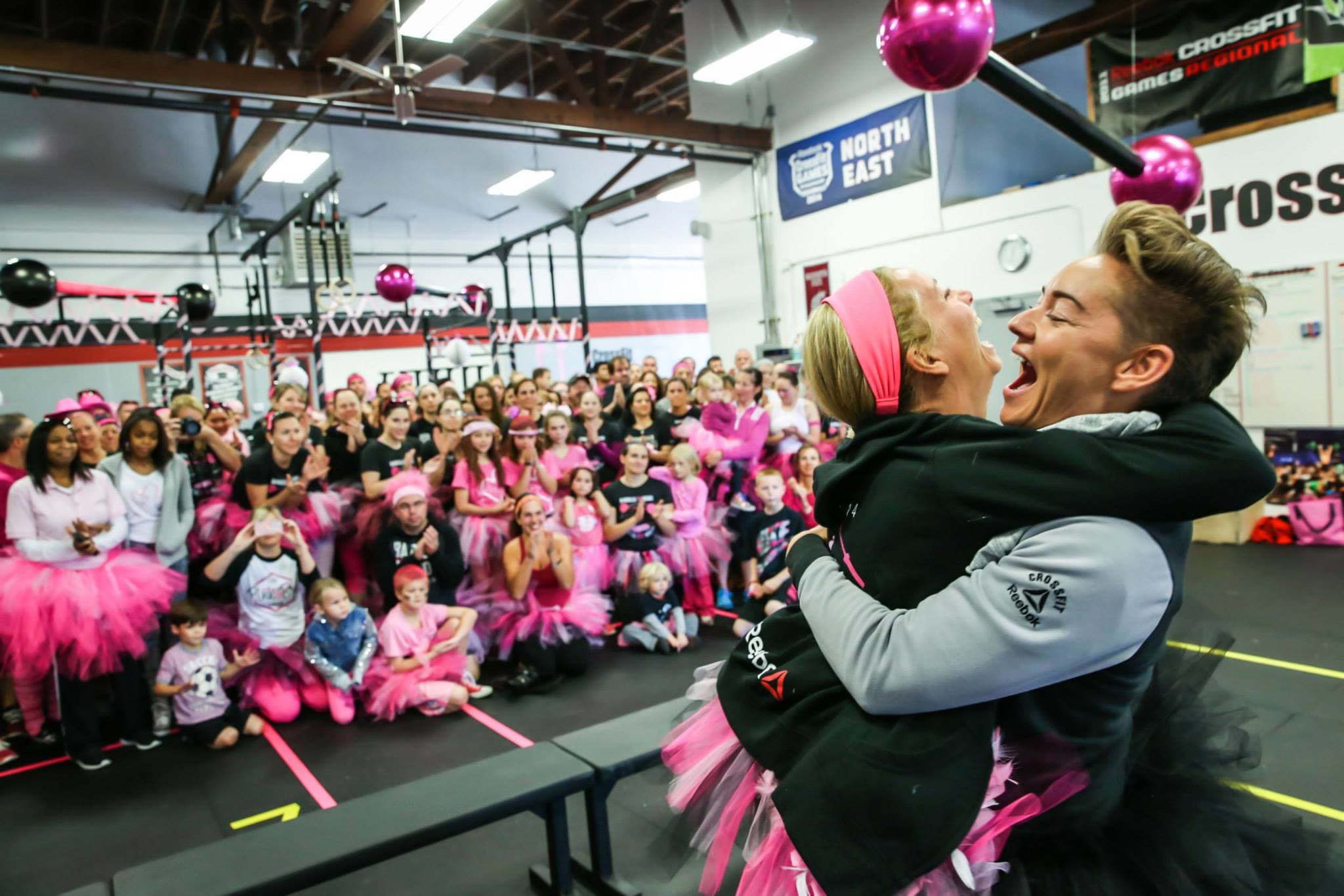 Chances are the person reading these words knows someone who has battled breast cancer. According to the American Breast Cancer Society, about 1 in 8 U.S. women will develop invasive breast cancer over the course of her lifetime. But the thing about cancer is, it doesn't discriminate.
Barbells for Boobs is determined to change the conversation when it comes to breast cancer. They won't stop until everyone regardless of age, gender, income and insurance status has access to early detection services.
Since that very first WOD in the middle of a parking lot with just 60 people, BFB has grown into an international organization supported by endless events across the United States and now Australia. Their impact to date includes 20,530 individuals served, 271 cases of breast cancer detected, and 38,517 procedures provided.
Barbells for Boobs is more than a non-profit organization, they're a group dedicated to social change with an unorthodox approach to challenging the status quo. If you're a member of the CrossFit community, you know how important your box family is. Through barbells for boobs, endless members of this family have found help and support through their tough time.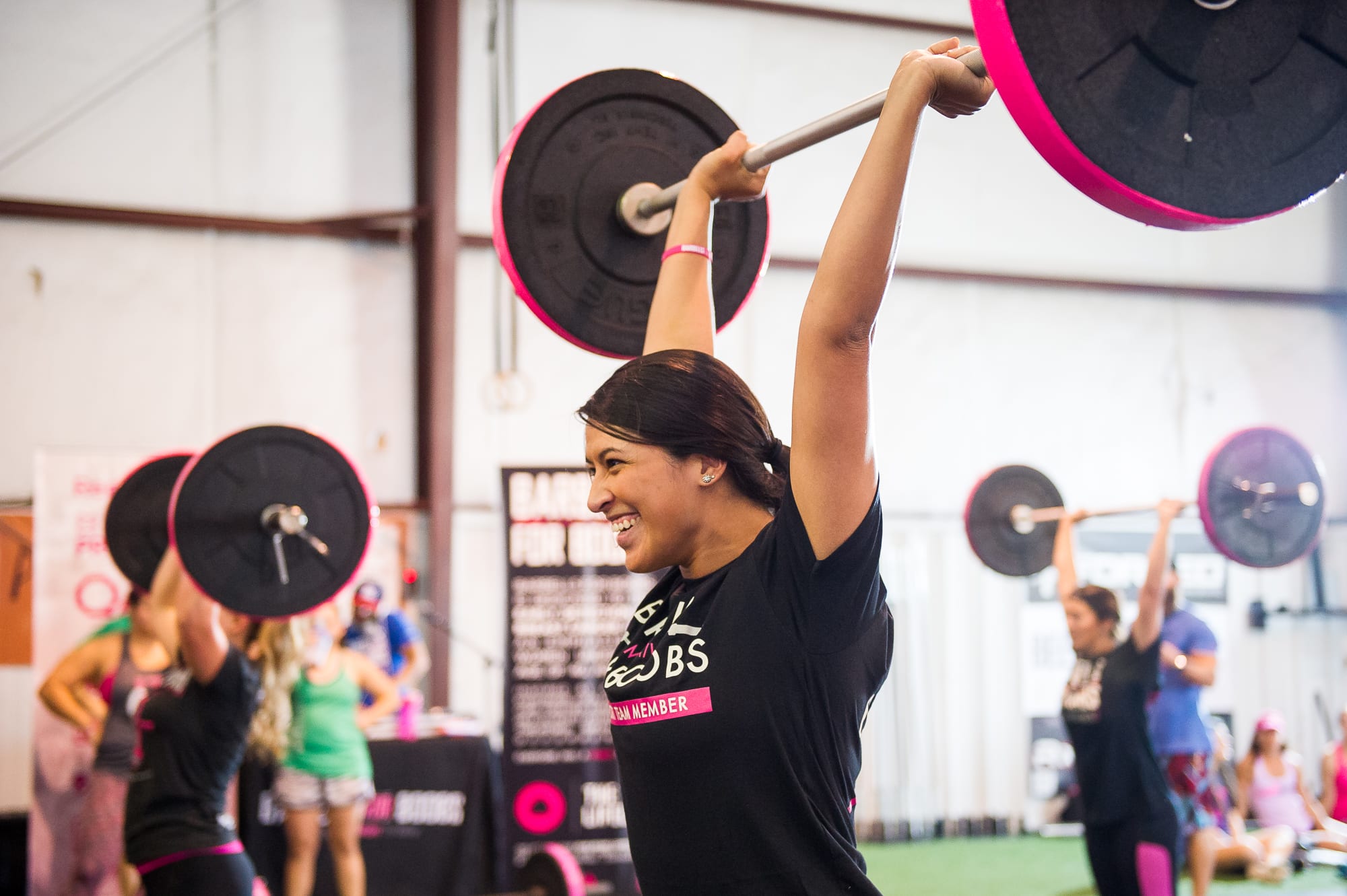 If you want to support Barbells for Boobs visit https://www.barbellsforboobs.org/