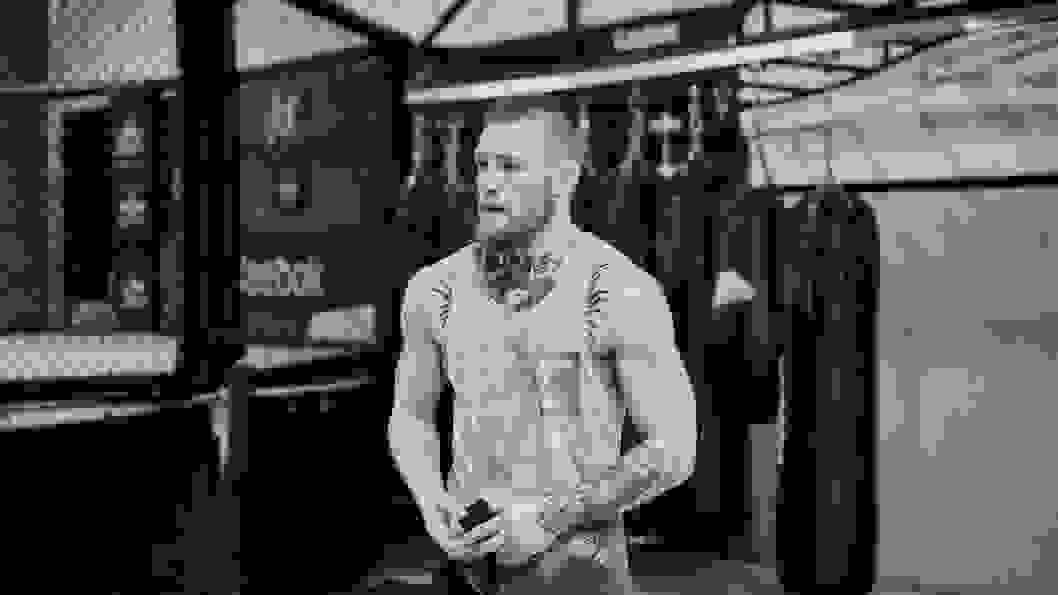 'McGregor Show' Hypes Fans Before UFC 205
After a longtime ban on professional MMA fighting in New York was lifted in April, this Saturday, November 12, fans will finally get the chance to see the UFC come to New York City.
Headlining this historical UFC 205 fight card: The long awaited McGregor-Alvarez matchup for the Lightweight Title.
McGregor's Instagram followers are sure to have taken notice that the Irish fighter has already arrived in 'The Big Apple' and has been quick to make sure the city – and the world – takes notice.
"Listen, the Irish, we built this damn town," said McGregor at September's UFC 205 press conference. "I'm serious. We built this city. Now I'm back. Now I'm coming to claim what's ours, so it's an honor to be here. Coming in here, listening to all these fans, it truly is a dream come true. I cannot wait to perform for you…The Irish love New York and I'm honored to be here."
Listen, the Irish, we built this damn town.
And based on the media fanfare and insane ticket prices – seats at Madison Square Garden are going for more than $700 each – surrounding this fight, McGregor certainly is not the only one who 'can't wait.'
Artist Azod Abedikichi of Sports Claymation is no stranger to showing his excitement for McGregor. Fans may remember the epic life-size version of the fighter that he crafted out of clay ahead of UFC 196.
And now Abedikichi is at it again.
In the above video, Abedikichi depicts a clay McGregor driving through Times Square – in a luxury car, of course – amid a sea of the city's iconic yellow taxi cabs only to find the city already taken over by his arrival.
"I run New York," said McGregor at the press conference. And by the looks of this, he most certainly may.