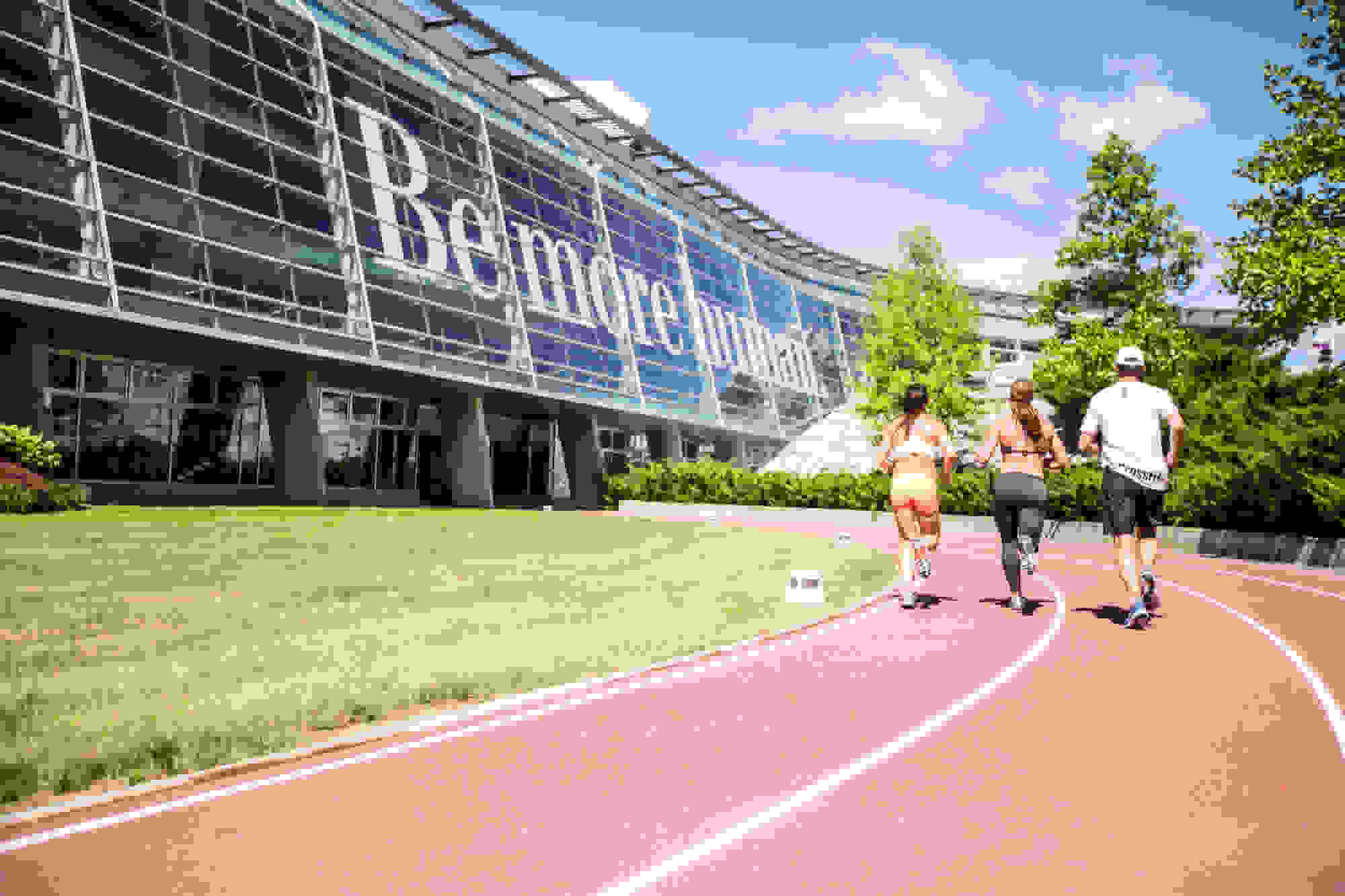 Drop Your Splits with Strava Challenges
In a world of fitness apps, trackers and wearables of all kinds, none have created a fitness community quite like Strava.
A fitness tracking app and social network for runners and cyclists, Strava has developed a truly global community of athletes.
Reebok recently teamed up with Strava for the Reebok Run Light Challenge, getting athletes to run their fastest mile to unlock exclusive training content from Reebok running expert Chris Hinshaw.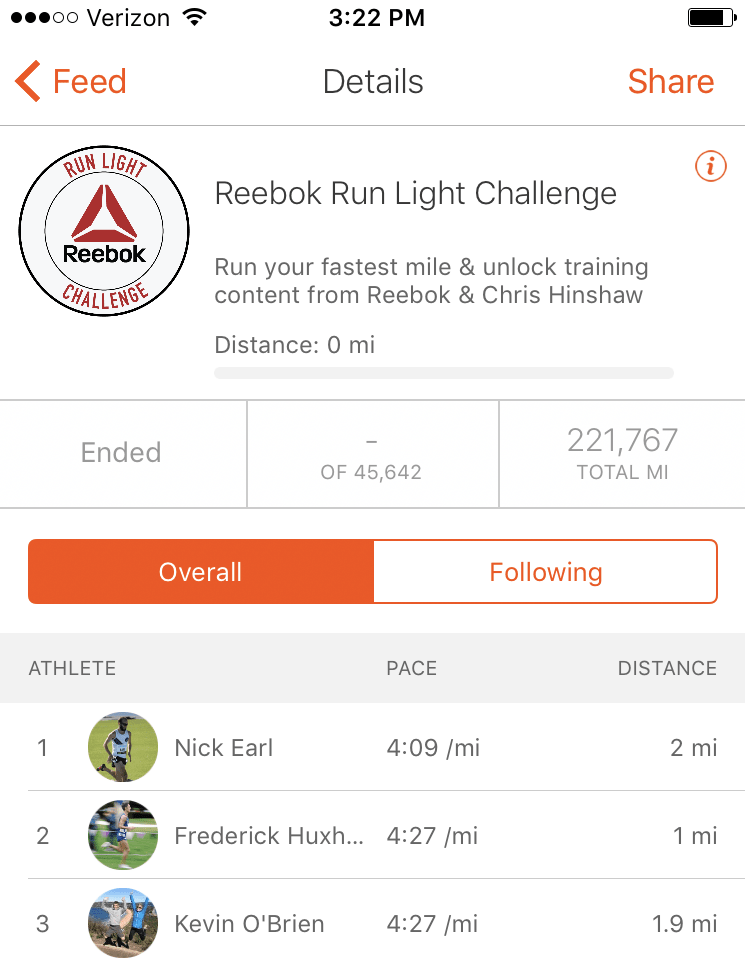 Nearly 46,000 athletes participated in the challenge, running more than 221,000 miles cumulatively during the two-week contest.
That's nearly enough miles to circle the Earth nine times.
The challenge brought athletes around the globe together to participate in the simultaneous fitness event, proving that we can run farther, faster and better together. The top 10 finishers alone represent seven countries, and the Strava community includes athletes from around the world of all ages and abilities.
Those who completed the challenge received a tailored workout from Hinshaw based on his training philosophy of maximizing a person's training to achieve specific goals.
Hinshaw's Strava workout for decreasing your mile time is aimed to improve your ability to pace.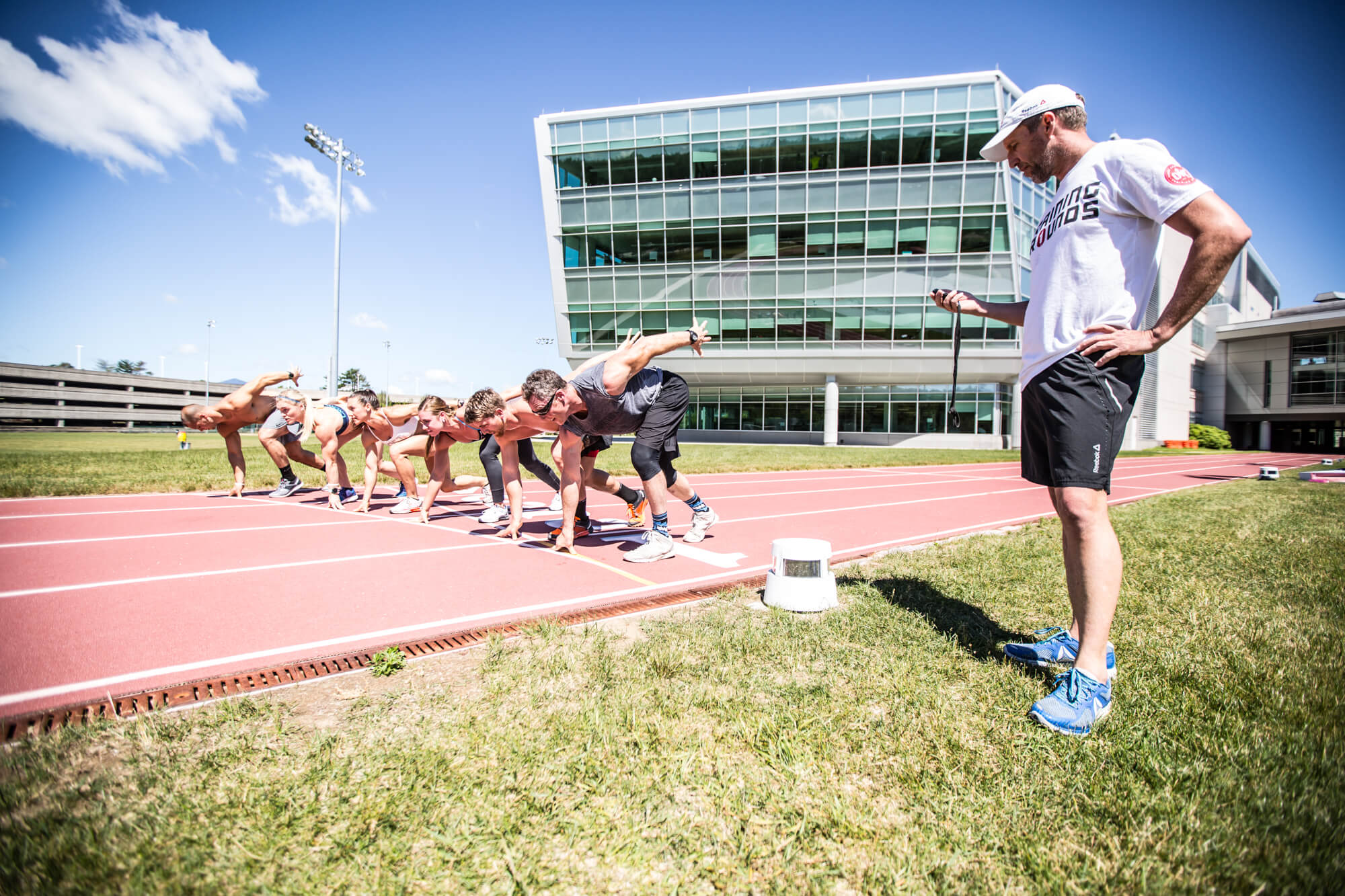 The fastest mile times are historically performed by a fast first lap, two slightly slower middle laps and a fast final lap. Hinshaw's workout teaches you how to control your early speed so you are able to match it closely in the final lap and achieve that PR.
Hinshaw , a longtime endurance athlete and running coach, warns runners of all skill levels from putting in the miles with no specific goal.
Simply running based on routine fails to achieve results because "their body has found a way to adapt to that stimulus, essentially cheat it," he says.
Instead, Hinshaw believes in identifying a weakness and developing a plan to improve it in the most efficient way possible.
"How do they maximize their adaptations towards their goals in the most efficient and effective way possible?" he asks. "I want people to ask that question and know the answer before they select their next workout."
Have a great idea for the next Reebok Strava challenge? Tweet @Reebok and let us know!