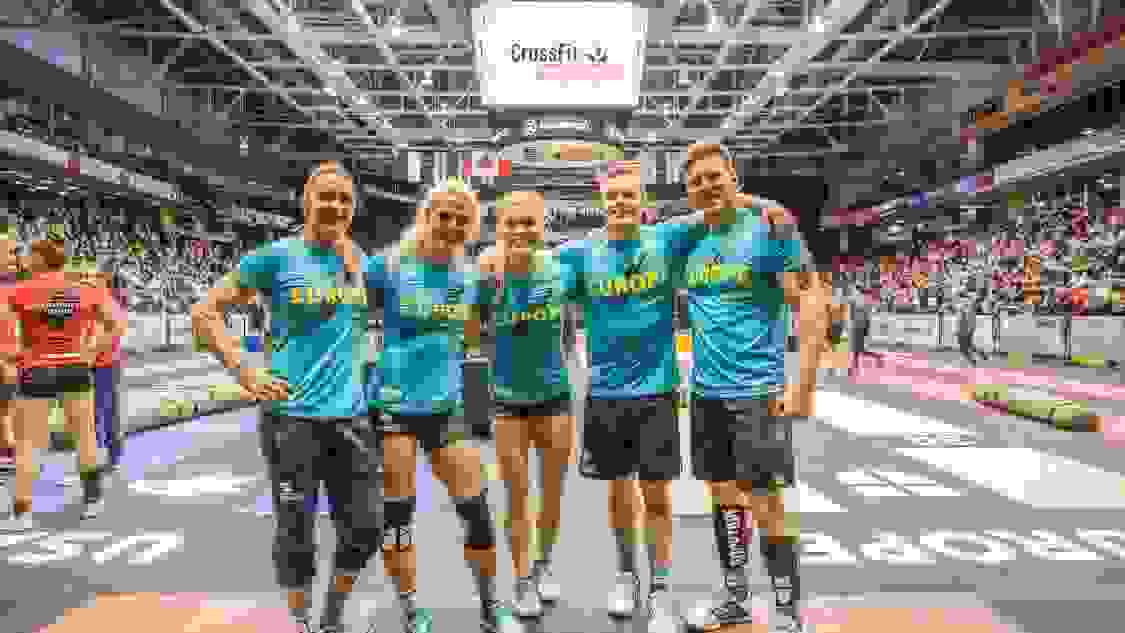 10 Photos that Sum Up the 2016 Reebok CrossFit Invitational
Since its inception in 2012, the Reebok CrossFit Invitational has only grown in scale.
This year, the Invitational again featured a four team format as 16 of the fittest athletes on earth came together in Toronto – the first time a CrossFit event of this size took place on Canadian soil – to compete for their countries.
Although the Invitational is just a two-hour competition, make no mistake: Those 120 minutes were packed with fitness.
And with that, we saw a show packed with PR's, tight finishes, and a lot of excitement.
Perhaps the most excited: The European Team, who won the crucial last event to secure its first ever Invitational victory.
Here are 10 photos that sum up some of the most epic moments from Sunday's competition.
1. The Canadian crowd came out strong.
2. And it certainly got the home team fired up.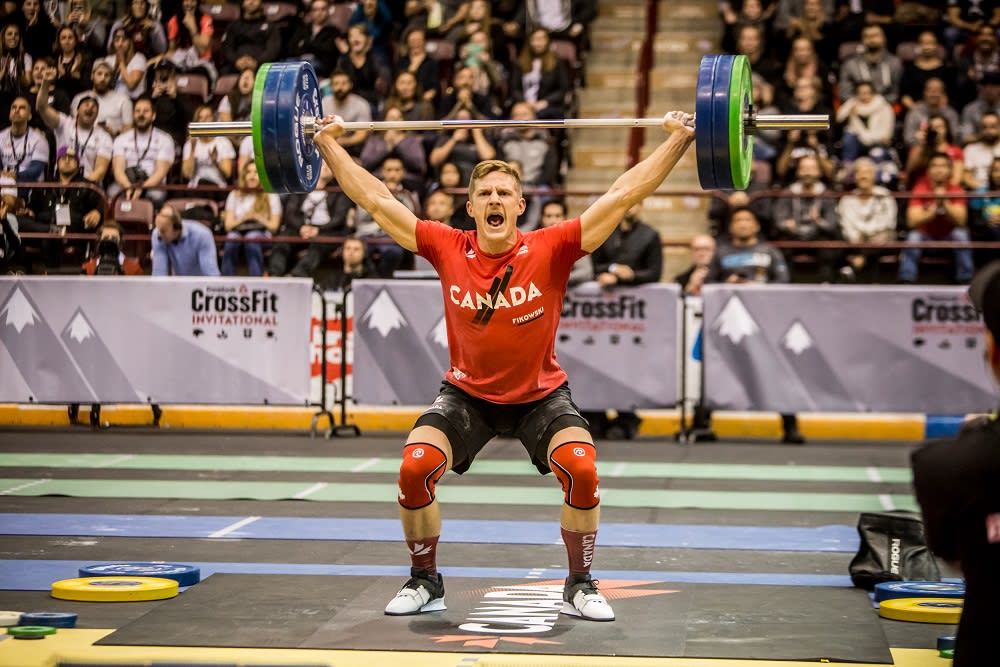 3. Communication & synchronization among teammates was key.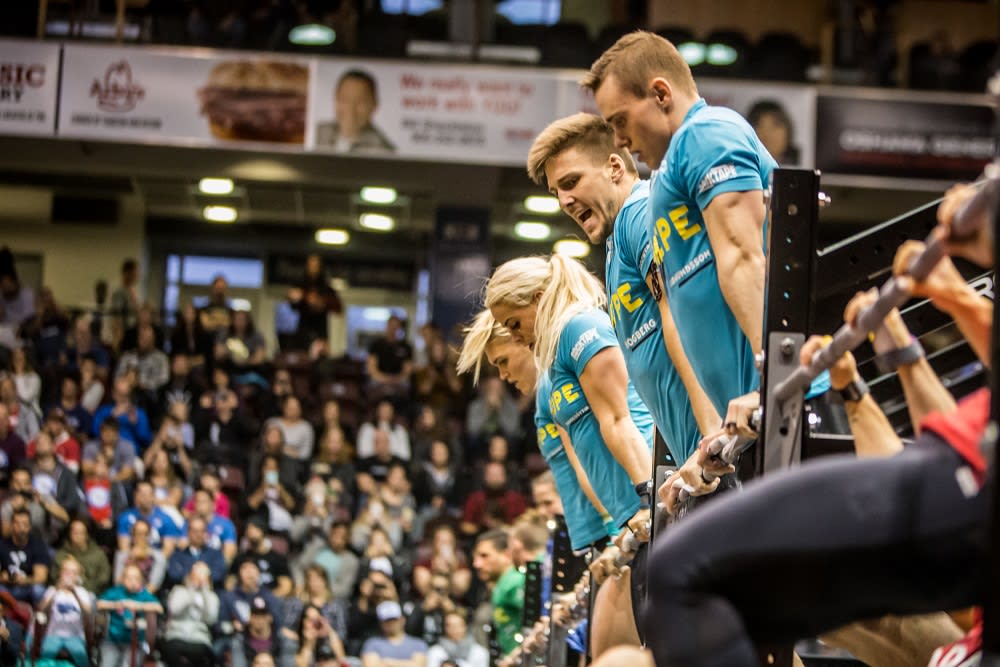 4. Even struggle faces were in sync.
5. When teams needed big points, athletes delivered with PRs.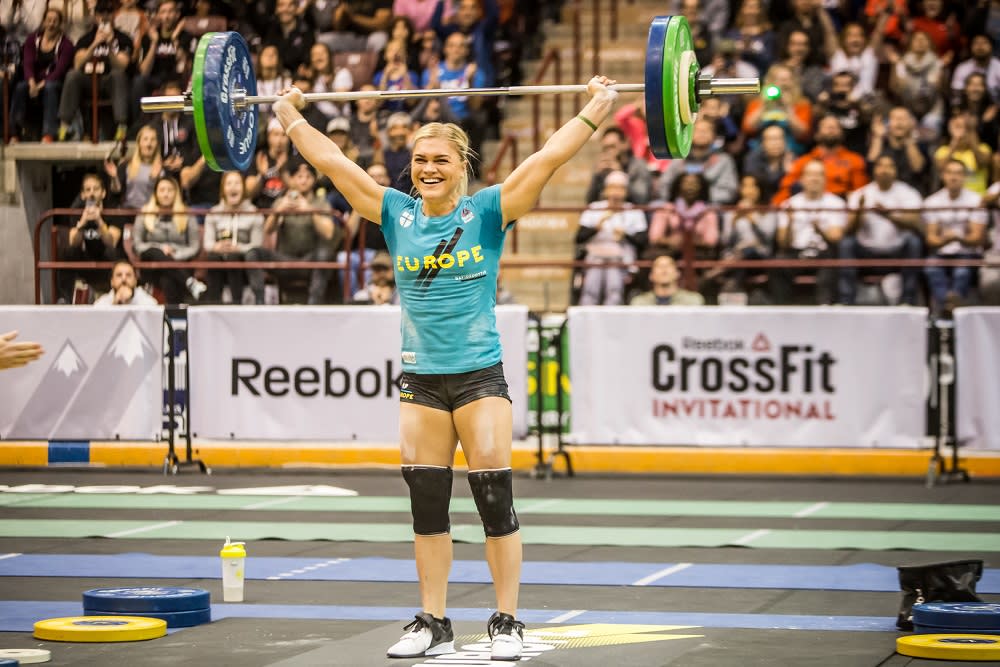 6. And they celebrated accordingly.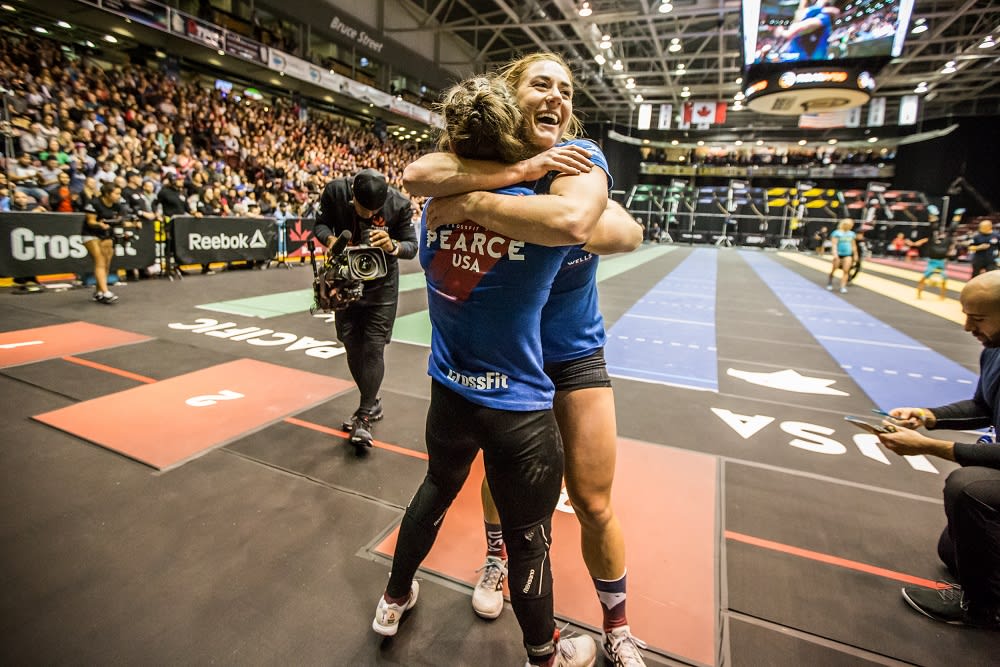 7. It all came down to the final event ...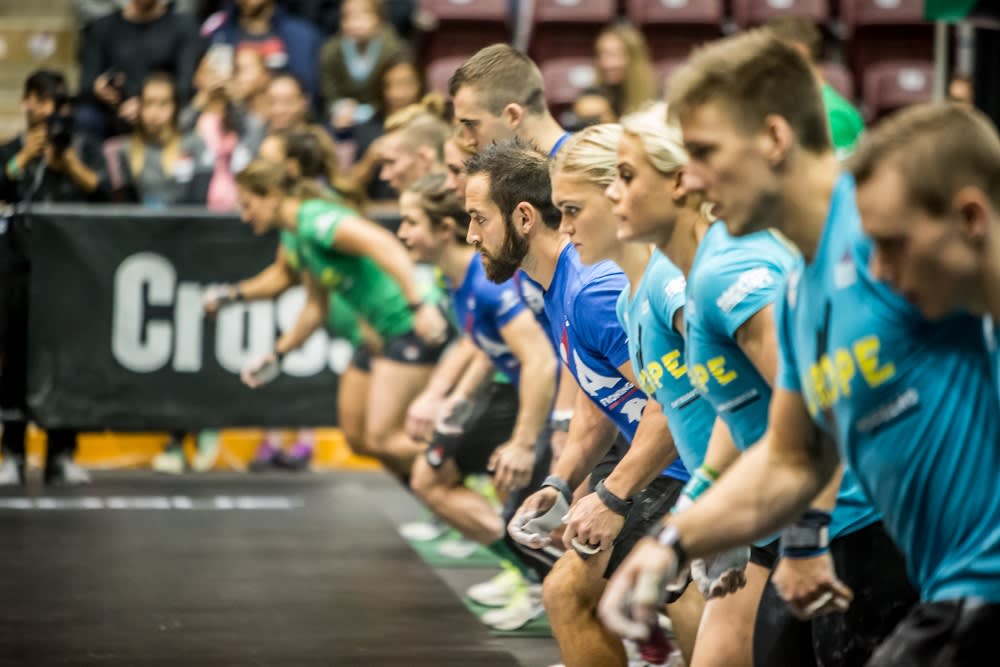 8. In the end, it was the European Team that emerged victorious.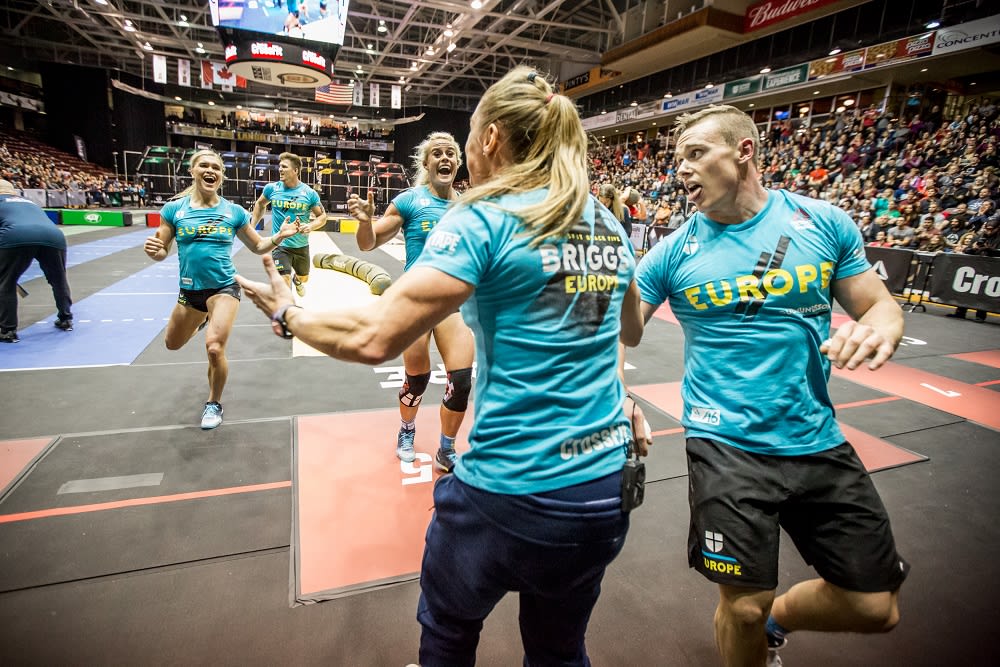 9. A legend in the sport was able to have her last hurrah on home soil (we see you, Michele Letendre).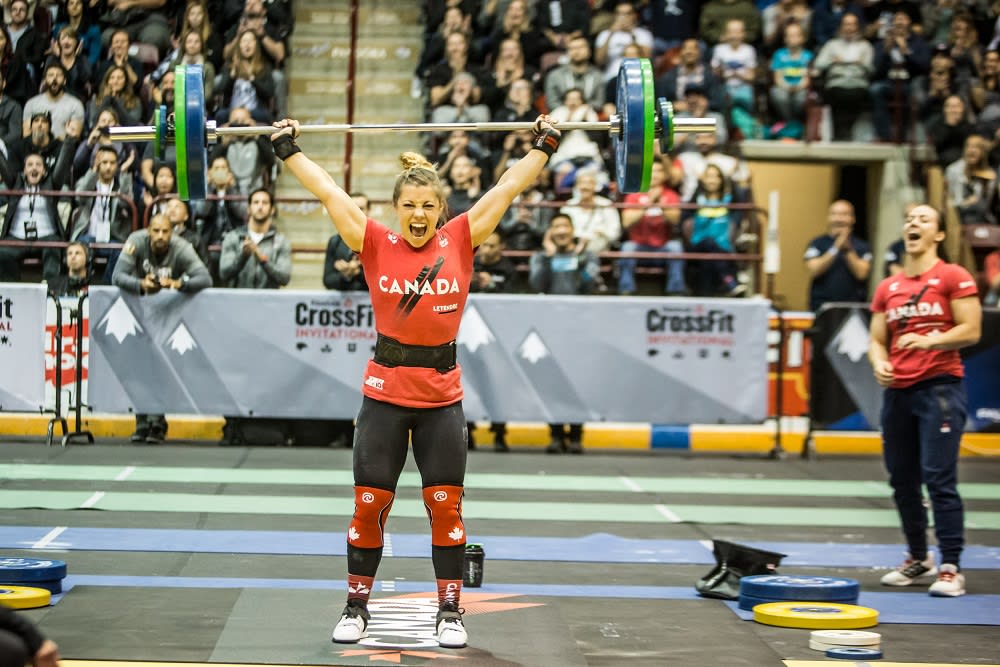 10. And today, we rest.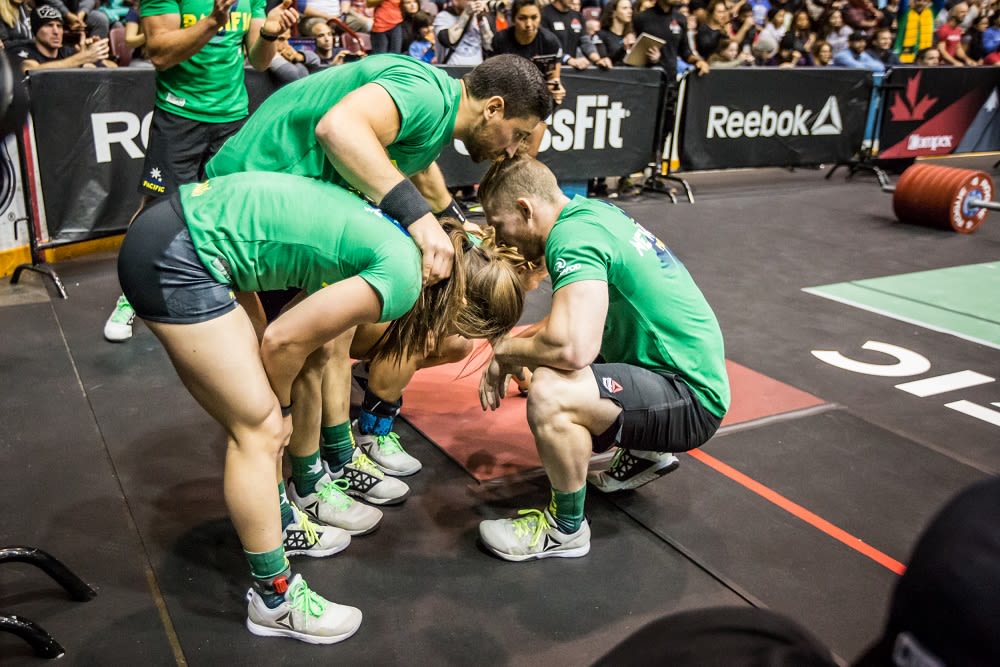 Tweet @Reebok to tell us about your favorite moments from the Invitational.