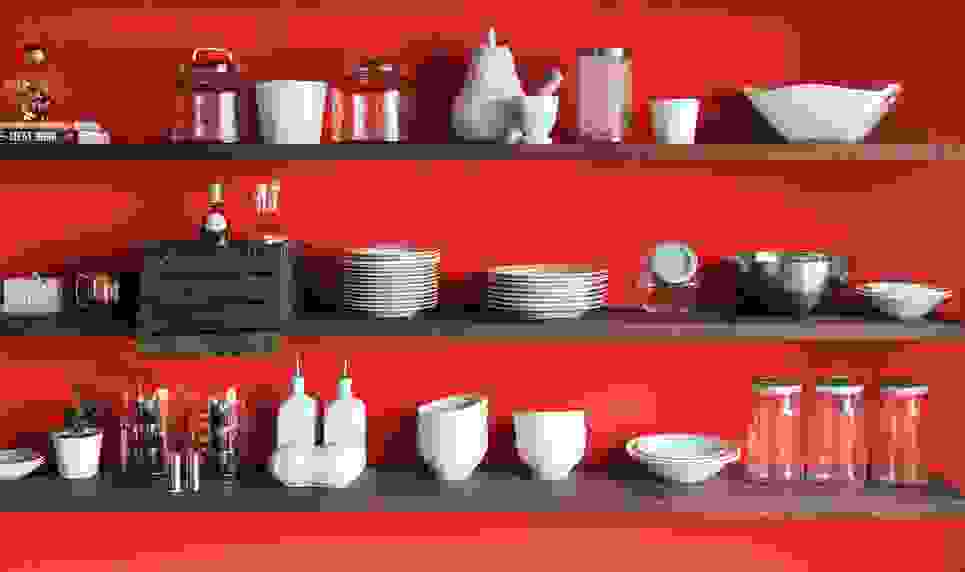 When Running Means More Than Miles
Last year, more than 700,000 people raised $116 million in over 70 countries around the world on Giving Tuesday, the annual international day of giving on the Tuesday following Thanksgiving.
Today, that number is expected to surpass $250 million.
But runners have been giving all year long. Whether their entry fees go to a particular cause or they are running on behalf of a charity in a major race, running has been raising money for good causes for years.
For Kathrine Switzer, the first woman to officially run a marathon in Boston in 1967, running on behalf of a greater cause has given her a deep sense of purpose. She founded 261 Fearless, an international running organization aimed to empower women around the world through running.
"It's about more than running," she says. "It's about changing women's lives."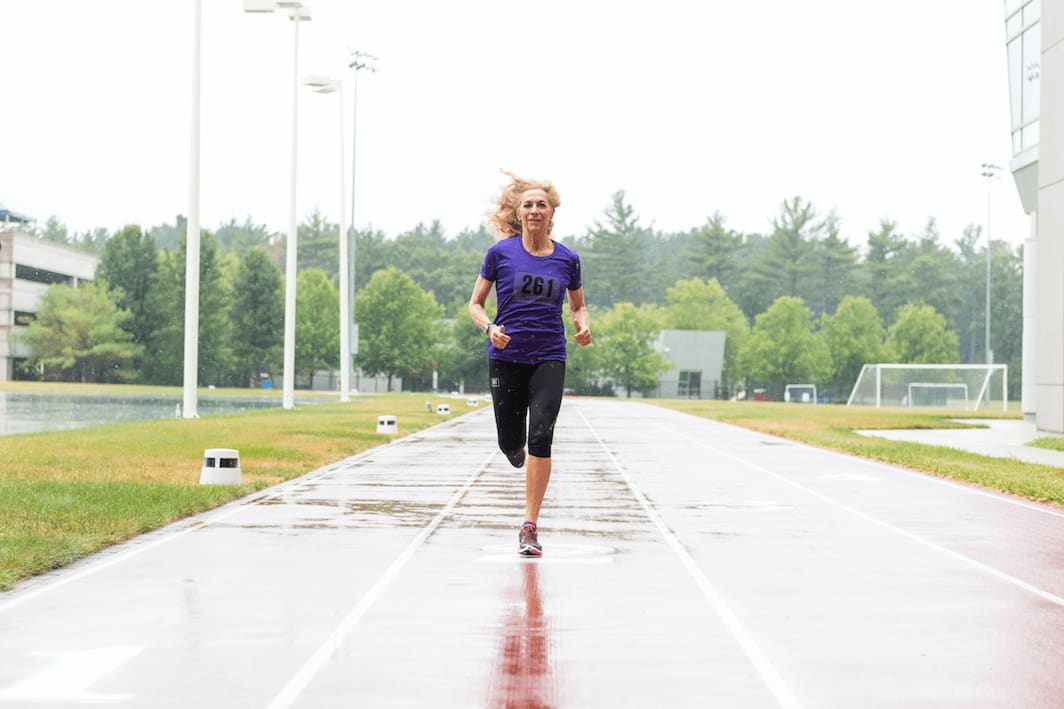 This year, Running USA's National Runner Survey reported that 25 percent of participants reported that the charity or cause the race benefits is important in selecting which race to run.
Cause running has been on the rise for two main reasons. First, it allows athletes of all types to earn money for causes they believe in and provides a goal or reason to train.
Second, cause running is often a way to earn a coveted bib for big-ticket races, which often count hundreds of organizations as nonprofit partners.
Like Switzer, endurance athlete Chris Douglas also found an increased sense of purpose when he started running on behalf of charity.
Douglas co-founded Team Cancer Sucks, a sports community that provides training support and allows athletes to raise funds to help cancer patients access medical care by racing.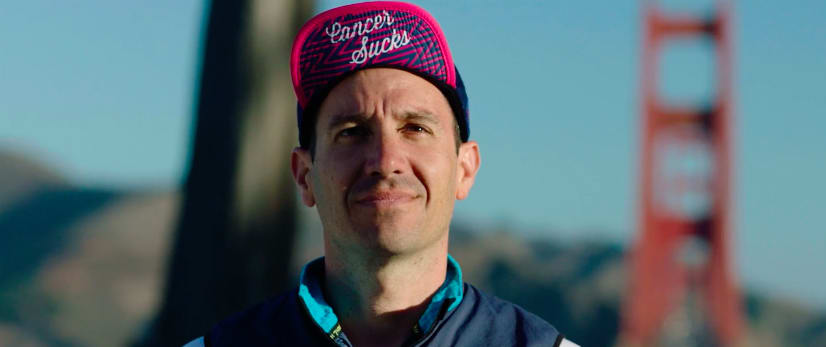 "Not only am I representing something that I helped create, but it's an ongoing tribute to those who we fight for, including our co-founder A.J. Jabonero who lost his own battle to cancer," he says.
While running is by default a solitary sport, Douglas has connected to a community through Team Cancer Sucks.
Not only did his co-founders bond over their shared desire to use their athletic pursuits to support a greater cause, they have received recognition on the race courses for their colorful kits, and more importantly, their non-profit work.
"Getting all the love out there on the race course is amazing," he says. "People come up to me at every race to tell me how cancer has affected them and how they fight in their own way to defeat it."
Team Cancer Sucks has partnered with the Lazarex Cancer Foundation, which helps cancer patients navigate the complex network of clinical trials and provides financial assistance for participation in those trials.
Switzer, too, has found purpose in the community surrounding 261 Fearless.
"Running together is not about who's going to win and it's not about competition," she says. "It's about women joining their wonderful joyousness and sense of community together."
Inspired to lace up your sneakers for a good cause? Find out how to run for a cause you believe in here.
What cause do you run for? Let us know by tweeting @Reebok !